Congregations plan for another Covid Passover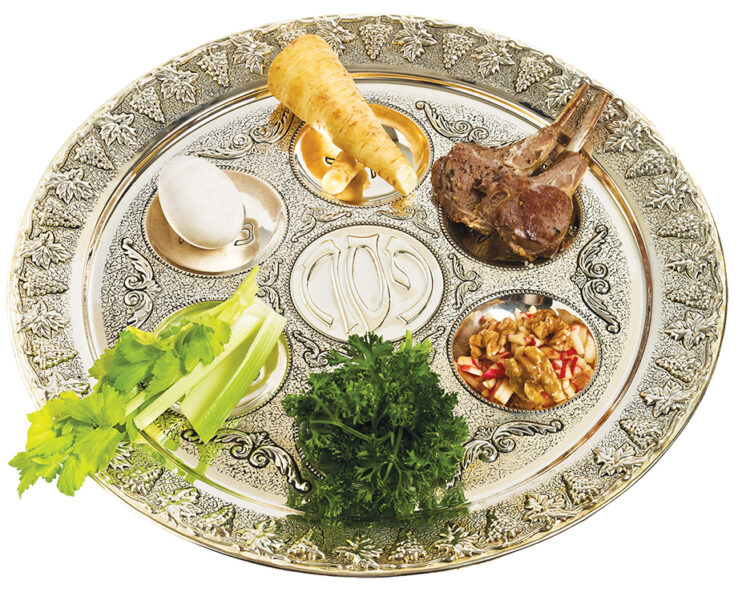 Passover begins at sunset, Saturday, March 27 — one year and two weeks after Covid cases began to take hold in the United States. At the time, area Jewish congregations scrambled to provide virtual Passover programming, Seders, and to-go Seder meals. This year's offerings come with the hope for Covid-free holiday celebrations speedily and in our days.
Here, we list local congregations' Passover programming over the next several weeks.
— Marshall Weiss
Beth Abraham Synagogue
bethabrahamdayton.org
937-293-9520
Zing Up Your Zoom Passover Zeder: Learn about resources you can use on screen to add fun to your Seder and engage your guests. Wednesday, March 10 at noon with Cantor Andrea Raizen.
Beth Jacob Synagogue
bethjacob1@aol.com
937-274-2149
Thursday virtual classes with Rabbi Leibel Agar, 7-9 p.m. March 4: How Passover Has Been Celebrated Throughout Jewish History. March 11: Laws of Matzah and Chametz, including a live How To Make Matzah demonstration. March 18: Passover Prep Made Easy, including live demo of cleaning and kashering. March 25: Insights and Ideas to Share at the Seder Table.
Sunday virtual classes with Rabbi Agar, 11 a.m.-1 p.m. March 7: Laws of Matzah and Chametz. March 14: Passover Prep Made Easy.
Chabad of Greater Dayton
chabaddayton.com/sedertogo
937-643-0770, ext. 1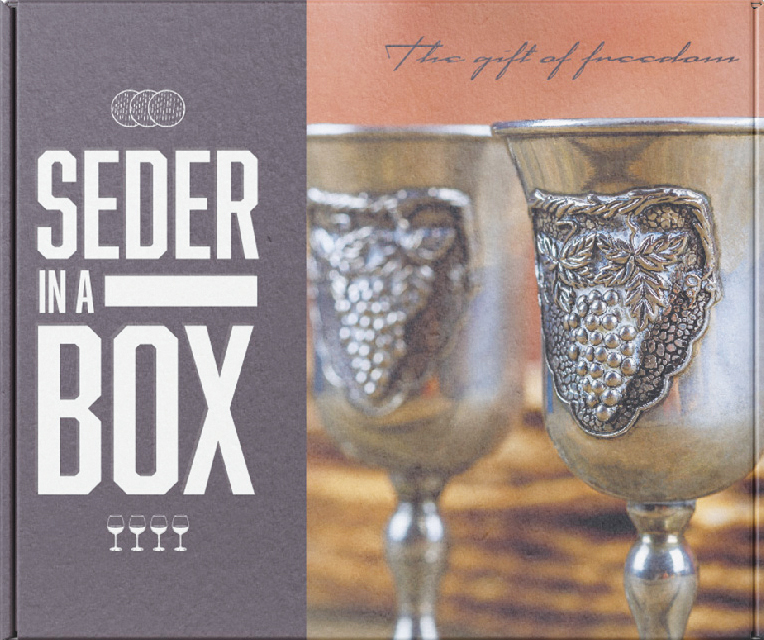 Chabad will offer a First Seder with limited seating, each household at its own table, Saturday evening, March 27. The cost is $36 per person. Reservations will be accepted by phone only.
Seder To Go kits and full Seder meals to go will also be available for purchase. Seder To Go Kits are $15 each and include all Seder plate items, a Haggadah, and guide. Seder meals to go are $35 each.
Additional items for purchase are three handmade shmurah matzahs for $7, and a bottle of kosher-for-Passover wine, $10-15.
Ordering for to-go-items is available at chabaddayton.com/sedertogo or by phone.
Reservations for in-person Seder and Seder To Go kits and to go meals must be received by Sunday, March 21.
Temple Anshe Emeth
ansheemeth@gmail.com
Piqua's temple will host a Second Night Seder, Virtual Passover Seder 2.0, via Zoom on Sunday evening, March 28, led by rabbinic student Tzvia Rubens.
Participants are asked to "BYOS," bring your own Seder plate. Email Anshe Emeth for details and the Zoom link.
Temple Beth Or
templebethor.com
937-435-3400
Streaming Second Seder, Sunday, March 28, 6:30 p.m. Webcast Seder available to all.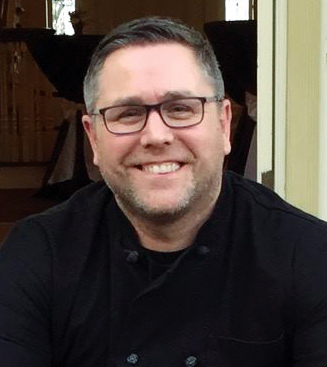 Seder meal boxes prepared by Bernstein's Fine Catering are available for purchase, including vegetarian meals.
Meals will be available for drive-through pick-up at Temple Beth Or, March 28, noon-2 p.m. The price is $25 per meal. Go to Temple Beth Or's website or call the office to reserve dinners.
Temple Israel
tidayton.org
937-496-0050
My Big Fat Virtual Seder, a Zoom crash course on resources to host your own virtual Seders, 6:30 p.m., Wednesday, March 3, led by Rabbi Karen Bodney-Halasz.
Temple Israel's Virtual Second Seder led by Rabbi Karen Bodney-Halasz at 6 p.m., Sunday, March 28. The temple encourages those who have room at their virtual Seder tables the let the office know. Temple Israel will match them with someone looking for a virtual seat.
To read the complete March 2021 Dayton Jewish Observer, click here.