Hidden Child Samuel Lauber dies at 78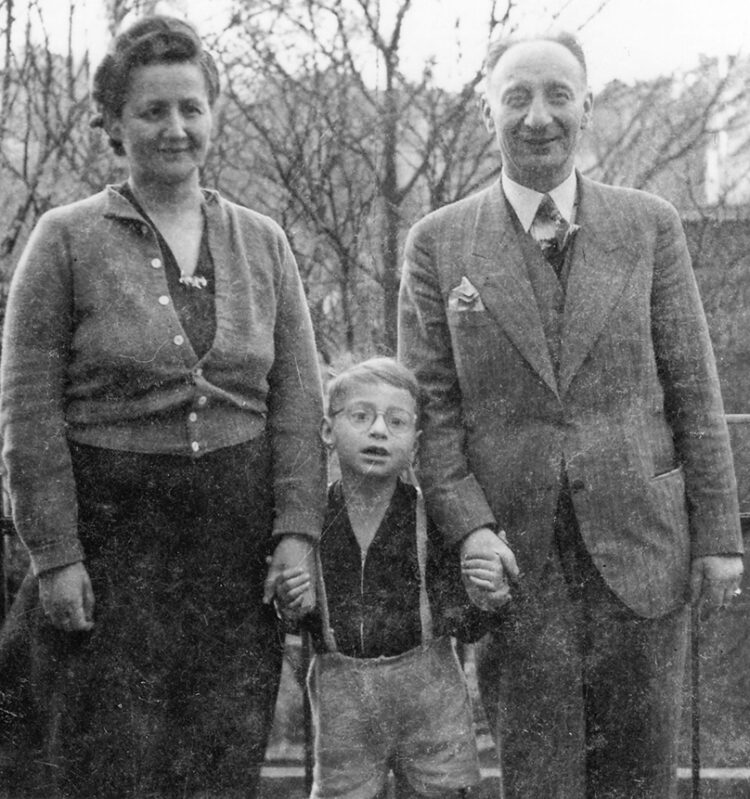 Samuel Lauber, who survived the Holocaust as a Hidden Child in Belgium, died Nov. 4 at the age of 78.
Lauber was born in Antwerp in 1942. Belgian nuns arranged for the Detry family in Lalouviere to hide Lauber when he was 3. His sister, 19, escorted Lauber to the Detrys and picked him up a year later.
"Since I was so young, it was difficult for my parents and sister to explain the circumstances to me," Lauber wrote in a 2005 essay for The Observer. "I had no idea about the Nazi occupation let alone who they were. All I knew was that I was torn away from my parents and I did not understand."
He said his parents, though seriously ill after the war, never talked about the war, his separation from them, or how they survived the Nazis.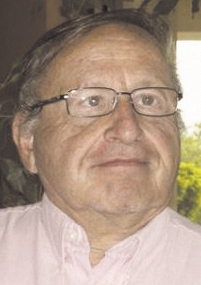 In 1948, Lauber and his family arrived at Ellis Island on the Queen Elizabeth and were processed through the Hebrew Immigrant Aid Society. His mother died when he was 15; his father died after Lauber graduated high school.
In the 1980s, Lauber reunited with members of the Detry family when he was stationed as a civilian with the U.S. Army near Dusseldorf, Germany.
A longtime member of Dayton's Jewish community, Lauber retired from the 88th Air Base Wing Medical Group at Wright-Patterson Air Force Base. He was a social worker and outreach manager for mental health in the U.S. Air Force.
"I have lived and experienced a unique episode in my life that has given me the need to talk about my background and to help families with their hardships," Lauber noted. "I have been involved in many complex family situations and have assisted as many military families as I could. I feel that I have done my best in attaining their desired and required needs for a better life."
— Marshall Weiss
To read the complete December 2020 Dayton Jewish Observer, click here.