Organizations prep for busy fall amid continuing pandemic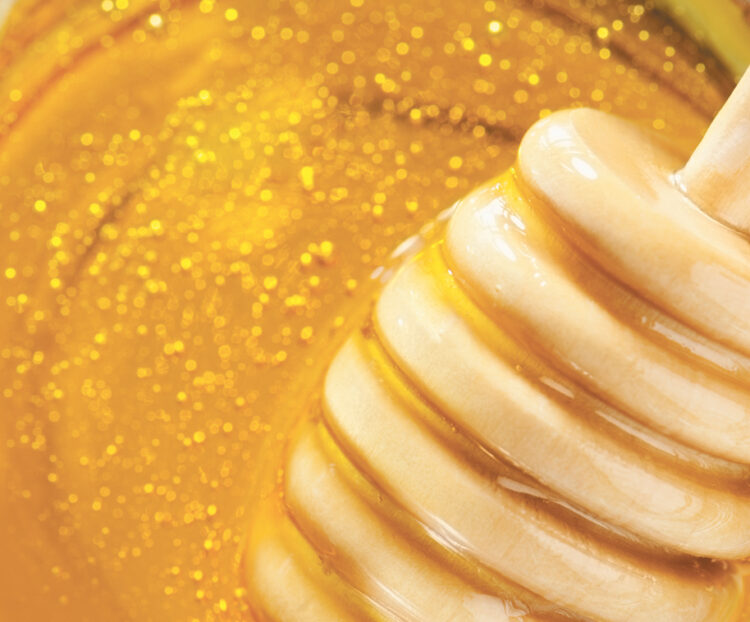 Plans as they stand, for now
By Marshall Weiss, The Dayton Jewish Observer
In any year, Jewish activities hit overdrive the closer September gets, with school openings, High Holy Days services, and the flurry of programming that comes with it.
But with Covid-19 still a threat, local Jewish organizations have reformulated their plans as best they can to maximize safety and present meaningful engagement, knowing all can change by the day.
Temple Israel's senior rabbi, Karen Bodney-Halasz, expressed a common wish among local Jewish clergy. Of her congregation, she told The Observer she hopes area Jews understand the "high level of care we have put into making these services prayerful, timely, familiar, and filled with kavod (respectful honor)."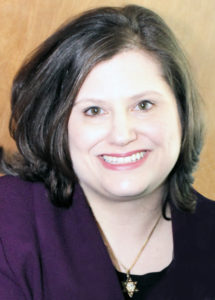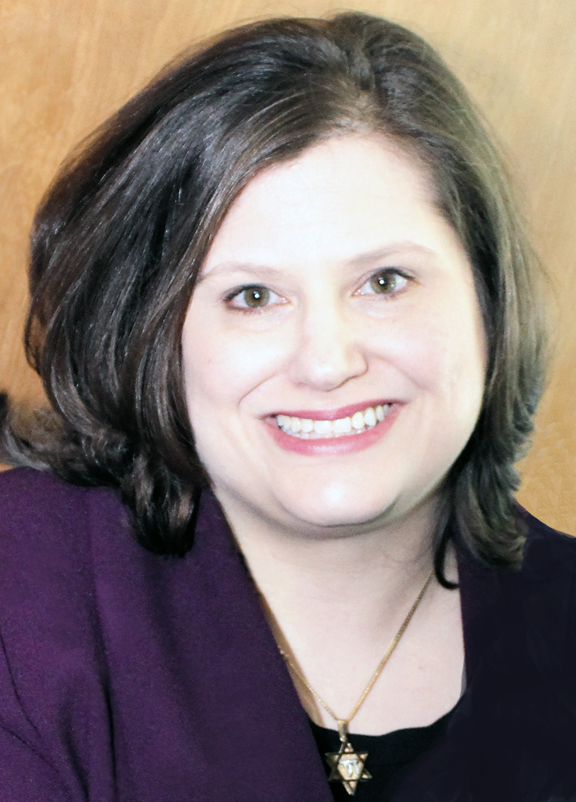 "This is not the High Holidays any of us would ever have imagined or asked for," she noted, but added that "God and Torah are not bound by the walls of our synagogue."
For the most up-to-date information, check with these organizations via their websites, Facebook pages or by contacting them directly.
Hillel Academy of Greater Dayton
Dayton's Jewish day school opened Aug. 19 with its largest enrollment since it moved to Oakwood in 2010. According to Hillel's head of curriculum and instruction, Kathy Mecoli, 40 students are enrolled this year from kindergarten through grade six in four multi-age classrooms. Last year's enrollment was 34 students.
Mecoli said a few of the students are beginning the year with online instruction.
"Our Covid in-person plan has been reviewed by Montgomery County Public Health Department and aligns with ODH and guidance from Public Health," she added.
Most students are beginning the school year with full days, five days a week.
"All will wear masks, have daily temperature checks, and maintain distance," she said. "Children will spend the day as a group, not intersecting with other classrooms. Of course, we continue to monitor both research findings and the infection rate."
About Hillel's increase in numbers this year, Mecoli said the school "had very positive responses from parents about our opening of school plan which they have shared with friends. We have gained a few families who visited Hillel and liked what they saw as they were exploring an in-school option."
JCC Early Childhood Care & Education
JCC Director Jane Hochstein said its preschool program, based in Centerville, is maintaining the low ratios and state safety protocols it has had in place since it reopened in June.
Beth Abraham Synagogue
Dayton's Conservative congregation, located in Oakwood, will conduct High Holy Days services remotely via livestreaming from the synagogue. Beth Abraham plans to allow individual congregants and families to sign up for times to come to the sanctuary between Rosh Hashanah and Yom Kippur and offer personal prayers before the Torah ark. The synagogue will also distribute Machzors (High Holy Days prayer books) to members' homes.
"We believe that our ability to adapt to adverse circumstances, while holding on to what is most important, accounts for our enduring vitality as a people," Rabbi Joshua Ginsberg and Beth Abraham President Mike Freed wrote in a message to members.
A minyan — a quorum of 10 Jewish adults — will be present in Beth Abraham's building during the services, the minimum number of people required to present a Jewish public prayer service. Beth Abraham's religious school will begin its sessions online.
Beth Jacob Congregation
The Traditional synagogue, located in Harrison Township, plans to offer its full schedule of High Holy Days services in person, with social-distancing guidelines in place.
Chabad of Greater Dayton
For High Holy Days services during the day, Chabad, located in Oakwood, will offer worshippers two options: socially-distanced services inside the building, and a shorter learner's service outside, socially-distanced under a tent. Plans for evening services will depend on how many attend, and their preferences. Chabad is also offering two options for children's Hebrew instruction: Sundays onsite at Chabad, following current health guidelines, and virtual classes on Sundays.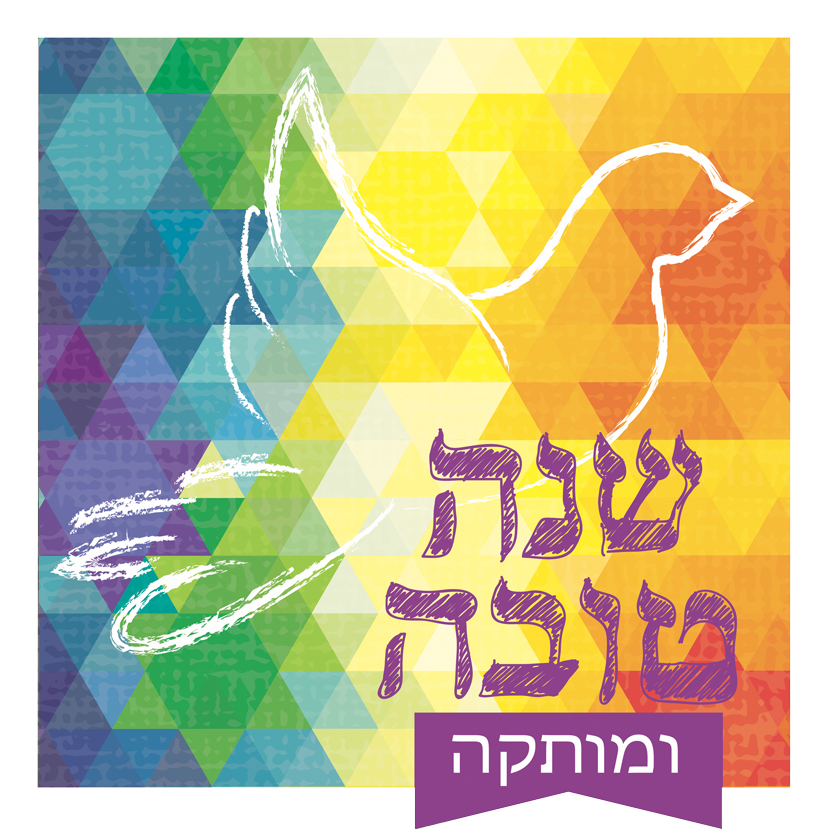 Temple Beth Or
Based in Washington Township, the Reform temple will offer virtual and parking-lot worship for all of its Rosh Hashanah and Yom Kippur services. Its religious school also begins the year virtually.
Temple Israel
The Reform congregation located across the Great Miami River from downtown will offer virtual High Holy Days services and will begin its religious school virtually.
In advance of the High Holy Days, Temple Israel will also present its Rosh Hashanah Drive-Thru Experience, Thursday, Sept. 17 from 4 to 7 p.m. and Friday, Sept. 18 from 11 a.m. to 2 p.m. In a socially-distanced setting, participants can hear the blowing of the shofar, greet clergy, drop off items for the temple's Yom Kippur Food Drive, perform Tashlich, receive goody bags for children, and pick up preordered Rosh Hashanah dinners from Bernstein's Fine Catering and round challahs from Evan's Bakery.
Temple Anshe Emeth
Piqua's Reform congregation, Temple Anshe Emeth, will present all of its services via Zoom, with outdoor services in a large park shelter in Piqua (masks required) on the first day of Rosh Hashanah and the day of Yom Kippur. The outdoor services are weather-dependent.
Temple Beth Sholom
Middletown's Reform temple will go virtual for the High Holy Days, and services have been condensed. "The rabbi, cantorial soloist, accompanist, and a tech guy will be the only individuals in the building," Temple Beth Sholom's Rabbi Haviva Horvitz told The Observer.
Yellow Springs Havurah
Len Kramer, who facilitates this Jewish prayer fellowship, said the group is still formulating its plans.
To read the complete September 2020 Dayton Jewish Observer, click here.