Chabad to reopen worship services for Shavuot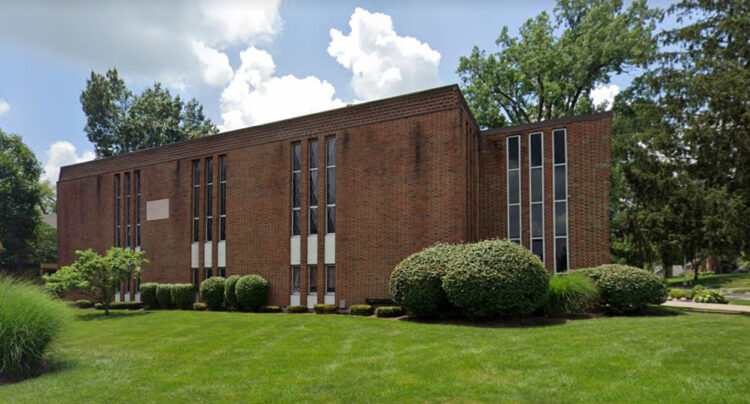 With detailed social distancing safety procedures in place, Chabad of Greater Dayton will reopen for worship services on Shavuot, at 10 a.m., Friday, May 29 and Saturday, May 30.
Chabad emailed information about the services and procedures this morning to those who regularly or semi-regularly attend its Shabbat and Yom Tov services.
"Our Torah puts a supreme value on life, so please carefully read all the following instructions that we ask all to observe while here at Chabad," the safety procedures form states.
Chabad Director Rabbi Nochum Mangel told The Observer he's reopening for services "because of things the state is opening."
"Now that most of the state is open for most of regular life, we figured that it's safe and it's time to open for Chabad," Mangel said. "It opens for Shavuos, and Shavuos seems an appropriate time."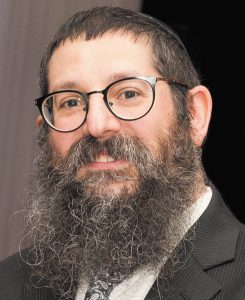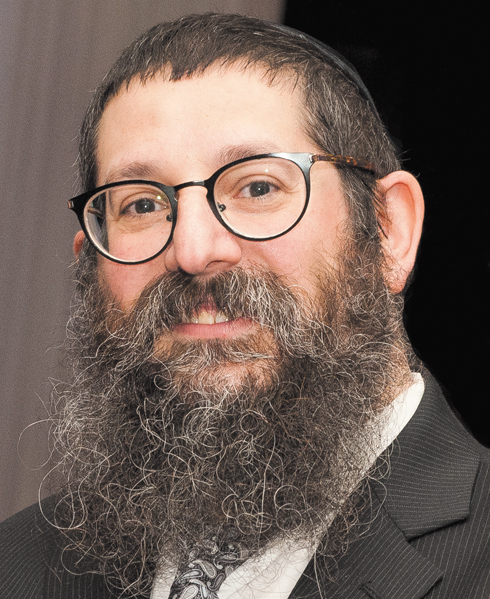 Shavuot (Shavuos in Ashkenazic Hebrew pronunciation) celebrates the giving of the Torah at Mt. Sinai to the Israelites.
In the Tuesday morning email to its list of worshipers, Chabad included a list of 12 social distancing guidelines, with the statement: "The safety of our community depends on each one of us. Please show your love by carefully implementing each point below."
Masks are required (and available to those who need them), hand sanitizer and disposable gloves will be available, members of a family may sit together at a table, with all others maintaining distance as seated at tables by Chabad.
There will be no shared meal, and children under Bar and Bat Mitzvah age will only be admitted from 11:15 to 11:30 a.m. on Friday morning to hear the reading of the Ten Commandments.
"We look forward to seeing you in Shul," the safety procedures form reads, using the Yiddish word for synagogue. "However, we fully appreciate that not everybody feels comfortable attending public prayers at this time. We fully support you in your careful decision about whether to attend or stay away."
Chabad, located at 2001 Far Hills Ave. in Oakwood, is the first Jewish house of worship in the Dayton area to reopen in the wake of the Covid-19 pandemic.
"We'll see how this works over Shavuos and then we'll decide for Shabbos if it works well, and if there's no concern for danger, then we will continue," Mangel said of services.
He added that anyone interested in attending should email him at chabad@chabaddayton.com to receive a copy of the safety procedures.
"It will be first come, first served," Mangel said, noting there may not be enough room to seat everyone in the sanctuary; overflow seating at proper distancing will be available in the social hall and other spaces in the building if needed.
— Marshall Weiss