With Covid-19 pandemic, JFS digs in to help vulnerable, local Jewish orgs ramp up virtual communities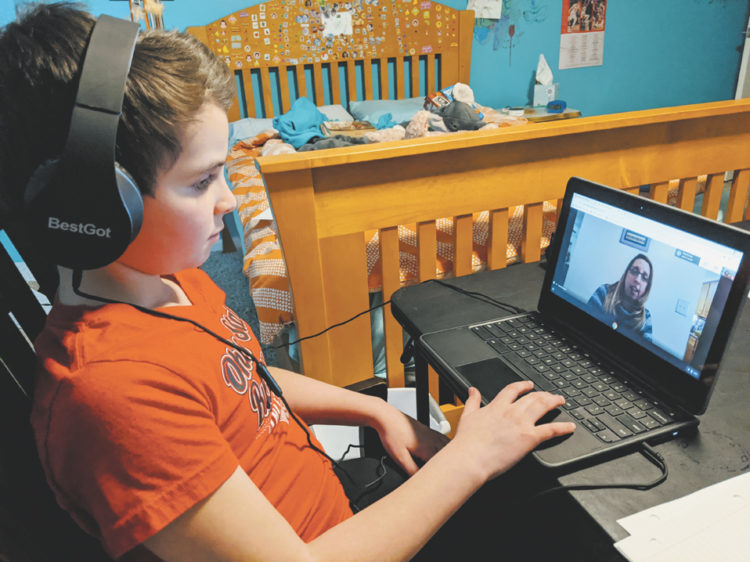 By Marshall Weiss, The Dayton Jewish Observer
As the Dayton area's Jewish community was shutting down its in-person programs and services in compliance with Ohio Gov. Mike DeWine's directives to combat the Covid-19 pandemic, it was rapidly building virtual communities to keep people connected. And Jewish Family Services was steeling itself up to meet what will likely be significantly expanded needs from the most vulnerable members of the Jewish community.
"We're seeing increased isolation as required for social distancing," said Tara L. Feiner, director of JFS, an agency of the Jewish Federation. "The consequence is social isolation too, and the emotions that come with that."
Feiner emphasized two key points: call people each day to check in with them, and call JFS if you or someone you know needs help.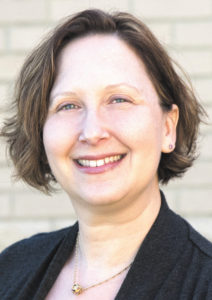 "We need to take care of each other," she said. "Everybody should be calling three people a day just to check on them and say, 'Hi, how are you? Do you need anything?' And call JFS if you need us for any reason. If we don't have the resources to help you, we will find out who does and get you connected."
She added that JFS is checking in with all of its clients, but it is not able to meet face-to-face at this time.
"We can't go into nursing homes or assisted living facilities or independent living facilities," she said. "We can't go see people in their own homes right now, because people who are well can be carriers and not show symptoms, and we want to be mindful of that and not take anything into somebody either. So we will be making phone calls. We have tiered our lists of clients who have ongoing case management needs, who are people that we know. We'll keep them on our radar, we'll be calling them with frequency. We'll also start making phone calls to the next tier to make sure they have what they need, make sure they know they can call us if there is an issue."
As community members call their local friends, family, and neighbors, if they believe someone they've talked with needs additional support, they should either ask them for permission to call JFS and then let JFS know someone needs help, or encourage that person to call JFS directly.
"JFS can't just cold-call people without their permission," Feiner said.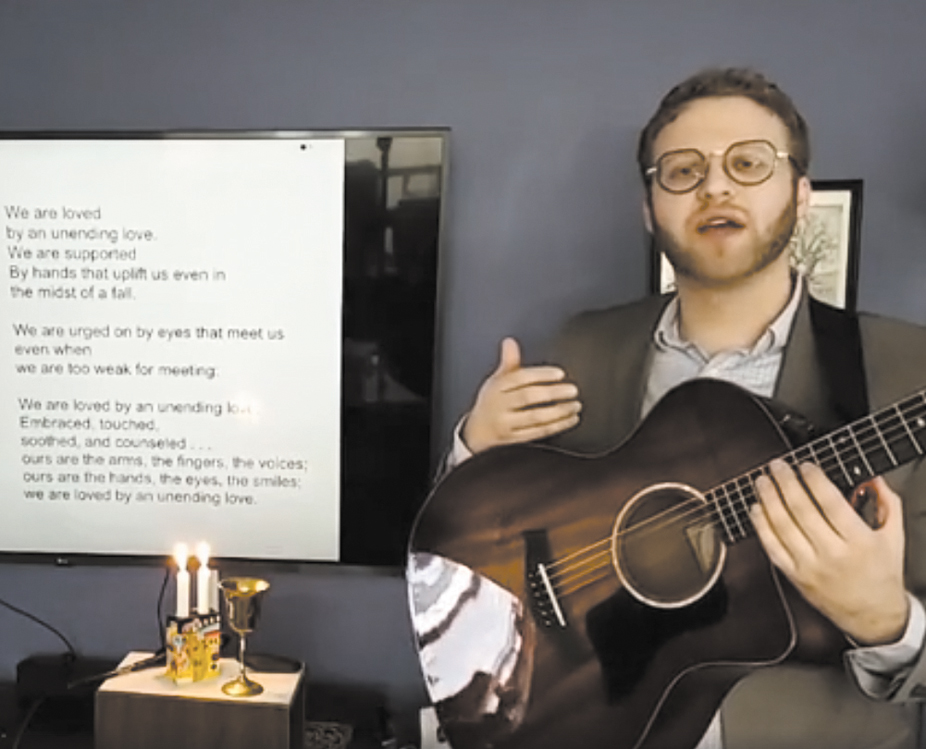 Building virtual Jewish communities
With Jewish congregations cancelling services leading up to Shabbat, March 13-14, Temple Beth Or launched a virtual community, with Rabbi Ari Ballaban leading a Friday night virtual Shabbat service streamed on Temple Beth Or's Facebook page. Temple Beth Or is now posting a brief video message at its Facebook page each day.
"We certainly have physical distance but we don't have social distance," said Temple Beth Or Senior Rabbi Judy Chessin on the first video, March 16. "We have to stay in touch. We have to connect with one another. So we're going to try to put out a little daily Facebook hello, a psalm or prayer or a story, to check in with you to see how you're doing. And we hope that people will respond, that they will comment, and maybe post some of your own videos as well until we can be together once again. That's what it's all about: the people of Israel, we are one and we stay together."
As the week of March 15 progressed, Chabad began offering 15-minute morning prayer videos weekdays at 9 a.m. at its Facebook page.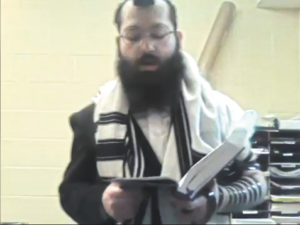 With the JCC Early Childhood Program closing on March 17, PJ Library — a project of the Jewish Federation — launched a weekly story time using Zoom with Kate Elder on Tuesdays at 3 p.m., including cooking demos and crafts.
The Jewish Federation opened up the Jewish Dayton Virtual Community on March 17 as a portal to Jewish programs and services from the Federation's departments, including the JCC and JFS, along with links to virtual communities from area Jewish congregations. To date, it includes links to The Dayton Jewish Observer's weekly Jewish News Hour podcast, Partnership2Gether's Global Virtual Book Club, PJ Library, Learn Hebrew Online, and JCC Live.
Hillel Academy of Dayton opened virtual classes for its students in grades three to five on March 17 in response to the state's closing of all schools.
"Younger children have hands-on learning packets with immediate phone or text access to teachers as needed," said Hillel's Kathy Mecoli. "Teachers are doing impressive work."
Beth Abraham and Temple Israel have communicated with their congregants about the need to limit funerals to immediate families and graveside services.
Plans for Passover
With the sense that social distancing restrictions will remain in place or become more stringent over the coming weeks, Chabad is offering Passover kits for those unable to attend or prepare a seder.
And in a bid to support Bernstein's Fine Catering — struggling from cancelled events as so many caterers are at this time — Temple Beth Or will present a Streaming Second Seder in place of its cancelled in-person dinner. Participants will order boxed Passover meals catered by Bernstein's to be picked up from the temple and will follow the temple's seder streaming on Facebook.
Advice from JFS
"We need people to be mindful of scams during this time," Feiner said. "Scams prey on people who are emotional and vulnerable, and that is heightened right now. Be very mindful about who's calling you. We'll post more information about scams at the Jewish Dayton Virtual Community, and about how to take care of yourself during this. If you don't take care of yourself, you can't take care of others."
Feiner also urged people not to burn themselves out on social media and news.
"Limit your screen time about the pandemic so you're not constantly being bombarded," she said. "And make sure your information is coming from an accurate source. And you don't need it 24/7."
Contact Jewish Family Services at 937-610-1555.
The Jewish Federation has set up a web page with the latest Covid-19 updates: jewishdayton.org/coronavirus-update
The Federation has also set up a web page listing virtual programs: jewishdayton.org/virtual-community
To read the complete April 2020 Dayton Jewish Observer, click here.