Education is still the best way to combat antisemitism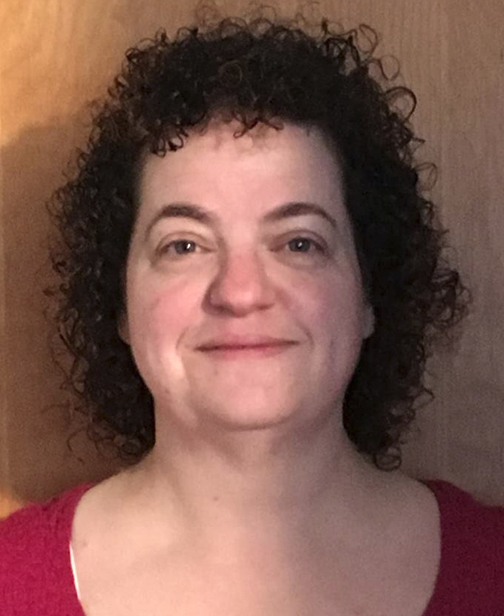 By Rabbi Haviva Horvitz, Temple Beth Sholom, Middletown
Miami Valley rabbis share thoughts on unprecedented U.S. antisemitism
On Oct. 1, 2019, Lawrence P. Mulligan, Middletown's mayor, presented me with a proclamation that recognized Middletown's support of the state of Israel and declared that day "Stand with Israel Day."
Shortly thereafter, I met with Robbie Childers, Middletown's Christians United For Israel city director, who did all the behind-the-scenes work to make this proclamation happen. It seemed to me that it was necessary not only to thank him for helping those in Middletown appreciate the state of Israel, but to also stress the difference between Israel and Judaism. There are those who don't even think about Israel, but are antisemitic; those who don't even know why, but are anti-Jew. There were those who were antisemitic before 1948 and the state of Israel, as we know it today. There are even some who would argue that Israel was established out of a sense of guilt, if not at least a need to escape antisemitism and the horrors of the Holocaust.
Then, the other day, while in the privacy of a store's restroom, someone entered after me, humming and singing softly. Suddenly, the words became clear and she was singing, "I know you; you are a Jew; so I won't talk to you."
Initially, I hoped those weren't the original words of that song; after thinking more clearly for a moment, I decided to bring this experience to the attention of someone in management. I told the assistant manager that, especially in light of the recent attack in Monsey, N.Y., I felt I needed to make someone aware. He hadn't heard about the attack in Monsey; I don't know why I was surprised. Antisemitism has become so commonplace it's not even widely reported. When I told my daughter what had happened to me, she showed me a video of African American individuals in Brooklyn, N.Y. upset that the Jews "own everything" and suggesting "they go back where they came from."
I don't know about all Jews, but I was born in Baltimore, my father was born in Brooklyn, and my mother was born in Chicago. How far back are we supposed to go?
Abraham, the first Hebrew, moved to what is now Israel; is that where they believe we are all supposed to go? I am sure that all the Native Americans would appreciate it if we all "went back to our ancestral homes."
Education has always been my answer. Education is the best way to combat antisemitism. The more people I can reach — connecting and teaching, introducing and answering — the more I can prevent xenophobia. If you know what Judaism is all about, and learn that we are each individuals, then there is nothing to fear.
We can respect one another, and maybe even get along. However, these days, it all feels so overwhelming and frightening. It seems that people don't want to learn. Fear, anger, hatred —and therefore misunderstanding — seem easier. And maybe they are. But that doesn't make it right.
To read the complete February 2020 Dayton Jewish Observer, click here.