Two men held in Lima temple BB gun incident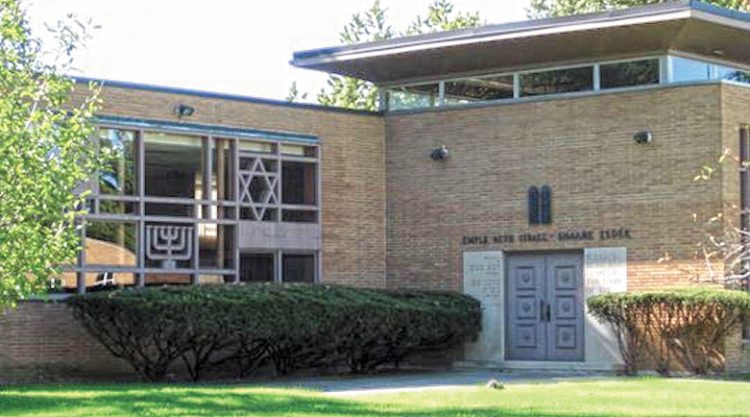 By Jane Kaufman
Cleveland Jewish News
Of the two men charged in a February incident in which a Lima temple was sprayed with BB gun pellets, one is in jail awaiting trial, the other was sentenced to 10 days in jail and released Oct. 17.
Anthony J. Berry, 19, of Lima, was sentenced to 10 days in Allen County Jail, where he was held on $50,000 bond, pending trial.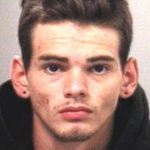 On May 16, Berry was charged with two misdemeanor counts of damaging or endangering, one felony count of vandalism, and one felony count of desecration.
He was ordered to pay restitution in the amount of $3,152.85, including $1,896.04 to Temple Beth Israel-Shaare Zedek, $270 to Shawnee High School in Lima, and $100 to Shane and Chariti Cowan.
The restitution to Shawnee High School and to the Cowans was for shooting out windows at the high school and the Cowans' car window.
No restitution has been made to Temple Beth Israel. Court records show that of the total amount, $3,014.85 was outstanding with only $138 paid. Of that $100 had been paid to the Cowans and $38 to the high school.
Berry was released Oct. 17. His lawyer was Andrea L. Henning, who said she was not authorized to make statements on the part of Berry.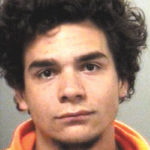 On May 16, Jesse J. Gibson, 31, of Lima, was charged with two counts of misdemeanor of criminal damaging or endangering, one count of felony vandalism and one count of desecration. He is being held on $50,000 bond. His case goes to jury trial Nov. 12.
Shawnee Township Police Chief Michael Keith said he could not release information about the investigation leading up to the arrests because Gibson's case has yet to go to trial. He said he had no reason to believe that the two were connected to white supremacy or white nationalist groups, and that neither Gibson nor Berry had a criminal record in Lima prior to their May 16 arrest.
To read the complete November 2019 Dayton Jewish Observer, click here.