'There is a space to tell my story'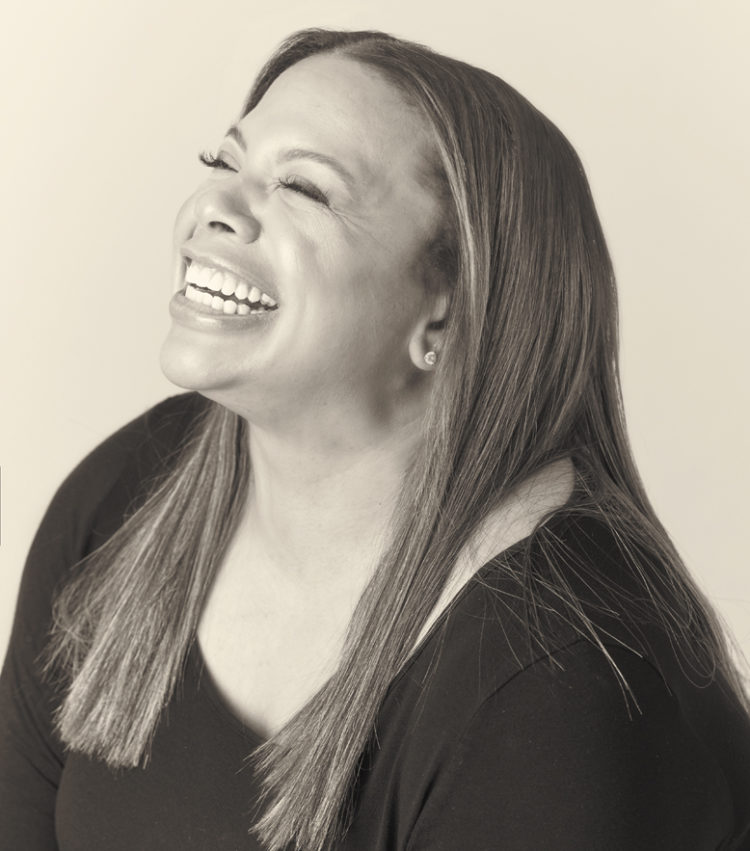 By Masada Siegel, Special To The Observer
Independent film and television producer Marra B. Gad says she wrote The Color of Love: A Story of a Mixed Race Jewish Girl so that young, Jewish kids of color will know that there is beauty and pride in living exactly as they are.
"We are all made beautifully. B'tzelem Elokim, in the image of God," she says. "I never had anyone to look to who was like me. If I can be that for even one child, it would be a tremendous blessing."
Gad draws the reader into her world of growing up biracial in a Chicago Jewish family, and how she is treated by family and friends alike.
She'll talk about The Color of Love Nov. 20 at Wright Memorial Public Library in Oakwood as part of the JCC's Cultural Arts & Book Series.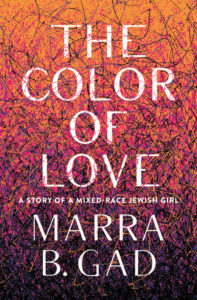 In her book, Gad explains why she decides to help her racist, abusive, estranged Great-Aunt Nette after Nette develops Alzheimer's.
"I believe that racism, intolerance, antisemitism and anti-anything is taught, often from generation to generation — and that our children absolutely learn from the adults around them," Gad says. "Racism is often painted in large, broad strokes. But it is about far more than the large, clear stories. It is often a far more subtle thing. It lies in the people who assume that I am the hostess at the private club to which I belong in L.A., and not a member. Or in the people who assume that I am someone's nanny, rather than a member of the synagogue."
She describes in detail the intolerance she's experienced from people from all walks of life; the message Gad says she always receives is: "The way that you exist is wrong."
"For as long as humans have existed, there has been a dynamic at play wherein one person or group of people deems themselves better or more deserving than or superior to another, and it always leads to another person or a group of people getting stripped of being considered human by the former," Gad says. "It leads, as we well know, to violence, genocide, and clearly to slavery. We have seen it play out again and again and it is playing itself out now in every corner of the world."
She decided to tell her story now because when she was a child, she was the only brown face in the sea of white Jewish faces around. That's no longer the case, as the Jewish community continues to grow more diverse.
"It is the first time in my nearly 50 years that I have felt that there is a space to tell my story and that people might actually listen or be interested," she explains.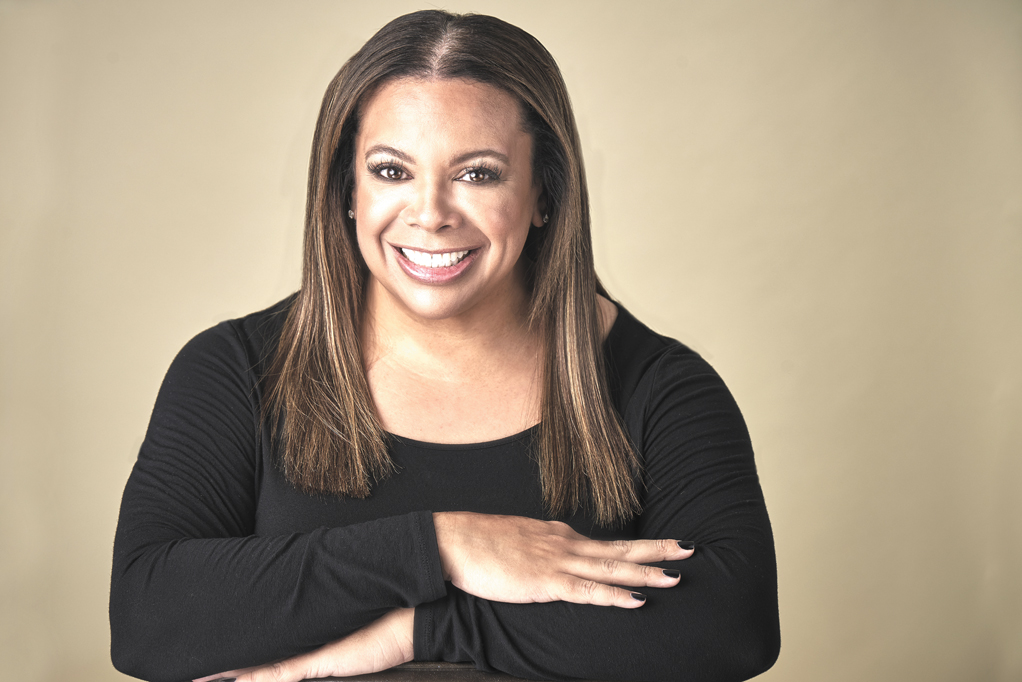 "We are finally having cultural conversations about intersectionality on all fronts and discussing racism and intolerance in ways that we have not during my lifetime because of the remarkable political climate currently at play in America and around the world. It felt like the right time to speak, and writing a book felt like the right way to begin what I hope will be an ongoing discussion about race, religion, tolerance, and love — in a time when so many choose not to be loving."
The JCC Cultural Arts & Book Series presents Marra B. Gad, 7 p.m., Wednesday, Nov. 20 at Wright Memorial Public Library, 1776 Far Hills Ave., Oakwood. The event is free and open to the public.
To read the complete November 2019 Dayton Jewish Observer, click here.