Violinist Yevgeny Kutik with DPO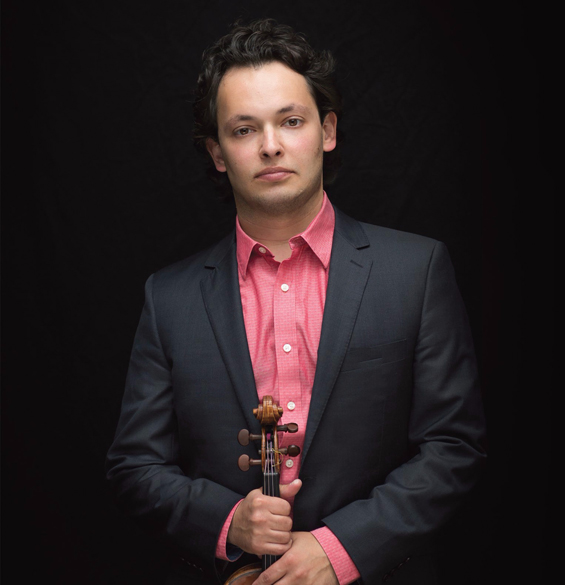 Russian-Jewish violinist Yevgeny Kutik returns to the Miami Valley for a series of concerts, performing Bruch's Violin Concerto No. 1 with the Dayton Philharmonic Orchestra, Sept. 28, 29, and 30 at the Schuster Center.
A native of Minsk, Belarus, Kutik immigrated to the United States with his family when he as 5. His 2014 album, Music from the Suitcase: A Collection of Russian Miniatures, features music he found in his family's suitcase after immigrating to the United States from the Soviet Union in 1990, and debuted at No. 5 on the Billboard Classical chart.
Kutik is an advocate for the Jewish Federations of North America, the organization that assisted his family in coming to the United States, and regularly speaks and performs across the United States to both raise awareness and promote the assistance of refugees from around the world.
Tickets are available at www.daytonperformingarts.org/tickets.