One-woman play about Golda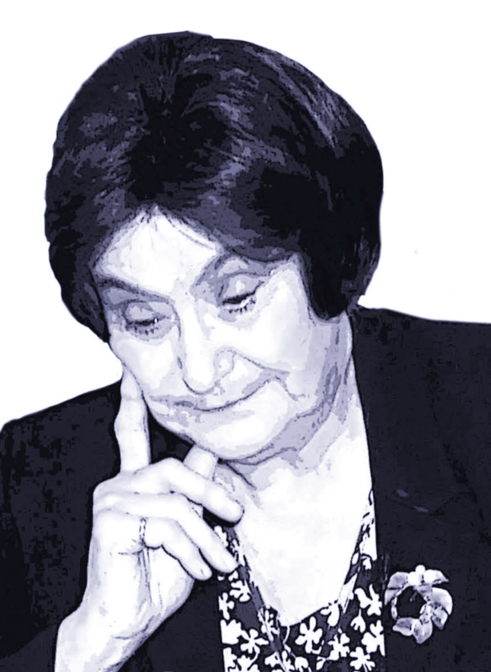 Jessica Michna will present her one-woman show, Golda Meir: The Journey, on the evening of Wednesday, Aug. 22 at the Boonshoft Center for Jewish Culture and Education, presented by Hadassah, the JCC, and JFS Active Adults.
The event, in honor of Israel's 70th birthday, begins at 6:30 p.m. with an ice cream bar followed by the performance at 7 p.m.
Michna's play explores Meir's path from the Ukraine to Milwaukee, and how she ultimately became prime minister of Israel. The cost is $5 in advance, $10 at the door. R.S.V.P. to the Jewish Federation, at 610-1555.
To read the complete August 2018 Dayton Jewish Observer, click here.