Beth Jacob tribute dinner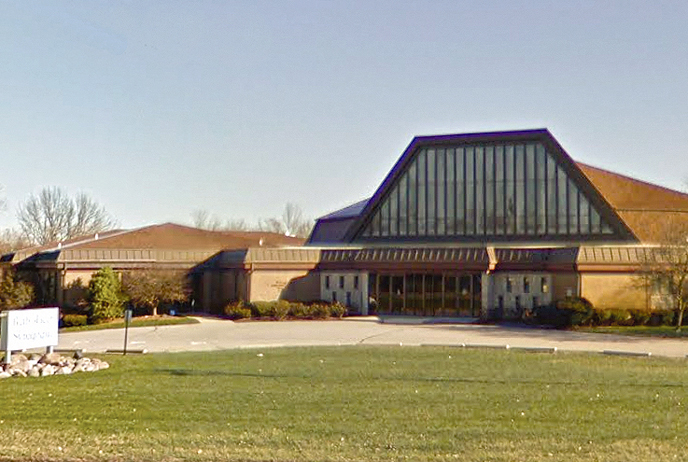 Beth Jacob Congregation will honor the memory of Jack Edelman and Joe Hollander at a tribute dinner on Sunday, June 24 at 5 p.m. at the synagogue, located at 7020 N. Main St. in Harrison Township.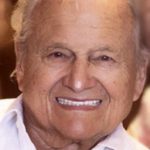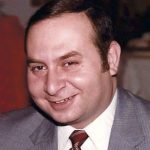 Edelman, of Richmond, Ind., died Oct. 24 at age 92. A longtime member of Beth Jacob, he owned and operated the Recycling Center in Richmond, Franklin Iron and Metal Corp. in Dayton, First Street Recycling in Dayton, and Springfield Recycling. He and his wife, Debra Edelman, have provided major annual contributions to Beth Jacob Congregation through their Richmond-based foundation.
Hollander, who lived in Springboro, died Nov. 27 at age 70. A lifelong member of Beth Jacob, he was a partner of Hollander Industries and later founded Materials Management of Ohio.
The cost of the kosher dinner, prepared by Bernstein's Fine Catering, is $50 per person. R.S.V.P. by June 17 to the synagogue office, at 274-2149.
To read the complete June 2018 Dayton Jewish Observer, click here.