Fiddler on the Roof at Masonic Center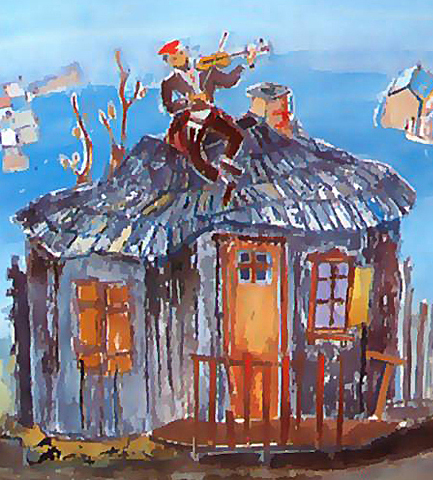 Dayton Playhouse and the Miami Valley Symphony Orchestra will present a fully-staged concert version of the musical Fiddler on the Roof on Friday, Oct. 28 and Saturday, Oct. 29 at 8 p.m.; and Sunday, Oct. 30 at 2 p.m. at Dayton Masonic Center.
Based on Jewish folklorist Sholem Aleichem's stories of Tevye the dairyman written more than a century ago, Fiddler on the Roof was originally produced on Broadway in 1964, with revivals nearly every decade since.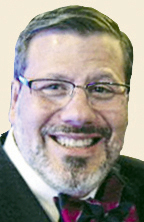 Returning to the role of Tevye is Marshall Weiss, who has played the part three times in area community theatre productions. Pam McGinnis, a local community theatre veteran, will portray Golde, Tevye's wife.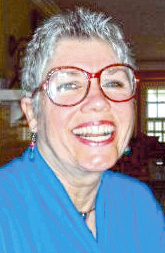 This is the second staged concert musical for Dayton Playhouse and MVSO; the first was Les Misérables in 2014 at the Masonic Center. Brian Sharp, who directed Les Mis, is also director for Fiddler, with a cast of more than 70 actors. MVSO's 80-plus musicians will be conducted by the ensemble's music director, David Deitrick.
Tickets are $25 for adults, $20 for seniors and students, and are available at mvso.org/tickets, or at wordpress.thedaytonplayhouse.com/box-office/fiddler-on-the-roof.
Dayton Masonic Center is located at 525 W. Riverview Ave. Because tickets to the 3,000-seat theatre are general admission, patrons are encouraged to arrive early.
To read the complete October 2016 Dayton Jewish Observer, click here.