Cincinnati Klezmer Project director dies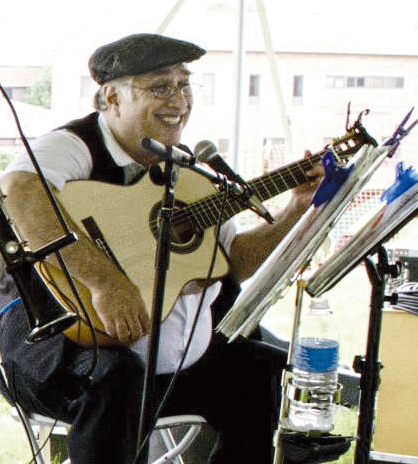 Steve Stuhlbarg, the convivial frontman of the Cincinnati Klezmer Project — who charmed audiences with his guitar playing, Yiddish singing, and gentle storytelling — died Jan. 3 after a brief illness.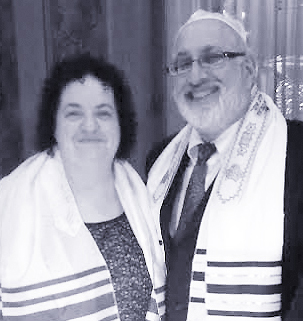 A lawyer with his own practice in Cincinnati by day, Stuhlbarg joined the Klezmer Project in 1994, a year after its founding. He became director of the ensemble in 2003.
The Klezmer Project specializes in Eastern European Jewish and Israeli folk music, along with songs from Yiddish theatre. It has performed with the Cincinnati Symphony Orchestra, at hundreds of festivals and concerts across North America, in Belgium, and has been a popular draw at Temple Israel's Jewish Cultural Festival in Dayton since the event's inception five years ago.
For 30 years, Stuhlbarg also served as cantorial soloist for High Holy Days services at Temple Beth Sholom in Middletown.
"My strongest memory of him is how easily the two of us worked together on the High Holy Days," said Temple Beth Sholom's Rabbi Haviva Horvitz. "We simply flowed together."
In accordance with the wishes of Stuhlbarg's family, in lieu of a funeral or memorial service, Temple Beth Sholom congregants will share their memories of him at 7 p.m. on Friday, Jan. 8, prior to a movie the congregation will screen.
— Marshall Weiss
To see a video clip of Steve Stuhlbarg and the Cincinnati Klezmer Project, click here.
To read the complete February 2016 Dayton Jewish Observer, click here.