Obituaries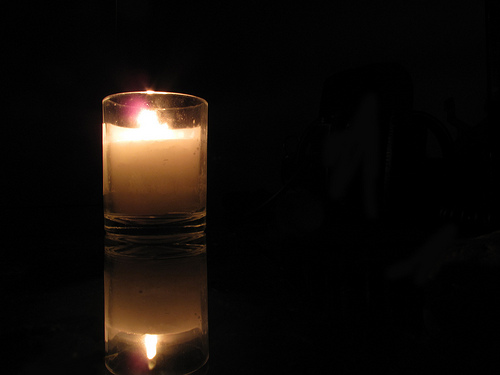 Beverly Ruth Froikin, age 86, of Los Angeles, formerly of Dayton, died June 1. Mrs. Froikin retired from Hillel Academy in Dayton in 1986 after 25 years of service, and was a member of Beth Abraham Synagogue, where she sang in the choir. Mrs. Froikin was preceded in death by her husband of 59 years, Norman Froikin. She is survived by her children, their spouses, and grandchildren: Stephen Froikin and Catherine Gill (and their sons Nathaniel Froikin and Caelum Froikin), Judith Froikin Fuchs and Rony Fuchs (and their daughters Laura Fuchs and Michelle Fuchs), and Bruce Froikin and Kacey Chun; and by her sister Debora Horn. Interment was at Eden Memorial Park in Los Angeles. If desired, memorial contributions may be made to: Alzheimer's Foundation of America, Jewish National Fund Tree Planting Center, Mazon a Jewish Response to Hunger, or Hillel Academy.
Marcia Jaffe. On July 2, my wonderful wife of 53 years suddenly passed away. She was the loving nucleus of a family who adored her. Her whole life was not about herself but was devoted to those around her. Despite many years of illness, she always gave cheer to all whom she met. She is survived by four children: Milinda, Aaron, Rebecca, and Mary as well as two sons-in law: Gary Lorch and Brian King, all of whom share her love of bringing kindness to others. Her grandchildren are Daniel Bork, Yoni Bork, Rachel Bork and Samuel White. She was an extraordinary mother, wife and companion who left us the beautiful memories of her grace, kindness and dignity. We will carry them throughout our lives and teach them to our children and their children as well.
Gail R. Rouda, age 80 of Dayton, passed away June 21. Mrs. Rouda was a graduate of Fairview High School and was the co-owner of The Upper Krust Restaurant from 1970 to 1998. She was preceded in death by her beloved husband, Jack. She is survived by her daughter Diane S. Rouda, son and daughter-in-law Henry R. and Jean Rouda, granddaughter Jessica L. Rouda, grandson Benjamin C. Rouda, great-granddaughter Julia Emily Marks, nephew Rob Menschel, and many friends. Interment was at Riverview Cemetery. Memorial contributions may be made to Temple Israel or Congregation Kol Ami of White Plains, NY.
Maureen L. Singer, age 70, of Trotwood, passed away June 21. Interment was at Beth Jacob Cemetery.
To read the complete August Dayton Jewish Observer, click here.