Journeys of meaning & survival focus of this year's CABF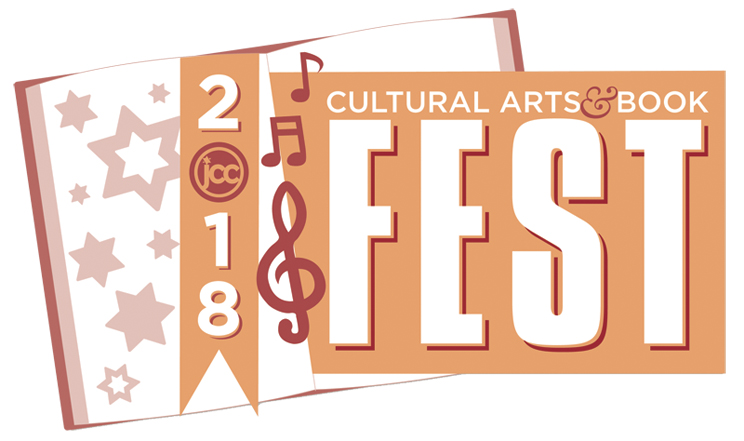 By Marshall Weiss, The Dayton Jewish Observer
Becoming a Jew, living as a Jew, and surviving as a Jew are themes at the core of this year's Cultural Arts & Book Fest, which the JCC presents from Oct. 7 through Nov. 7.
Toward Judaism
Though Judaism is not a proselytizing religion, it's food for thought when people choose to join the tribe.
An author of a memoir and the subject of a book on the topic will share their personal stories of becoming Jews by choice.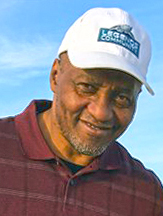 Running back Calvin Murray — now known as Yosef Murray — was the Buckeyes' 1980 Season MVP. He holds the record for the longest pass reception in Buckeye history, at 86 yards. He also played in 1981-82 for the Philadelphia Eagles.
Married since 1992, he and his wife, Emunah, converted to Judaism five years ago. They have homes in Bexley and the Israeli suburb of Ma'ale Adumim in the West Bank.
Emunah Murray has chronicled their path in From Rose Bowl To Rashi: A Unique Journey To Orthodox Judaism.
Angela Himsel, author of A River Could Be A Tree, grew up in a fundamentalist doomsday Christian movement in rural Indiana.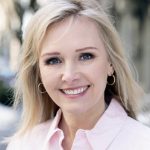 As part of her bachelor's degree program at Indiana University, Himsel studied for two years at the Hebrew University in Jerusalem, which led her to explore Judaism.
I'll interview Himsel and Yosef Murray at 7 p.m. on Tuesday, Oct. 9 at the Boonshoft CJCE, 525 Versailles Dr., Centerville. The cost is $5 in advance, $8 at the door. Reservations may be made at jewishdayton.org or by calling 610-1555.
A boy's story of survival
Renate Frydman, the Miami Valley's longtime champion of Holocaust education, will lead two programs about her book, Anschel's Story: Determined To Survive.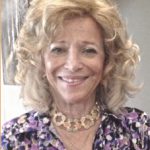 Frydman puts forward her late husband Anschel "Charlie" Frydman's story of survival in Nazi-occupied Poland against nearly impossible odds.
She shares his recollections of how he stayed alive — first as a slave laborer and then as a partisan fighter — when he was only a youth, after his parents and two sisters were murdered.
Beth Jacob Congregation, 7020 N. Main St., Harrison Township, will be the site of Frydman's talk at 6:30 p.m. on Monday, Oct. 22.
She'll also lead a program at Wright Memorial Library, 1776 Far Hills Ave., Oakwood at 7 p.m. on Wednesday, Oct. 24. Both programs are free.
Kosher deli dinner & local Jewish history
This is my kind of event. For $18 per person, we'll enjoy a full kosher deli dinner at 6 p.m. on Thursday, Nov. 1 at the Boonshoft CJCE, then I'll share new stories of old Jewish Dayton connected to my visual history book, Jewish Community of Dayton.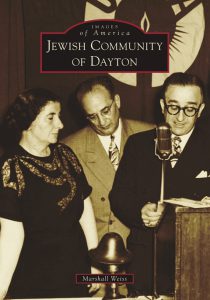 Everyone who attends will receive a free copy of Jewish Community of Dayton, thanks to the generosity of the Rose Family Philanthropic Fund.
You already have a copy, you say? Give this one to a friend or family member. Reservations must be in by Oct. 25. Sorry, no walk-ins; we want to ensure there's enough for everyone.
Kosher vegetarian options will also be available when you make your reservations, at jewishdayton.org, by calling 610-1555, or in person at the Boonshoft CJCE.
To read the complete October 2018 Dayton Jewish Observer, click here.