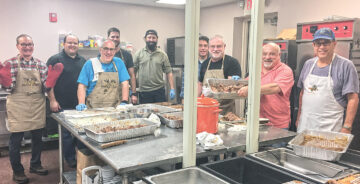 Some insider hacks ahead of their big day, Dec. 4 By Marshall Weiss, The Dayton Jewish Observer It began with their entry in Chabad's Kosher Brisket Cook-Off in April 2013. Members of Temple Beth Or decided to put together a team. "Heath Gilbert contacted a couple of us and said,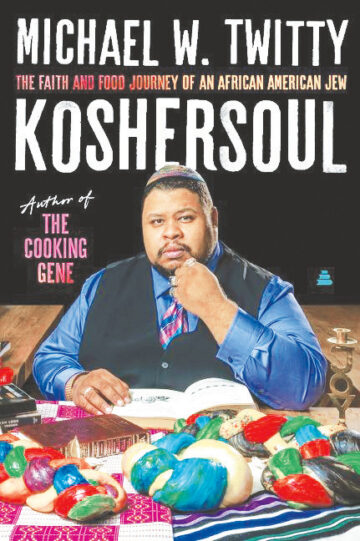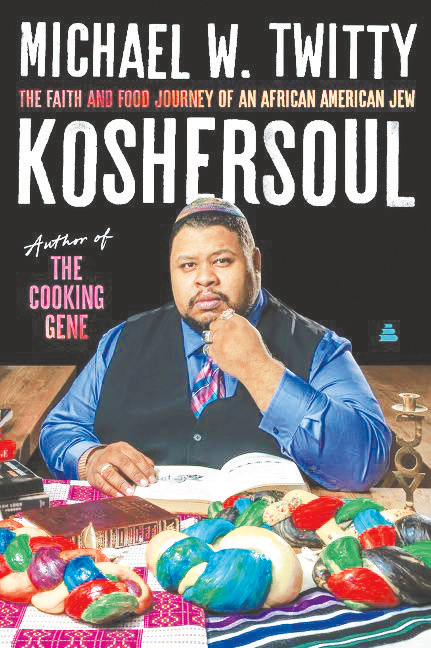 By Andrew Esensten, J. The cover of Michael Twitty's new book shows the culinary historian and chef with several multicolored challahs in front of him. There is a rainbow Pride one, a blue-and-white Israeli flag one, and a red-black-and-green Pan-African flag one. The largest loaf includes all of the colors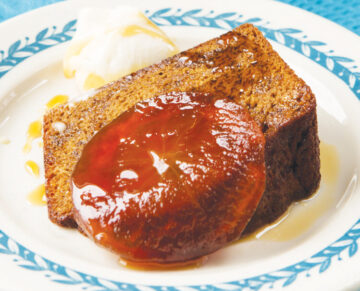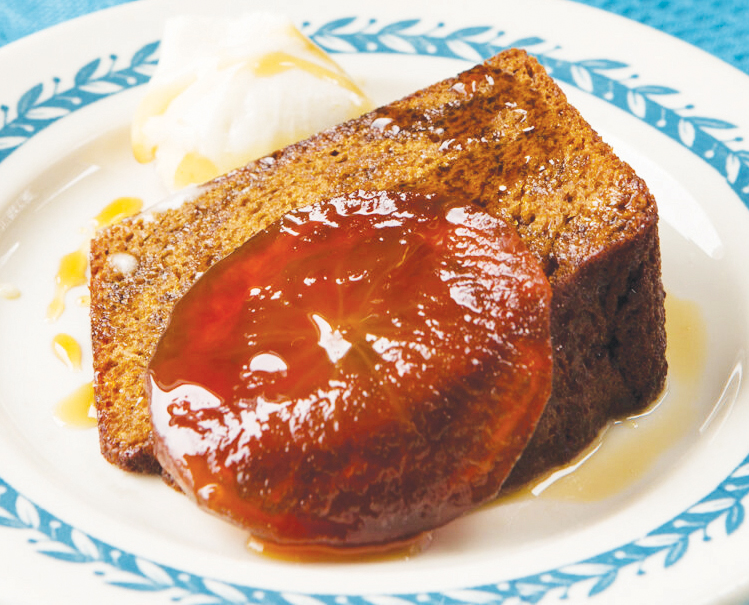 By Rachel Ringler, The Nosher We asked five noted chefs and food writers what they will serve at home to mark the Jewish New Year, and (spoiler alert) they all plan to weave symbols of sweetness — hallmarks of the holiday — into their menus. Long live apples and honey!