UD Kristallnacht observance Nov. 9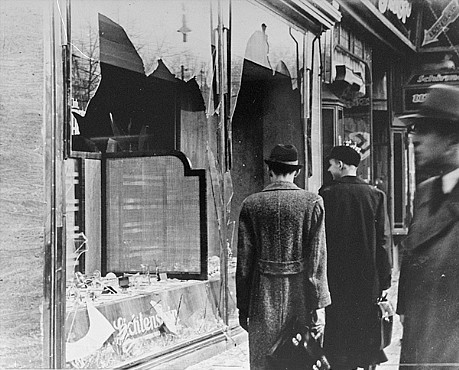 University of Dayton English Prof. Miriamne Krummel will present remarks on the Language of Loss as part of the university's annual Kristallnacht Remembrance, 5 p.m., Thursday, Nov. 9 at the Immaculate Conception Chapel. Kristallnacht, the Night of Broken Glass — Nov. 9 and 10, 1938 in Nazi Germany — is considered the start of the Holocaust. Prof. Sharon Gratto will conduct UD's World Music Choir and members of the Dayton Jewish Chorale in musical reflections. The program will also be livestreamed.
For more information, contact UD Executive Director of Campus Ministry Crystal Sullivan at csullivan1@udayton.edu.
To read the complete November 2023 Dayton Jewish Observer, click here.