Mazel Tov!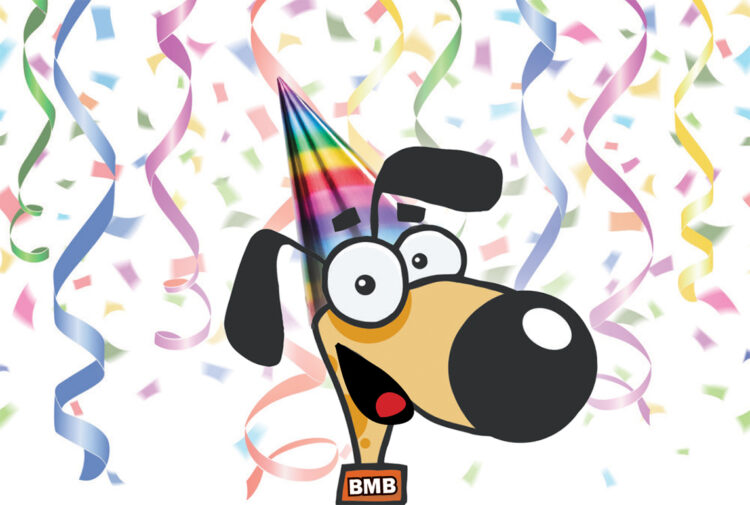 Spouses Heather Wright and Michael Anes — both associate professors at Wittenberg University — are looking for seven Ohio high school history/ social studies teachers to join their 24-day study trip to Poland next summer. Heather and Michael have been awarded a Fulbright-Hays Group Projects Abroad Grant through the U.S. Department of Education. The grant, along with funding from Wittenberg, covers the costs for the high school teachers, along with Wittenberg students and faculty.
Heather, associate professor of political science and director of women's studies, and Michael, associate professor of psychology and department chair, designed and will lead the project. It's an extension of their summer 2013 and 2018 field study trips to Poland with Wittenberg students.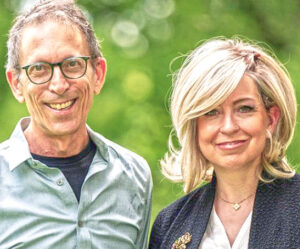 The 2024 field study will explore the tension between democratic pluralism and nationalistic exclusion of the "other." It will also involve "increasing, strengthening, and diversifying the coverage of Polish issues in Ohio public schools and at Wittenberg, especially at it relates to the effects of Ukrainian immigration and the Holocaust."
"There's no cost-sharing by participants," Michael explains. "Travel in Poland for the month is essentially fully funded," though he adds there may be some pay-your-own-way meals, and that the grant does not pay for domestic expenses. Applications are open now through Oct. 15. To apply for one of the teacher spots on the trip, contact both Heather at hwright@wittenberg.edu and Michael at manes@wittenberg.edu.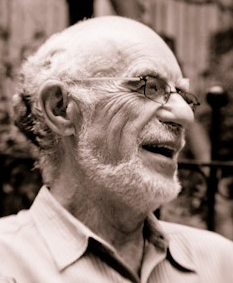 The American Society for Nutrition honored the lifetime achievements of native Daytonian Alan Berg at its annual conference in Boston in July. This year marks the 50th anniversary of Alan's book, The Nutrition Factor, which the society noted as a revolutionary work that influenced generations of nutrition scientists. Alan served from 1973 to 1995 as the senior nutrition officer of the World Bank, where he was called "the conscience of the bank on hunger issues." During the Kennedy and Johnson administrations, he co-chaired a White House task force on nutrition and expanded the U.S. government's Food for Peace program. He then served in India as head of the U.S. government's first international nutrition program. Alan is a Class of 1950 graduate of Kiser High School. He is the brother of the late Carol Pavlofsky.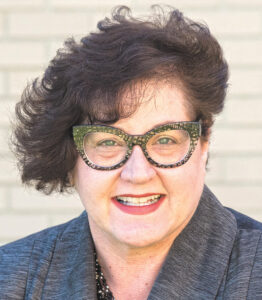 Jewish Federation CEO Cathy Gardner will receive a Humanitarian Award at the National Conference for Community and Justice 46th Annual Friendship Celebration, Tuesday evening, Oct. 17 at the Dayton Art Institute. NCCJ's mission is to eliminate bias, bigotry, and discrimination.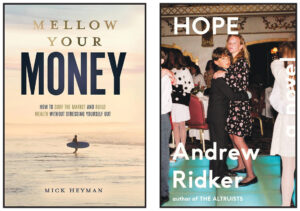 Hot off the presses, Sylvia and Ralph Heyman are kvelling about the authors in the family. Son Mick Heyman's book, Mellow Your Money: How to Surf the Market and Build Wealth Without Stressing Yourself Out, was released in July by Alsace-Lorraine Publishing. Based in San Diego, Mick is a chief financial officer and founder of Heyman Investment Counseling. And grandson Andrew Ridker's novel Hope was also published in July, by Viking, to accolades from the Washington Post and The New York Times. Andrew lives in Brooklyn. He is the son of Susan Krumholz Ridker and Paul Ridker.
This year's Dayton Magazine Business Hall of Fame inductees include Dayton Children's Hospital President and CEO Deborah Feldman, Ohlmann Group CEO and VP of Media Services Linda Ohlmann Kahn, and the late Sandy Mendelson of Mendelson Electronics.
Fran Rickenbach was elected Temple Israel's new president at the congregation's annual meeting.
Dayton Hadassah President Julie Bloom was a guest of U.S. Rep Mike Turner in the House visitor gallery when Israeli President Isaac Herzog addressed a joint meeting of Congress, July 19.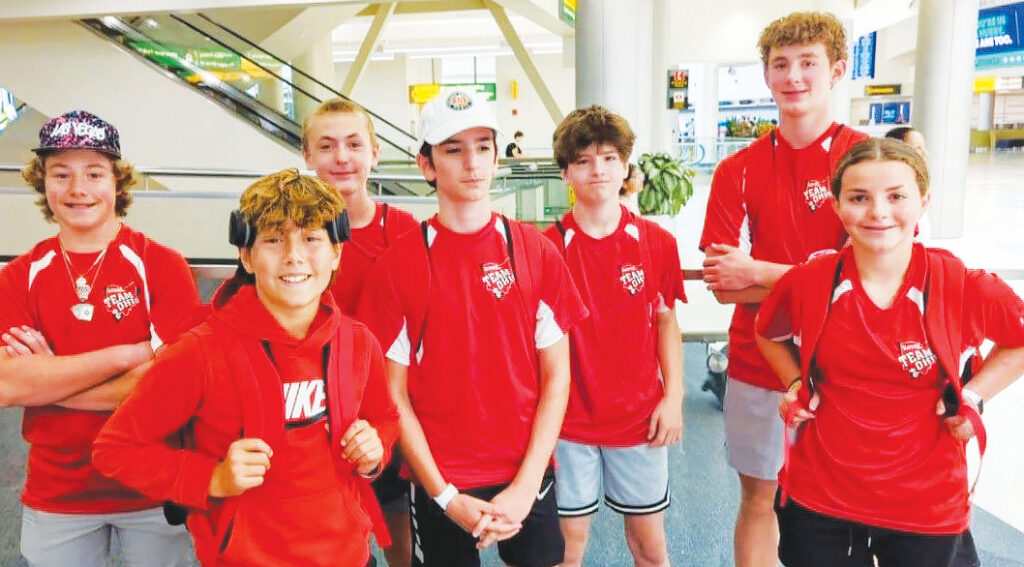 Kids who participated on Team Ohio at this year's JCC Maccabi Games, held in Ft. Lauderdale Aug. 6-11, were Noah Baumgarten (soccer), son of Lauren and Adam Baumgarten; Johnny Dinsmore (basketball), son of Elissa and John Dinsmore; Brody (basketball) and Eli (flag football) Dowlar, sons of Sara and Michael Dowlar; Chava (basketball) and Avi (basketball) Gilbert, children of Rachel Haug Gilbert and Dr. Heath Gilbert; and Seth Schwartz (baseball), son of Pam and Andy Schwartz. Noah's soccer team won a silver medal, Avi's basketball team won a bronze.
Send your Mazel Tov announcements to mweiss@jfgd.net.
To read the complete September 2023 Dayton Jewish Observer, click here.