Mazel Tov!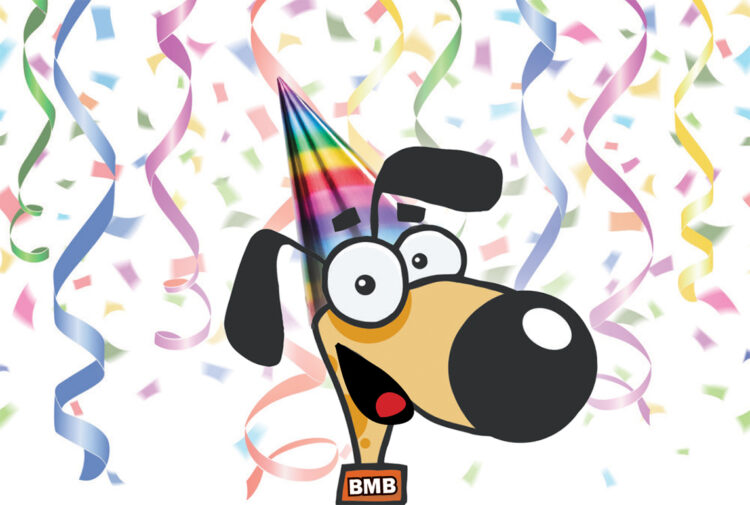 Bruce Feldman, president of Economy Linen and Towel Service, has been appointed chair of the Sinclair Community College Board of Trustees. Bruce has served on Sinclair's board in several leadership positions since 2013.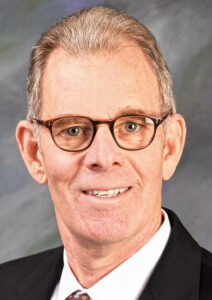 The Ohlmann Group has been named one of the 2023 Best Workplaces in Ohio by Ohio Business Magazine. The marketing and advertising company is owned by Linda Ohlmann Kahn and Lori Ohlmann. Linda, Ohlmann's CEO, has also been named to the board of the Miriam Rosenthal Foundation for the Arts. Established in 1965 to "further the quality and scope of professional arts available in the greater Dayton area," the foundation's original donors named it in memory of impresario, fundraiser, and publicist Miriam Rosenthal.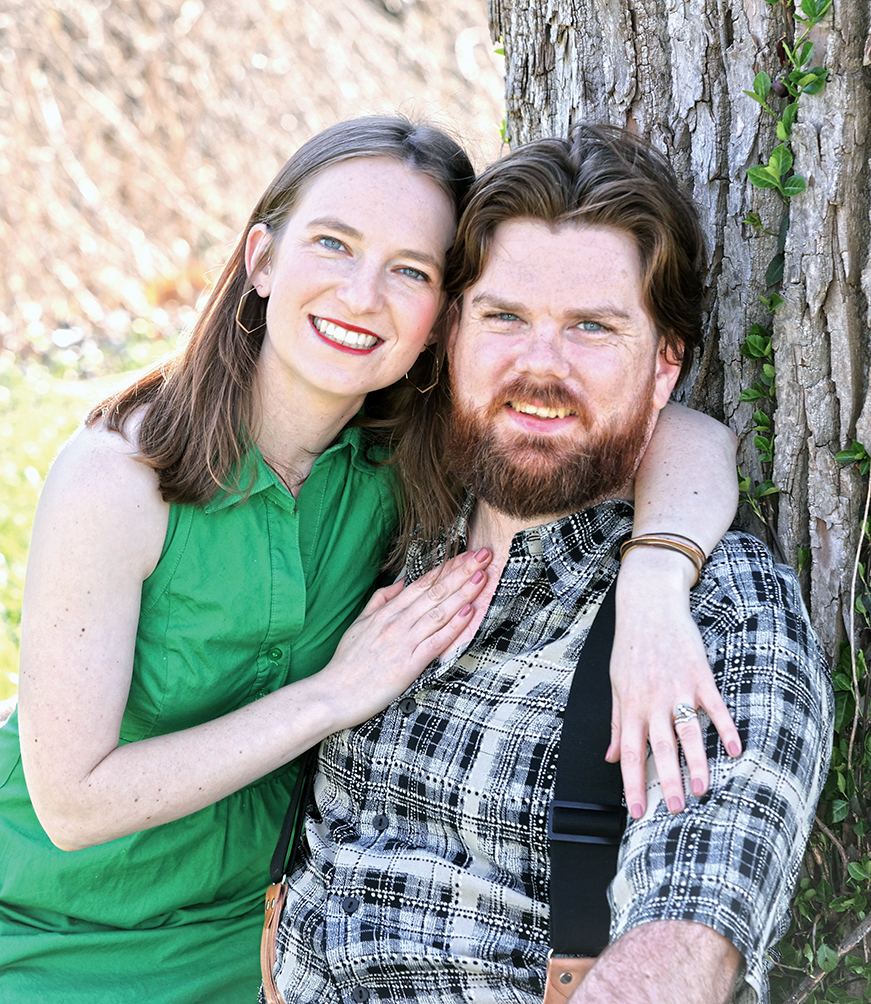 Guggenheimer-McDonnell
Joel and Judi Guggenheimer are pleased to announce the engagement of their daughter, Marla, to Jack McDonnell, son of Mark and the late Laura McDonnell. Marla has a master's degree in social work from the Brown School at Washington University in St. Louis and is currently employed as the food insecurity program director with Gateway Region YMCA. Jack is a certified arborist and is currently employed as the assistant community forester with Beyond Housing in St. Louis. Marla is the granddaughter of Paul and Margaret Maranka and Henry and the late Barbara Guggenheimer. Jack is the grandson of Helen and Wayne Seyer, the late Jerry Howery, the late John McDonnell, and the late Marion McDonnell. A November 2023 wedding is planned.
Send your Mazel Tov announcements to jewishobserver@jfgd.net
To read the complete August 2023 Dayton Jewish Observer, click here.