Beth Abraham plans weekend of song for rabbi's installation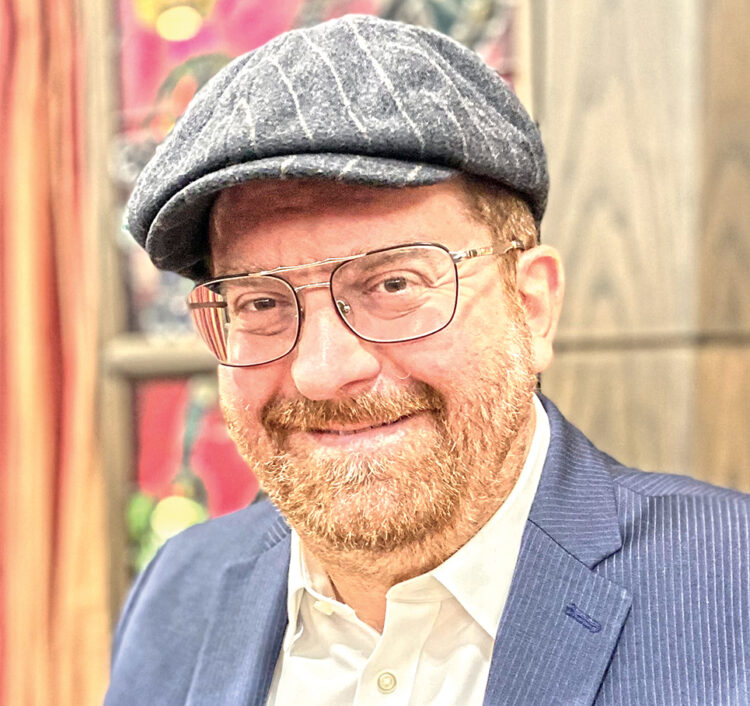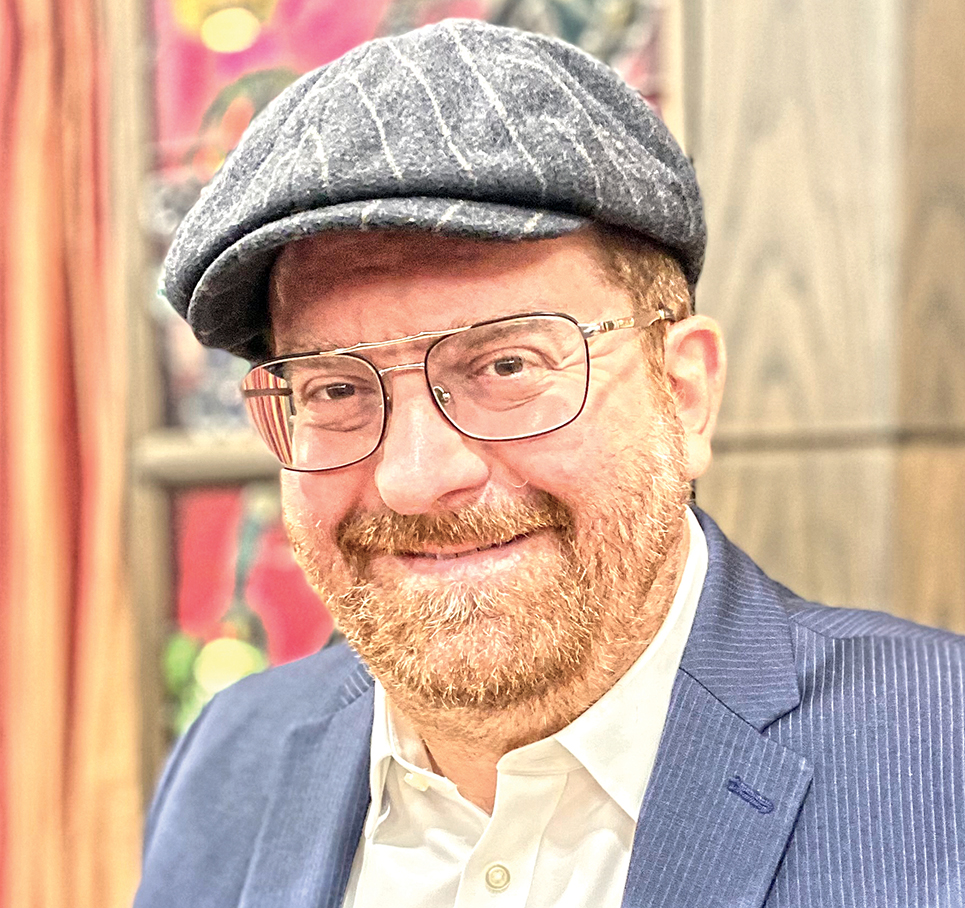 Joey Weisenberg, founder and director of Hadar's Rising Song Institute, will lead a weekend of spiritual musical experiences culminating with the installation of Beth Abraham Synagogue's new rabbi, Aubrey L. Glazer, Aug. 25-27.
Hadar's mission is to empower Jews to create and sustain "vibrant, practicing, egalitarian Jewish communities of Torah, avodah (worship), and chesed (lovingkindness)."
Based in Philadelphia, Hadar's Rising Song Institute is a meeting place and incubator for musicians and prayer leaders who seek to reinvent Jewish spiritual music.
Weisenberg — a student and teacher of traditional Jewish melodies — is an instrumentalist, composer, and prayer leader. He is the author of Building Singing Communities and The Torah of Music, winner of a 2017 National Jewish Book Award.
At Beth Abraham, he'll engage participants in communal singing, immersive study, and experimental music making.
He'll lead the Kabalat Shabbat service at 5:30 p.m., Friday, Aug. 25 followed by Shabbat dinner, with a nigun circle after dinner for those who are interested. A nigun is a wordless, mystical prayer melody, based in Chasidic tradition.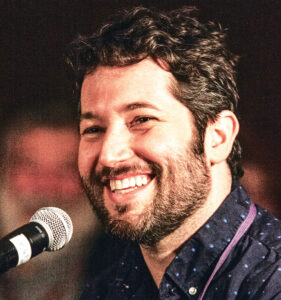 Following Shabbat morning services lead by Weisenberg and noon kiddush lunch on Saturday, Aug. 26, Weisenberg will lead the learning session, The Torah of Music.
On Sunday, Aug. 27 at 1 p.m., he'll lead Glazer's installation ceremony.
Glazer arrived in Dayton last September to serve as the rabbi at Beth Abraham, the Dayton area's only Conservative synagogue. He was born and raised in Toronto, received his ordination from Jewish Theological Seminary, and has served at Congregation Shaare Zion in Montréal, Congregation Beth Sholom in San Francisco, and the JCC of Harrison, N.Y.
The Ruth and Fred Scheuer Life Enrichment Series is the sponsor of Weisenberg's programs at Beth Abraham.
Beth Abraham Synagogue is located at 305 Sugar Camp Cir., Oakwood.
The cost of the Friday night dinner is $26 adults, $13 children 3-12, with a $75 family maximum. RSVP to 937-293-9520 by Aug. 16. All other installation weekend programs are free and open to the public.
To read the complete August 2023 Dayton Jewish Observer, click here.