Temple Israel's Jewish Cultural Festival June 11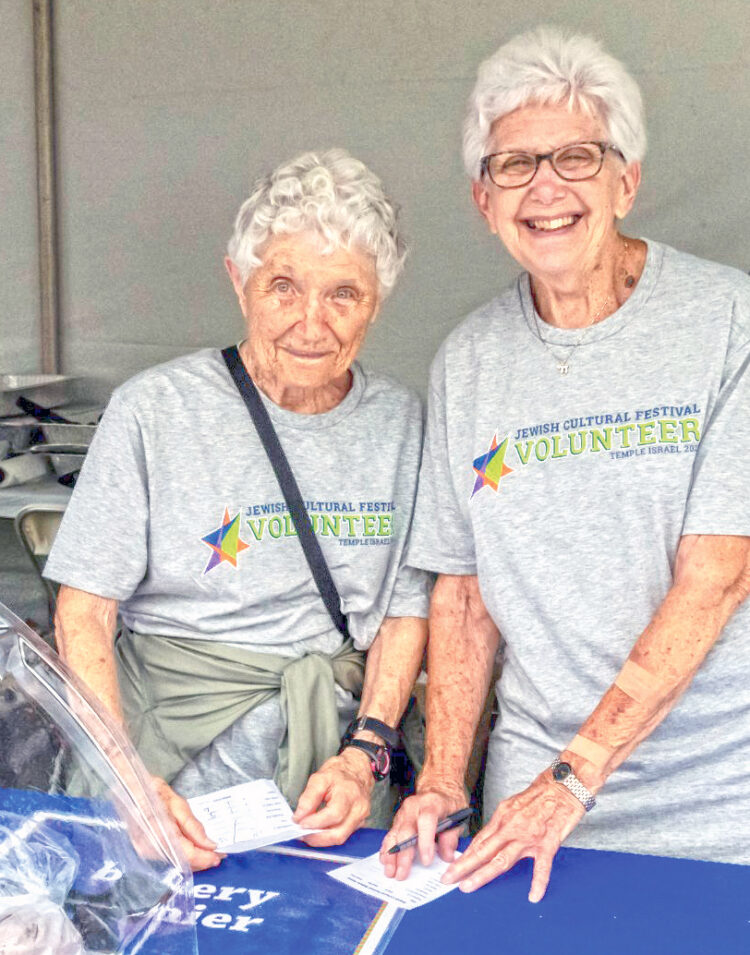 Temple Israel's Jewish Cultural Festival returns Sunday, June 11 from 11 a.m. to 7 p.m.
Food will be available for purchase from El Meson, Brock Masterson's, and My Favorite Muffin.
Also available will be treats from Graeter's, Temple Israel's bakery, and The Dayton Beer Co.
Entertainment includes The Flying Klezmerians, Mary "Mahira" Rogers with Steve Wyke and Marc Gilbert, the Shimmy Cats, the Dayton Metro Barbershop Chorus, and the Miami Valley Symphony Orchestra.
The children's area, near the open-air vendor marketplace, will include a petting zoo, stories, games, and crafts.
The schedule of speakers inside the temple includes:
• Jayne Klose and Bonnie Beaman Rice, Combatting Stereotypes and Antisemitism, 12:30 p.m.
• Meredith Moss Levinson moderating Diversity of Jewish Culture and Tradition, 2 p.m.
• Tom Bainbridge, Vicki Kemmerer, and Jese Shell, Jews Can Be Farmers Too, 3:30 p.m.
• Rabbi Karen Bodney-Halasz, Diversity of Jewish Practice in America, 5 p.m.
Nonprofits at this year's Mitzvah Alley are Sidewalk Soldiers, Montgomery County Prevention Coalition, Brunner Literacy Center, and the Soroptimists. The festival is held at Temple Israel, 130 Riverside Dr., Dayton. Admission is free. For details, go to tidayton.org/festival.
To read the complete June 2023 Dayton Jewish Observer, click here.