Obituaries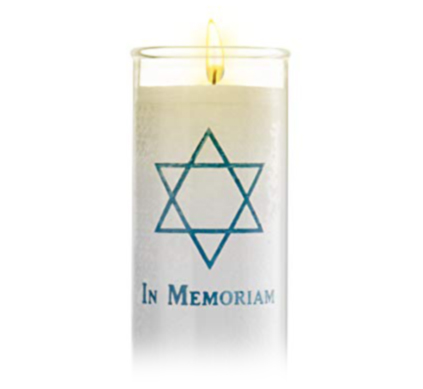 Marcie E. Mazer, age 70 of Dayton, passed away April 28 in Columbus. Marcie was a devoted mother and grandmother, a passionate supporter of the State of Israel, a dog-lover, an avid gardener, and a member of Beth Jacob Congregation. She was preceded in death by her parents, Marshall and Shirley Mazer, and son, Edward Buren. Marcie is survived by her sons and daughters-in-law Elliott and Sara Buren of Orlando, Jeffery and Meagan Buren of Columbus, and Marc and Luxuan Buren of San Francisco; sisters and brother-in-law Andrea and William Franklin of Israel, Bonnie Mashiach of Florida; brother and sister-in-law, Dr. David and Cherie Mazer of Florida; nine grandchildren, numerous nieces, nephews, and many other relatives and friends. Interment was at Beth Jacob Cemetery. Memorial contributions may be made to Friends of the IDF in Marcie's memory.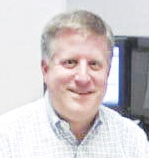 Robert Douglass Stomel, 59, of Springboro, passed away on April 25. Bob is survived by his wife, Susan (nee Lustig) of almost 20 years, and their two sons, Matthew and Ethan. He is also survived by his mother, Arlene (nee Korsin). He was preceded in death by his father, Murray Allen Stomel. Bob is also survived by his brother, Marshall Stomel, and his wife, Pam (nee Bank), their children, nephew Mitchell and niece Peyton; brother-in-law Steven Lustig and his wife, Nora, and their son, nephew Daniel; brother-in-law David Lustig and his wife, Dottie (nee Mountel), and their children, niece Chloe, nephews Adam, Sam, and Caleb. Bob was in the bicycle business his entire life, working the last 25 years at Huffy Bicycles. He was a staunch advocate of bicycle safety and was an integral part of the creation of bike lanes and many biking events in Springboro. Bob was also an avid fan of Frank Sinatra, gathering a collection of memorabilia that would impress Sinatra himself. Although Bob moved away from his hometown of Philadelphia, his love for the Eagles and cheesesteaks never wavered, and he beamed with pride whenever anything came up relating to Philly. Interment was at Riverview Cemetery. Contributions in Bob's memory may be made to Middletown Hospice, ACS, or Springboro Safety/Planning Committee.
To read the complete June 2023 Dayton Jewish Observer, click here.