Klezmer concerts May 7-8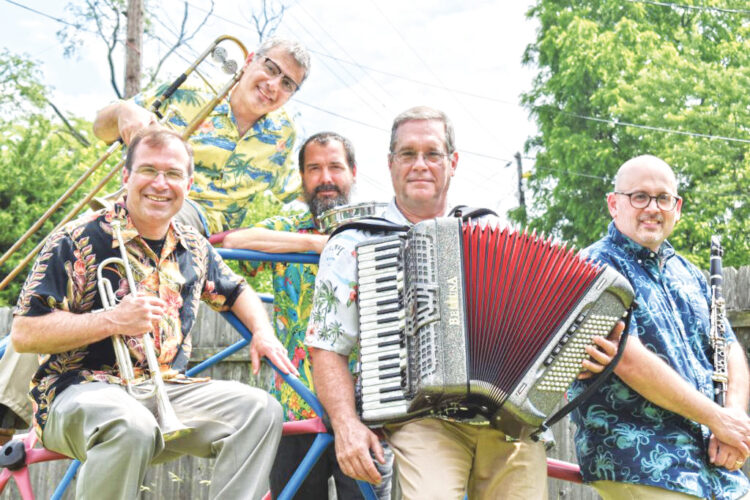 Dayton's Flying Klezmerians and Aaron Kula and Chaim Rubinov of the Boca Raton-based Klezmer Company Jazz Orchestra will team up to perform two concerts, May 7 and 8.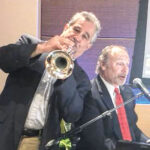 The JCC will present their performance of Jubano Jazz — a blend of Latin rhythms and klezmer tunes — at 2 p.m., Sunday, May 7 at Cline
Elementary School, 99 Virginia Ave., Washington Township. Tickets are $10 adults, $5 children (15 and under).
PJ Our Way and PJ Library will host Klez4Kids, an outdoor concert at 6 p.m., Monday, May 8 at Wright Memorial Public Library, 1776 Far Hills Ave., Oakwood.
Dayton Jewish Observer Editor Marshall Weiss will narrate the PJ Library children's book Mendel's Accordion as part of the program, which is free and open to the community.
Register for both concerts at jewishdayton.org/events.
To read the complete May 2023 Dayton Jewish Observer, click here.