Mazel Tov!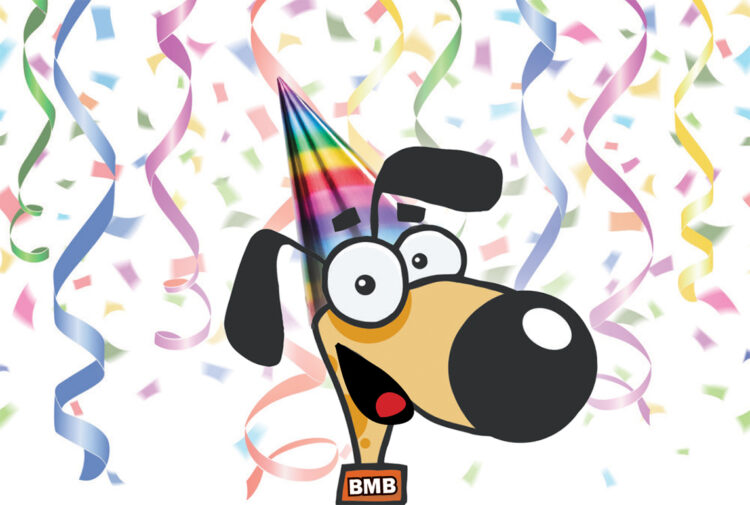 The YWCA Dayton will honor Susan Gruenberg with its 2023 Lifetime Achievement Award at its 25th annual Women of Influence Awards luncheon on March 9 at the Dayton Convention Center. Sue has volunteered with more than 35 nonprofits in the Dayton area including the Junior League, Daybreak, Ronald McDonald House, Friends of the Dayton Arcade, American Red Cross, the Dayton Art Institute, Jewish Family Services, and the Dayton Ballet. These days, she focuses her volunteering on Soroptimist International of Dayton, to help find missing and exploited children.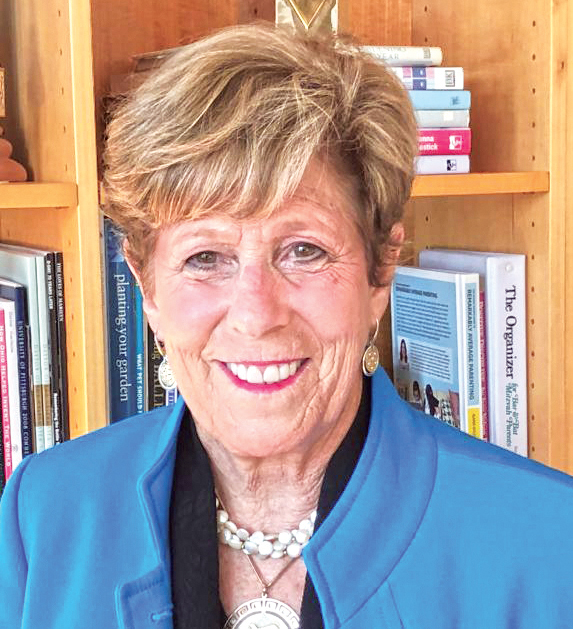 The YWCA first honored Sue as a Woman of Influence in 2003. The awards celebrate women who have made a difference in our community through their dedication to the YWCA mission of empowering women, eliminating racism, and promoting peace, justice, freedom, and dignity for all. Sue was chosen for the lifetime achievement honor from the past Women of Influence honorees by YWCA leadership and the Women of Influence Committee, based on her continued contributions to the community.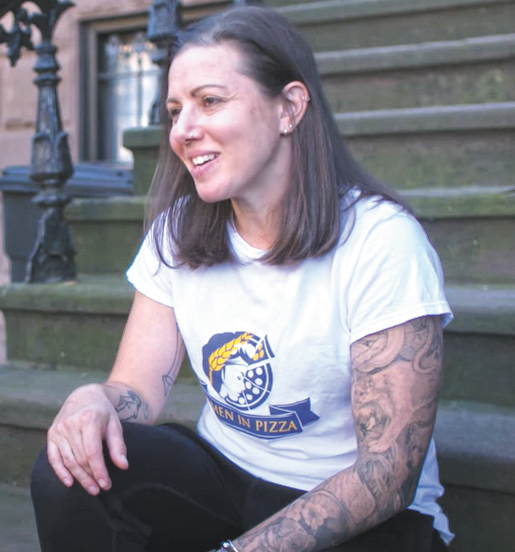 Native Daytonian Miriam Weiskind, owner and pizzaiola at The 'Za Report in Brooklyn, will compete on the Food Channel's Chopped competition at 8 p.m., Tuesday, March 28. The episode, Wanna Pizza Me? features Miriam and three other "brilliant pizza pros" racing the clock in a showdown for $10,000. Miriam, the daughter of longtime Daytonians Dr. Ray and the late Hyla Weiskind, began baking pizzas as a full-time career during Covid, giving them to people in her building who needed a meal. Miriam writes "For Mom" and draws a heart inside each pizza box lid as a tribute to her late mother.
Centerville City Schools has recognized Melissa Hoffheimer, a French teacher at Watts Middle School, as its 2023 Teacher of the Year. She'll represent Centerville as a finalist for the Ohio Teacher of the Year competition this spring.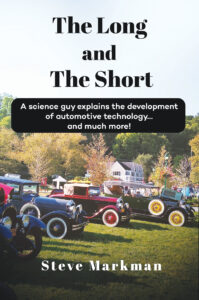 Steve Markman has published his fifth book, The Long and The Short, a compilation of articles he's written for the Dayton MG Car Club newsletter. He digs into the evolution of engines, fuels, paint, lubricants, glass, and other things that make the car what it is today. "I also go off topic on some of these articles and talk about human factors," he says, "how Queen Elizabeth II learned to maintain trucks, and even how I restored my player piano." It's available on Amazon.
Jewish National Fund's regional office in Cincinnati recently hired Jennifer Bain as its campaign director.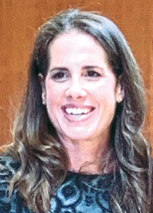 Submissions to the 2023 Max May & Lydia May Memorial Holocaust Art & Writing Contest are due by March 31. Each year, students in grades five through 12 attending public, parochial, or homeschool in the Miami Valley are invited to submit their entries. This year's theme is: What valuable lessons have you learned from the Holocaust? Winners will be honored at the Dayton Area Yom Hashoah Observance, April 23 at Temple Beth Or. For contest entry forms, click here.
Send your Mazel Tov announcements to mweiss@jfgd.net.
To read the complete March 2023 Dayton Jewish Observer, click here.