Mazel Tov!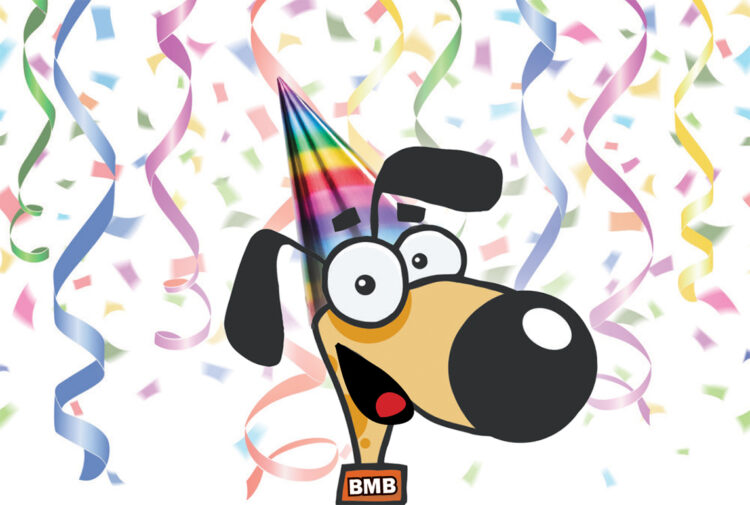 Beth Abraham Synagogue will celebrate women who provide spiritual leadership in the Dayton area at this year's Women of Valor luncheon, May 10. Honorees are Rabbi Karen Bodney-Halasz, Rabbi Judy Chessin, Courtney Cummings, Cantor Andrea Raizen, Mary 'Mahira' Rogers, and Rabbi Tina Sobo. Event chairs are Mindy Greene and Janice Krochmal.
Among the artists participating in Women Strong Art Project's What ABOUT Hair exhibit at the Dayton Metro Library's Main Library is Elyssa Wortzman. The exhibit runs through Feb. 25 on the library's second floor. Elyssa arrived in Dayton in September with her husband, Rabbi Aubrey L. Glazer, now Beth Abraham Synagogue's rabbi.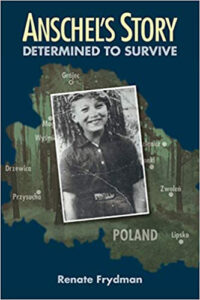 Renate Frydman's book, Anschel's Story, is now available via Amazon as an audiobook. The Dayton Holocaust Resource Center's founder and director, Renate published Anschel's Story in 2017. It's her late husband's story of survival in Nazi-occupied Poland. Told in the first person, the book relates how Anschel "Charlie" Frydman stayed alive as a slave laborer and then as a partisan fighter, when he was only a youth, after his parents and two sisters were murdered.
National Conference for Community and Justice Executive Director Adriane Miller tells us registration is open for its spring and summer Anytown programs. The Anytown Spring Retreat, March 3-5, is a free, weekend-long, overnight program for high school students in the Miami Valley, focused on leadership and allyship through the lens of diversity, equity, and inclusion. Anytown's Summer Institute, June 11-16, is a free, week-long, overnight program for area high school students to engage in conversations, education, and activities about diversity, equity, and inclusion issues. Participants engage in activities around race, gender, ability/disability, class, and allyship. "If you know of any high school students who are looking to join a life-changing, eye-opening experience, Anytown is just that," Adriane says. For details or to register, go to nccjgreaterdayton.org/anytown.
Send your Mazel Tov announcements to mweiss@jfgd.net.
To read the complete February 2023 Dayton Jewish Observer, click here.