A fresh start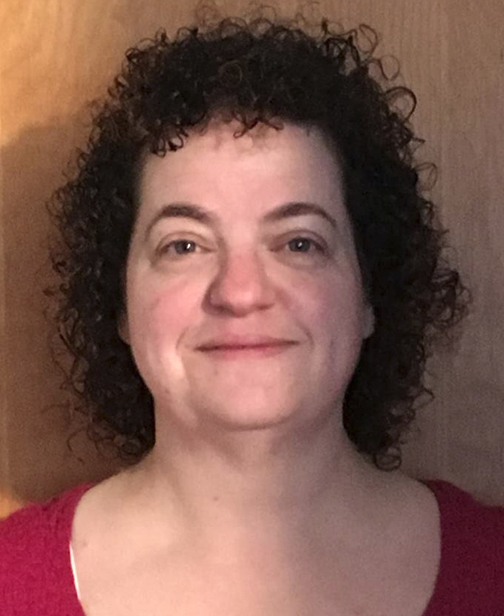 By Rabbi Haviva Horvitz, Temple Beth Sholom, Middletown
Although it may be hard to believe, September is right in front of us! Do you know what that means? That means that the football season has just begun, and the baseball season is coming to an end soon. It also means that it is time to prepare for Rosh Hashanah and Yom Kippur.
The first connection between baseball and the High Holidays that comes to my mind is the stories of those Jewish ballplayers who chose to/or not to play on Yom Tov, both Rosh Hashanah and Yom Kippur. For example, one of the most famous of these stories: in 1965, Sandy Koufax refused to pitch in the first game of the World Series because it would require him to play on Yom Kippur. Instead of Koufax, Don Drysdale pitched for the Los Angeles Dodgers, and he gave up seven runs in two and 2/3 innings.
"I bet right now you wish I was Jewish, too," Drysdale said when the manager came to pull him from the game. There are many similar stories over the years; Shawn Green in 2001 and Hank Greenberg in 1934, who each chose not to play on the major Jewish holidays, while Harry Eisenstadt in 1935, and Eddie Feinberg in 1938, did play, with very poor results. This is just the tip of the list.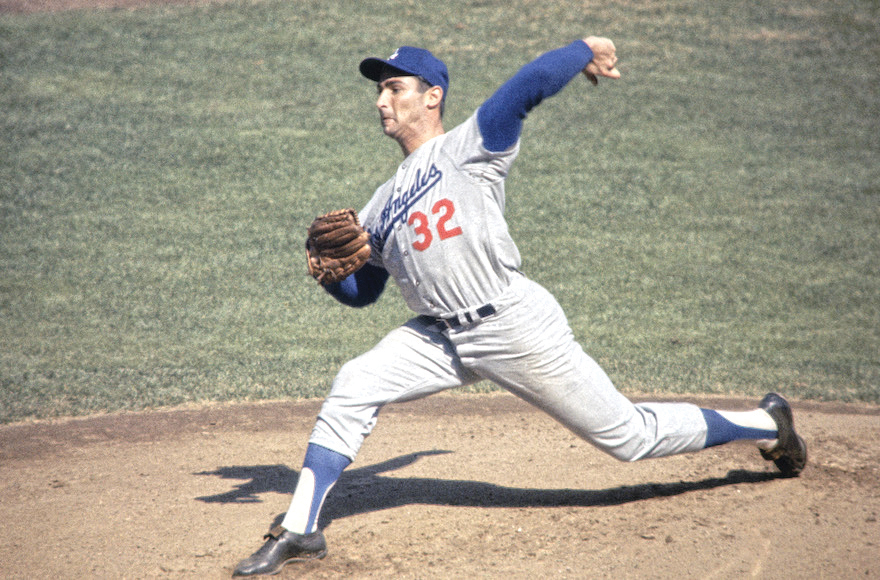 As the years go on, there are frequently players who need to decide what is the right choice for themselves. Similarly, there are stories of rabbis and communities who have applauded the players' choices to go to the synagogue rather than the ballpark.
In addition to this connection between the High Holidays and baseball, I would like to offer another correlation between the beginning of the year and that of the sports season.
On opening day of the baseball season, each player, no matter the previous year's record, starts with zeros: zero at bats, zero hits, zero runs, a batting average of zero. It is a fresh start and a clean slate. The same can be said with regard to Rosh Hashanah. We ask and pray for forgiveness and understanding, and then we look forward to the new year, full of potential and possibilities.
Whether we are focusing on the year ahead in our personal lives, the school year that has just begun, community programming, or anything else that is being planned for the next 12 months, we are full of anticipation, enthusiasm, and hope.
What do you have planned for this coming year? Will you be taking time for yourself and focusing on self-improvement projects? Perhaps you are thinking of going back to school? Maybe you want to spend more time with family members and loved ones?
Will you be fixing up your house, looking for a new job, or simply working to find a greater sense of fulfillment with the routines you have already established?
May I suggest that you take some time to reach out within your community. Due to the Covid outbreak, it has become easy to stay at home. When was the last time you attended services at your synagogue? Or volunteered at a soup kitchen?
At my congregation, Temple Beth Sholom in Middletown, for example, we are excited about our busy schedule of activities for the rest of the calendar year. I have no doubt that there are many wonderful, stimulating, and inviting activities at a synagogue near you! It is time to return to the building, time to reconnect with the community, time to once again be a part of something great!
Whether you choose to join with a congregation that is new to you, return to the familiarity of a few years ago, or you find something else that suits your personal needs, now is the perfect time to begin.
It is easy to wait for an appropriate beginning date, whatever that may be. So often we begin diets on a Monday or wait until the first of the month to start a project.
However, there is no good reason to hesitate and stall. The slate is clean. The future is ahead of us. Make today your Opening Day.
Set your goals, make your plans, and get things started. This way, when you look back next year at all that you have accomplished this year, you will be pleased with the choices you have made…or have a new clean slate to start again.
To read the complete September 2022 Dayton Jewish Observer, click here.