A country of kindness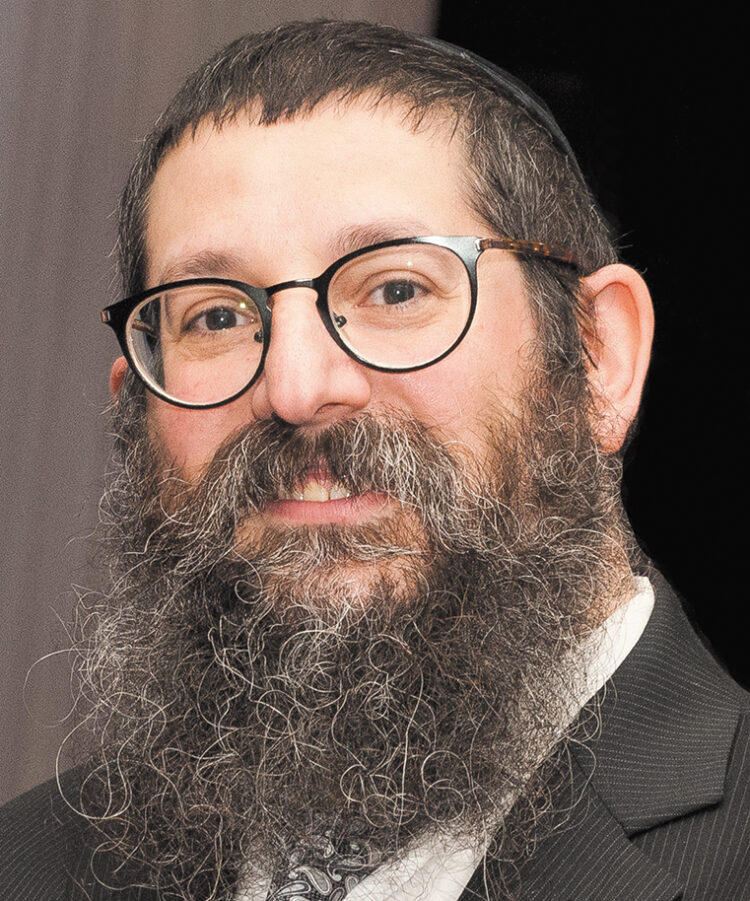 By Rabbi Nochum Mangel
Chabad of Greater Dayton
In 2000, Friends of Chabad Lubavitch in Washington, D.C. organized an event called Celebration 50, commemorating 50 years of the Rebbe's leadership. At one of the sessions, 50 Chabad rabbis representing the 50 states signed a citation of gratitude to present to the president of the United States on behalf of the Chabad movement.
The citation of gratitude was to pay tribute and give thanks to the United States for having rescued the sixth and seventh Rebbes of Chabad from the Nazi inferno in Europe.
Today we know the details of the harrowing story of how high-level American intervention led to an extraordinary episode: the German military intelligence arm, the Abwehr, was tasked with locating and rescuing Rabbi Yosef Yitzchak Schneersohn and his family in the middle of devastated Warsaw and seeing that they would be brought to a safe place.
American leadership opened the doors of the U.S. to Rabbi Schneersohn and his family when welcoming Jewish refugees was still highly unpopular here. He settled in Brooklyn and immediately resumed his holy work.
America again opened its doors in 1941 to the Rebbe's son-in-law, Rabbi Menachem Mendel Schneerson. He was sent on the last commercial passenger ship to cross the Atlantic before sea travel became too dangerous.
Eventually, he would succeed his father-in-law, Rabbi Yosef Yitzchak, and spearhead a worldwide renaissance of Jewish commitment from his Brooklyn headquarters.
The Rebbes were both constantly grateful to America for what it had done.
Rabbi Menachem Mendel Schneerson, known simply as the Rebbe, would refer to the U.S. as a "country of lovingkindness." He often pointed out its virtues as historically important, even as he tried to help guide the process of national growth towards a realization of its most profound values.
I was honored to represent our state of Ohio. Personally, it was a great privilege for me, being a child of a Holocaust survivor who was also welcomed here, who raised a beautiful family, and did his holy work here as well. It was a moving moment that I remember with great fondness.
On the occasion of our nation's birthday, it is worth giving thanks again for the remarkable privilege of being a citizen of this land of lovingkindness.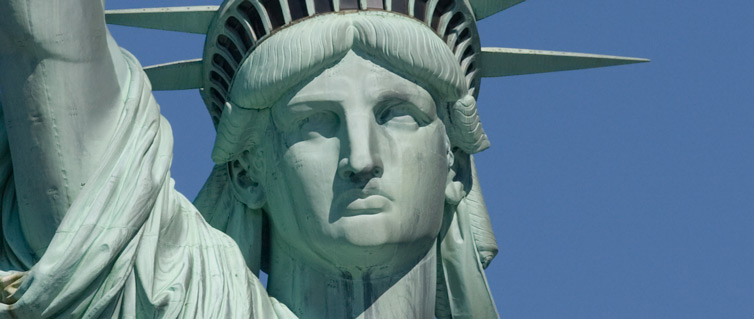 This does not mean that we pretend for a moment that we have fully realized the ideals that call America to greatness. We have not yet accomplished what all those ideals demand of us.
We must make a truthful accounting and, without flinching, see where more work is needed and what things need to be repaired or reconsidered.
However, at the same time, we look with an equally sharp gaze at the good that Americans have realized, value it properly, and gain inspiration from every good accomplishment.
Ignoring that which needs correcting makes us less than we should be. Missing the good we have accomplished leads to paralysis and depression rather than a deepened commitment and an unstoppable advance.
King Solomon tells us that "The wise have eyes in their head." That curious teaching means that we should look to the head— meaning, the beginnings, where we come from — to evaluate where we are in the present.
Through history, we can see a trajectory that moves us ever further toward those magnificent ideals upon which this country was founded. We strive toward a more perfect Union, meaning that we embrace the idea that our national life should always move towards perfection.
And we have in our own history that which can inspire us as well. In a century that saw tyrants trying to subjugate the world to their violent power, Americans in the millions paid with their blood, treasure, and labor to stop them.
We did not take land or colonies as our reward. We sought only to restore the conquered peoples and even our one-time enemies to calm and prosperity — acts of kindness on a massive scale unprecedented in human history.
It has been said, "If you want to know how bad the world is, read the newspaper, and if you want to know how good it is, study history." Let's do both — approach the problems that confront us today with the confidence that history should give us.
Though this country may be imperfect, it has been and continues to be kind in ways never seen before in the world.
Confident that our own Jewish experience and teachings are at work in this America, let us rededicate ourselves towards realizing Judaism's grand vision of a time that there will be neither famine nor war, neither envy nor rivalry, for good will flow in abundance, and all the delights will be freely available as dust, and therefore the occupation of the entire world will be solely to know God.
To read the complete July 2022 Dayton Jewish Observer, click here.