Nine movies in June for JCC Film Fest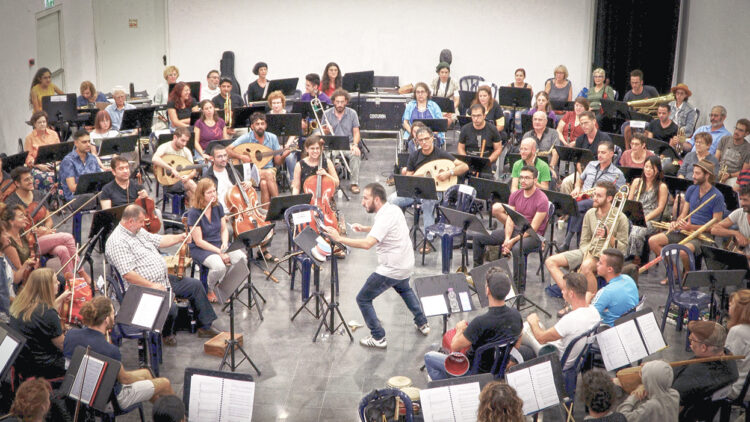 By Marshall Weiss, The Dayton Jewish Observer
The JCC's 22nd Film Fest returns to its pre-Covid format of screening films in person, with the post-Covid addition of making each film available for viewing at home.
Festival organizers have also returned to presenting the series over the course of a month, nine films from June 2 to 26.
San Francisco-based movie reviewer Michael Fox, who has written about Jewish and Israeli films in The Observer for two decades (including in this issue), says he's impressed with this year's lineup.
"I've seen four of the nine films — Plan A, Neighbors, Wet Dog, and 200 Meters — and they are all solid dramas," he says.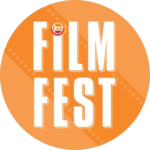 Three other films on the schedule for Dayton — One More Story, Berenshtein, and Cinema Sabaya — were featured selections of the 35th Israel Film Festival in Los Angeles in May.
Dayton's JCC Film Fest opens at 7 p.m., Thursday, June 2 at the Dayton Art Institute with the 2021 Israeli documentary That Orchestra with the Broken Instruments, a pre-movie program with Dayton Philharmonic Orchestra Artistic Director Neal Gittleman, and a dessert reception following the screening. The cost, $18, includes dessert.
All other films are $12 in person or online.
Guest speakers for other films will be Elliot Ratzman, chair in Jewish studies at Earlham College, following Neighbors, 7 p.m., Thursday, June 9 at The Neon; novelist Martha Moody Jacobs before Cinema Sabaya, 9:30 a.m., Thursday, June 16 in partnership with Dayton Hadassah at The Neon; and Holocaust Education Committee Chair Renate Frydman after I Am Here, 7 p.m., Thursday, June 23 at The Neon.
The Little Art Theatre in Yellow Springs will screen Berenshtein at 7 p.m., Wednesday, June 15, the evening before it's shown at The Neon.
Festival passes for in-person or online films are available for $75.
The JCC Film Fest, in person and online, June 2-26. Opening night tickets $18, rest of series $12 each. $75 for in-person or online film pass. Go to jewishdayton.org/program/dayton-jewish-film-festival.
To read the complete June 2022 Dayton Jewish Observer, click here.