Improving Black/Jewish relations focus of Temple Beth Or/JCRC program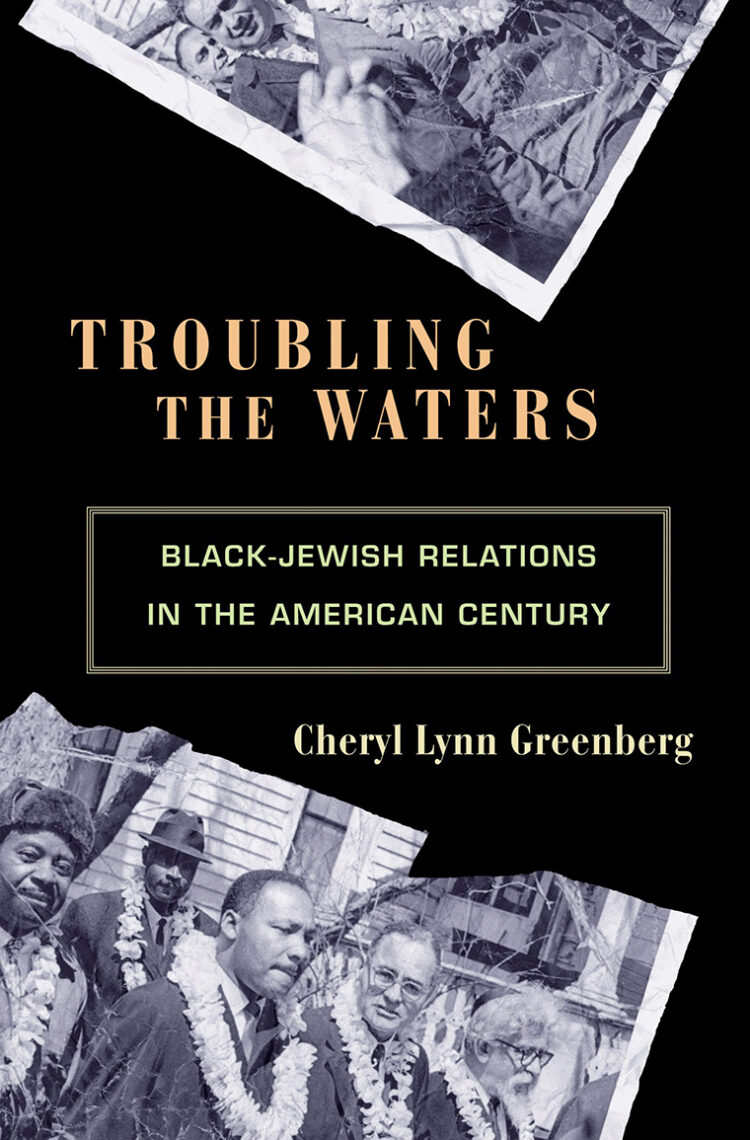 Trinity College history Prof. Cheryl Greenberg, author of Troubling the Waters: Black-Jewish Relations in the American Century, will facilitate the Zoom discussion Improving Black/Jewish Relations at 7 p.m., Tuesday, June 21, presented by Temple Beth Or Adult Education and the Jewish Community Relations Council. Greenberg teaches African American history, race and ethnicity, and 20th-century U.S. history.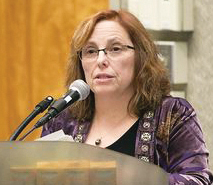 "Our goal is to find a core group of people interested in building bonds with the Black community," said Mark Gruenberg, chair of Temple Beth Or Adult Education. Greenberg will talk about how past Jewish/Black relationships resonate in America now. She'll lead a Q&A, and participants will talk about next steps to improve local Black/Jewish interactions.
Gruenberg said the next step for the collaborative will be a session for Jews and Black people to "figure out some things we can do going forward to find value and strengthen relationships."
Register at templebethor.com/adult-education.
To read the complete June 2022 Dayton Jewish Observer, click here.