Brunch discussion on Americanism in Jewish Dayton a century ago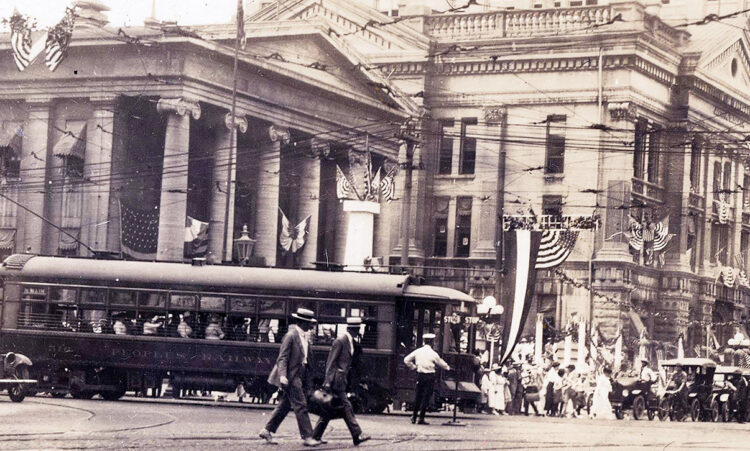 Marshall Weiss, editor and publisher of The Dayton Jewish Observer and project director of Miami Valley Jewish Genealogy & History, will present the talk, Judaism and Americanism in Dayton a Century Ago, at 9:45 a.m., Sunday, May 8 at Temple Israel, 130 Riverside Dr., Dayton.
The brunch program is part of Temple Israel's Ryterband Lecture Series and is presented in partnership with Miami Valley JG&H.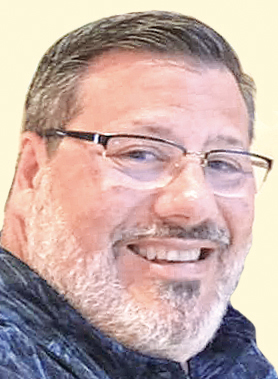 The author of two books about the history of Dayton's Jewish community, Weiss will talk about the local Jewish community's vigorous efforts in the 1920s to Americanize its newest arrivals from Eastern Europe.
The brunch discussion is presented in memory of Franklin T. Cohn by Natalie R. Cohn, Shari Lynn Cohn, and Dr. Gregory Cohn.
The cost is $7 at the door. For reservations, click here.
To read the complete May 2022 Dayton Jewish Observer, click here.