Mazel Tov!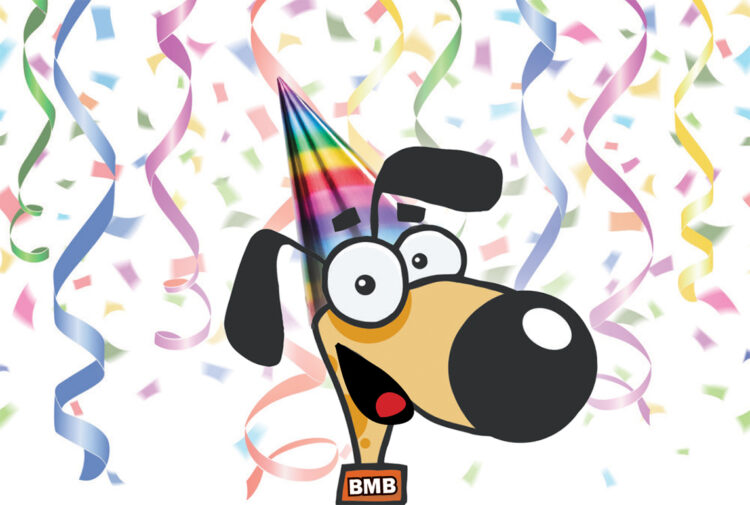 With Bark Mitzvah Boy, The Dayton Jewish Observer
Carol Graff is one of the League of Women Voters' three 2022 Dangerous Dames of Dayton to be honored March 8 at NCR Country Club. A two-time mayor of Beavercreek, Carol has served on the Miami Valley Regional Planning Commission, Greene County Water-Wastewater Advisory Committee, Greene County Health District Advisory Committee, and has been president of the Greene County Library Board since 2017. A longtime adjunct instructor at Wright State, Carol has taught in the College of Engineering and Computer Science and the Department of Mathematics and Statistics.
Dayton Children's CEO Debbie Feldman has received the Dayton Development Coalition's 2022 Maureen Patterson Regional Leader Award, honoring "an extraordinary leader in our community who, like Patterson, advocates for the community's economic health and growth." Also honored at DDC's annual meeting was Economy Linen and Towel Service with the Project of the Year, for its new 78,000-square-foot laundry facility in West Dayton. The environmentally-friendly plant, slated to open soon, is estimated to create 70 new jobs. Debbie's husband, Bruce Feldman, is president and CEO of Economy, which was founded in 1931 by Bruce's grandfather, Harry Feldman.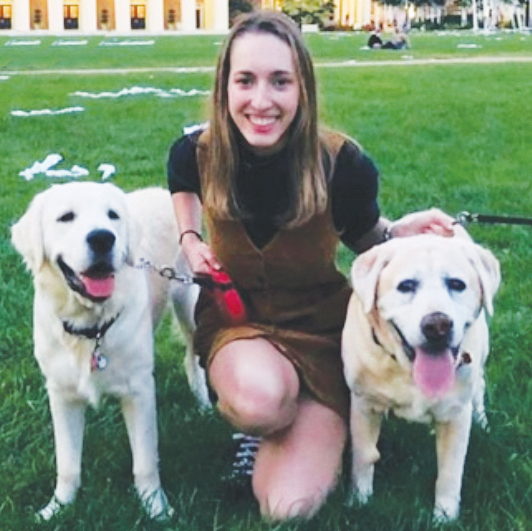 Wake Forest University sophomore Julia Freeman was recently featured as Chabad@Wake Forest's Jewish Deac of the Week. Julia majors in biochemistry and molecular biology. She is the daughter of Heidi and Jon Freeman.
Send your Mazel Tov! & lifecycle announcements to jewishobserver@jfgd.net.
To read the complete March 2022 Dayton Jewish Observer, click here.