Sandy Mendelson dies at 77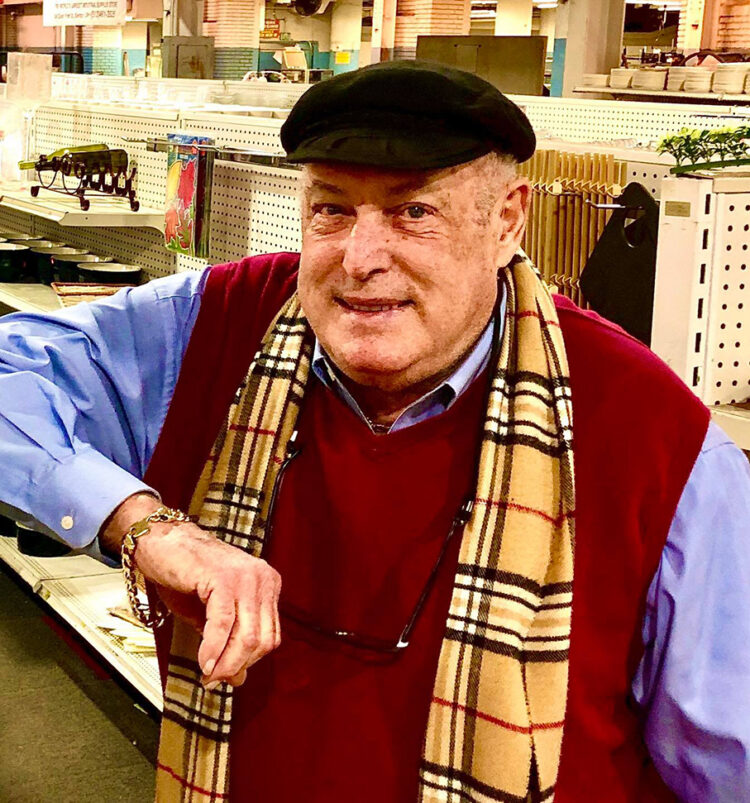 Sandy Mendelson, owner of the iconic, quirky liquidation outlet around which the Dayton Dragons franchise, upscale bars, restaurants, and housing now flourish, died July 3, five days shy of turning 78.
One of Downtown Dayton's foremost cheerleaders, Mendelson was also one of the original investors — along with Lee Schear and the late Allan Rinzler — who made it possible for Beth Abraham Synagogue to move from Salem Avenue to Sugar Camp in Oakwood in 2008.
Sandy Mendelson's father, Harry Mendelson, started Mendelson's Electronics on Linden Avenue in 1960. In 1981, Sandy Mendelson and his siblings Bruce Mendelson and Marlene Pinsky purchased 340 E. First St., one of the old Delco Products buildings, from Virginia Kettering and transformed it into Mendelson's Liquidation Outlet, which Sandy Mendelson owned and operated in later years until he sold the property to a Columbus-based developer in 2020.
Mendelson's Liquidation Outlet's original concept was to echo the factory outlet stores in Reading, Pa. But its inventory would become legendary for its seemingly infinite expanse and esoterica: from baby clothes buyouts to retail fixtures to computer parts to cereal.
Last spring, in the middle of the Covid pandemic, Mendelson gave away his inventory of personal protective equipment to local police, firefighters, and first responders. He told the Dayton Daily News, "Dayton has been great to the Mendelson family and I want to give back."
— Marshall Weiss
To read the complete August 2021 Dayton Jewish Observer, click here.