Golda explores triumphs, failures of Israel's trailblazing prime minister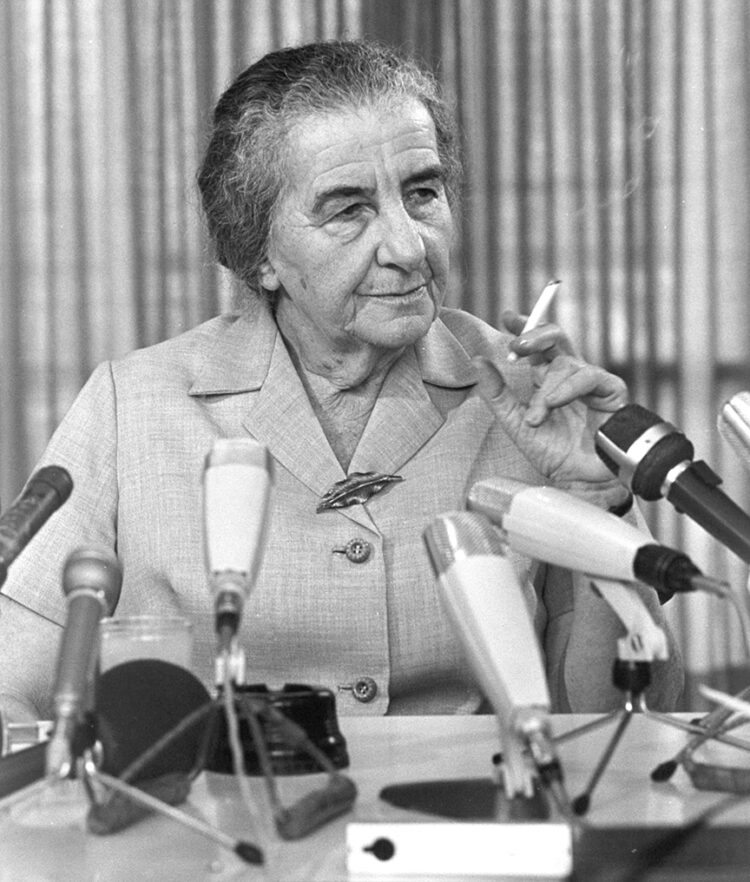 By Gerri Miller, Los Angeles Jewish Journal
As the only woman to serve as Israel's prime minister (1969-1974), Golda Meir is perceived as a Jewish icon and feminist heroine. But in Israel, she's more reviled than revered. The documentary Golda, which will be shown virtually for the Dayton JCC Film Fest July 8-11, explores why Meir is "a synonym for failure and disgrace" to Israelis, according to filmmaker Udi Nir.
"The gap between her different images was a very interesting starting point because we felt there must be some things we are missing from the story of Golda Meir, and that people in other places don't see what we experienced here," Nir said. "The truth is somewhere in the middle. And that kind of complexity was our basis of starting the project."
Nir co-directed the film with his life partner, Sagi Bornstein, and Shani Rozanes, and said they aimed to chronicle the events of Meir's five years in office "and what she went through personally and professionally. We didn't want to take sides. We wanted to see her through her eyes, to be able to empathize with her and connect with her. All three of us directors were born after she died, so we're less biased and emotional about her than our parents and people of their generation who fought in the (Yom Kippur) war or experienced that traumatic year in 1973," he said.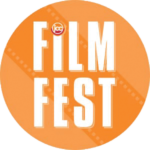 Beginning in early 2017, the filmmakers interviewed "only people with first-hand accounts of working with Golda," both champions and detractors, Nir said. Working with Bornstein in Tel Aviv and Skype-ing with Berlin-based journalist Rozanes was logistically difficult, "but I think it brought some complexity to the film, and is part of why it was so well accepted in Israel," he said. "It allowed both the ones who hate her and love her to learn something new about her and relate to her."
The documentary was nearly finished when the directors found a box marked "GOLDA" at the Israeli TV archives in Jerusalem. It contained old tapes of Meir's last television interview plus never-aired candid footage recorded after the broadcast ended. "We spent 2018 to 2019 reediting the whole film," Nir said.
Today, he said, he's better able to analyze Meir's triumphs and failures. "Her condescending approach and lack of empathy for Mizrahi Jews (of Middle Eastern ancestry) and the Israeli Black Panther movement caused a huge explosion in Israeli society and we still face the consequences today," he said. "Her other big mistake was how she perceived Israel's place within the Middle East and her lack of flexibility in negotiations with Egypt and the Palestinians throughout the early 1970s. Israel desperately needed a different kind of leadership at that time."
He added he believed Meir's biggest triumphs were from the time before she was prime minister — when she was labor minister and foreign minister in the 1960s. "She set up the welfare system, which was, for many years, the basis of the socialist system for housing, health, and education in Israel. As foreign minister, she was very much responsible for the relationship between Israel and the United States, and Israel and numerous African countries."
Nir believes Meir's greatest asset and greatest flaw was her perseverance. "She was very strong and hard-minded, which enabled her to hold the country together in a way I don't think many people could have, but it didn't enable her to change with the times and imagine a different future," he said. "She was very honest but also very narrow minded, and didn't see far ahead."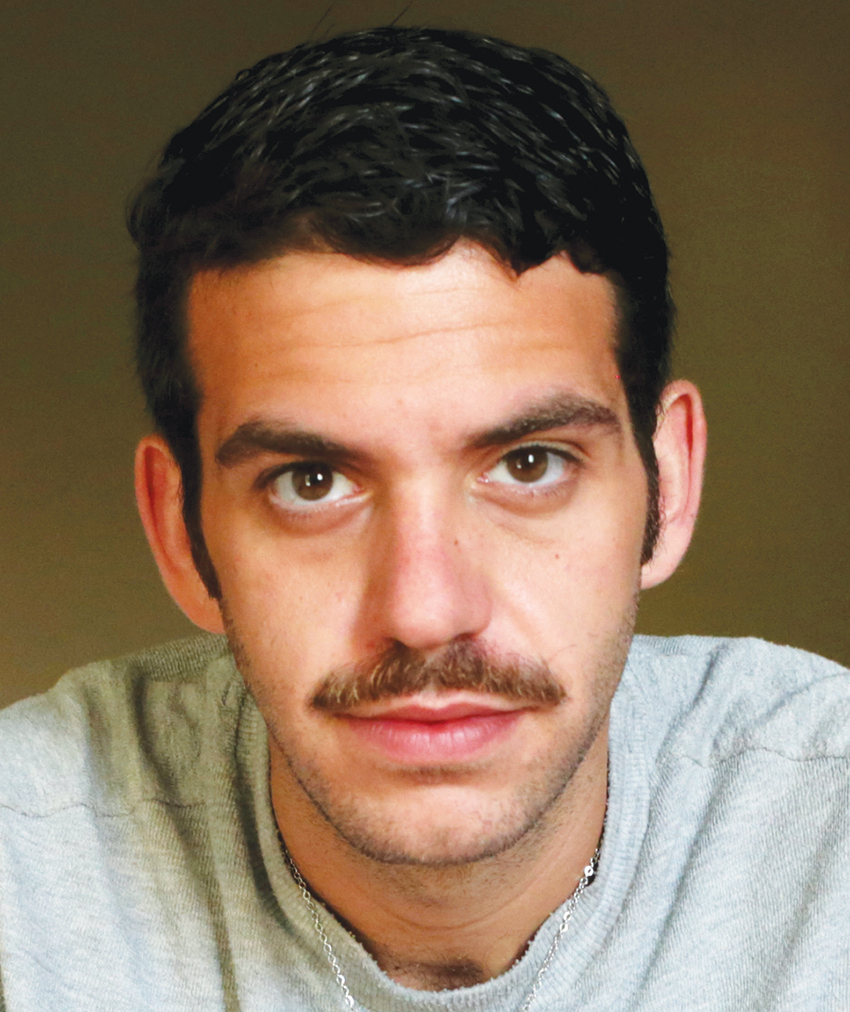 Nir said he found some of her positions "very irritating and hard to digest. But there's also something very captivating about her, and an honesty and integrity that in recent years has been very much missed in Israel. She didn't have hidden motives and she said what she believed."
The son of Israeli parents, Nir is Ashkenazi on his father's side and Yemeni on his mother's. "I have a very strong link to Judaism as a culture but not from the religious angle," he said. He met Bornstein while he was writing and directing for the theatre.
The pair made the documentary #Uploading_Holocaust, edited from YouTube video clips from teenagers' visits to concentration camps. Their next project will be a series "that breaks down the historical narratives of Israelis and Palestinians, side by side and event by event, from 1948 to present day."
He hopes audiences will come away with a greater understanding of Meir and a more complex image of Israel.
"There's a lot to learn from her decisions and views and the way she handled the country, and the light that sheds on the Zionist movement and Israel in general," he said. "I'd like them to see some of her grave mistakes and learn from them, but I also would like them to see the unique, uncompromising woman in a world of men, who was able to do great things at a time when that wasn't very popular."
Asked what Meir would think of Golda, Nir said, "She would definitely have a hard time and disagree with some of the claims brought up by the interviewees and by us. After the 2019 premiere at DocAviv (the documentary festival in Tel Aviv), her grandson said it was hard to see some of the things we chose to include, but he could see what we were trying to do, to go through some kind of shift for the viewer. I think she would have respected that."
The JCC Film Fest presents Golda, virtually, July 8-11, including a conversation with director Udi Nir, 11:30 a.m., Sunday, July 11. The Nir event is free. Movie tickets are $10. Make reservations for both here.
To read the complete July 2021 Dayton Jewish Observer, click here.