JCRC Community Conversations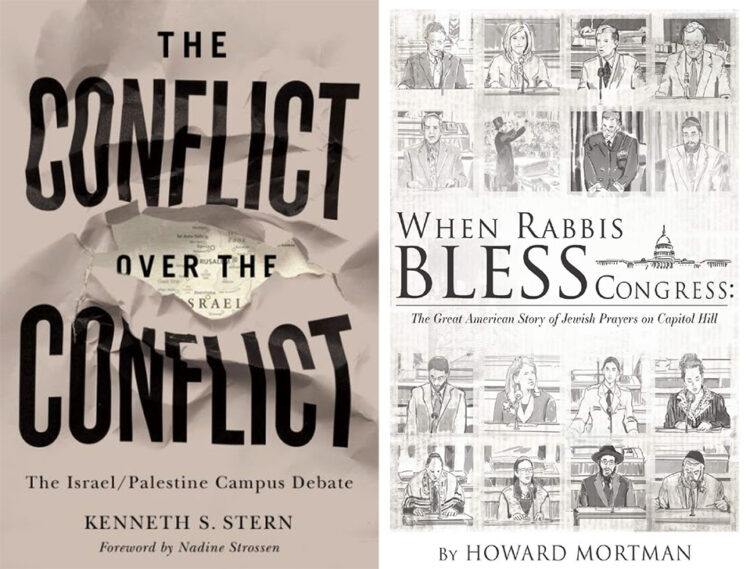 Kenneth S. Stern, director of the Bard Center for the Study of Hate and former longtime director of the American Jewish Committee's division on antisemitism and extremism, will talk about his new book, The Conflict Over The Conflict: The Israel/Palestine Campus Debate, at 7 p.m., Wednesday, Feb. 10 via Zoom as part of the Jewish Community Relations Council's Community Conversations series.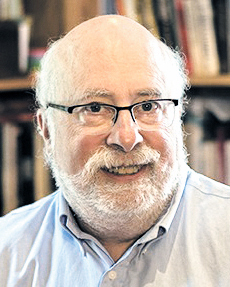 In The Conflict Over The Conflict, Stern writes about each side's attempts to censor the other. The approach he champions: "Innovating ways to increase knowledge, while protecting and promoting academic freedom and free speech."
Stern was the lead drafter of the International Holocaust Remembrance Alliance's working definition of antisemitism, which has been adopted by the U.S. Department of State, dozens of nations, and 51 of 53 members of the Conference of Presidents of Major American Jewish Organizations.
Moderating the program with Stern will be Kayla Rothman-Zecher with University of Dayton's Human Rights Center. Partners for the program are the JCC, Jewish Book Council, University of Dayton, and Hillel at Miami University.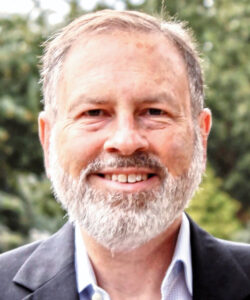 C-SPAN Director of Communications Howard Mortman will discuss his book, When Rabbis Bless Congress: The Great American Story of Jewish Prayers on Capitol Hill, via Zoom for the Community Conversation at 7 p.m., Tuesday, Feb. 23.
Mortman chronicles the more than 400 rabbis who have offered 600-plus prayers to open sessions of Congress since the Civil War. On the program with Mortman will be Rabbi Gary P. Zola, executive director of the Jacob Rader Marcus Center of the American Jewish Archives; they'll be interviewed by Dayton native Rachel Katz, affiliate relations manager of C-SPAN.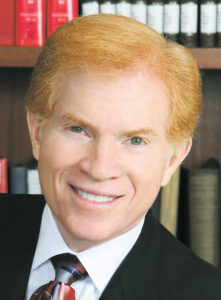 JCRC Community Conversation programs are free. To register for the Feb. 10 Conflict Over The Conflict program, click here. To register for the Feb. 23 When Rabbis Bless Congress program, click here.
To read the complete February 2021 Dayton Jewish Observer, click here.