Bestselling author's latest historical nail-biter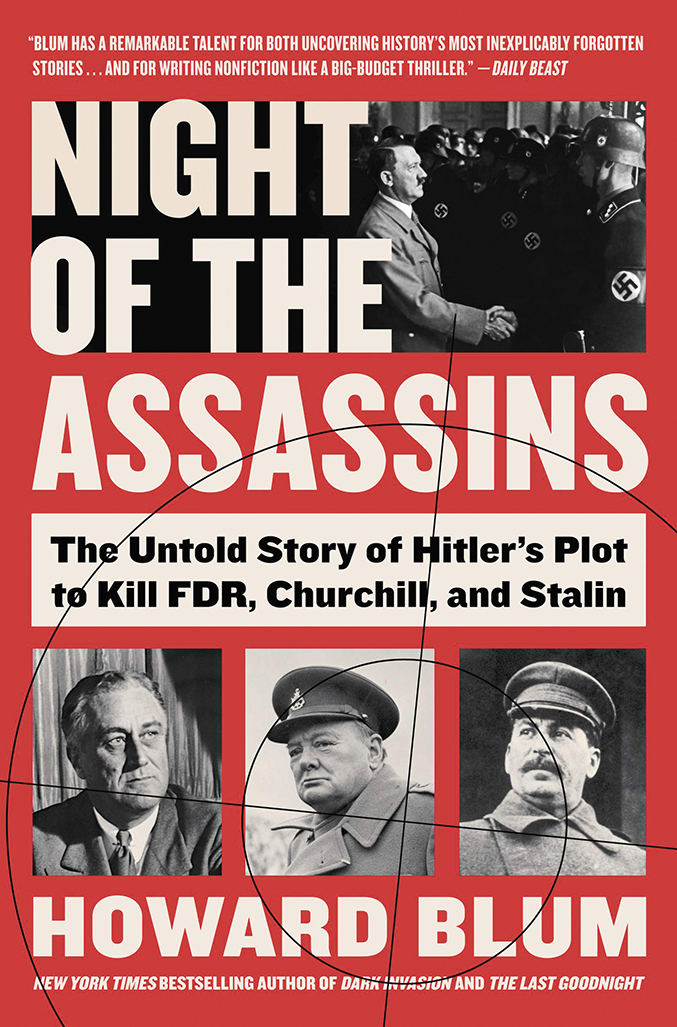 New York Times bestselling nonfiction author Howard Blum will talk about his latest book, Night Of The Assassins: The Untold Story of Hitler's Plot to Kill FDR, Churchill and Stalin, Feb. 18 as part of the JCC Virtual Cultural Arts & Book Series.
Blum brings to light the palpable Nazi attempt in 1943 to kill the three Allied leaders at their secret meeting in Tehran.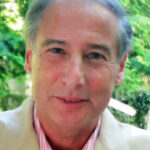 Aware of the impending Nazi defeat, Hitler saw Operation Long Jump as a last-ditch effort to negotiate peace with a different lineup of Allied leaders.
Elite Nazi commandos were parachuted into Iran with six days to complete their mission.
Blum is the author of the New York Times bestseller American Lightning, Wanted!, The Gold of Exodus, Gangland, The Floor of Heaven, and In the Enemy's House.
Publisher's Weekly said of Night Of The Assassins, "Ian Fleming himself could not have written such an improbable yet actual plot."
— Marshall Weiss
The JCC Cultural Arts & Book Series presents Howard Blum via Zoom, 7 p.m., Thurs., Feb. 18. Free. Register here.
To read the complete February 2021 Dayton Jewish Observer, click here.