Martin Luther King Jr. weekend programs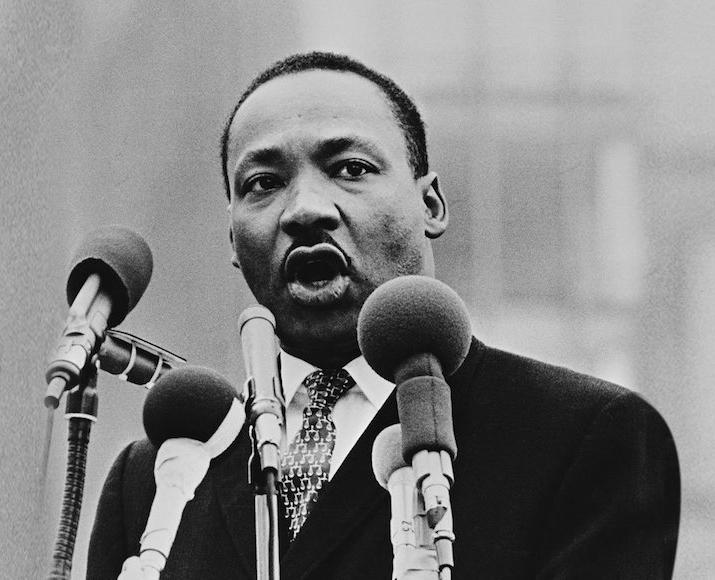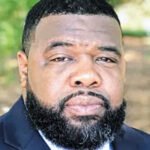 Omega Baptist Church and Temple Israel will present their annual pulpit exchange virtually, with the Rev. Joshua Ward delivering the sermon for Temple Israel's Friday night service, Jan. 15 beginning at 6:30 p.m. on Zoom; and Rabbi Karen Bodney-Halasz preaching for Omega's Sunday service, Jan. 17 at 10:15 a.m. via livestream. For details, go to tidayton.org.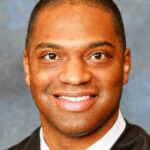 Montgomery County Common Pleas Judge Gerald Parker will be the speaker for Beth Abraham Synagogue's virtual MLK weekend event in partnership with Wright Memorial Public Library, 11 a.m., Sunday, Jan 17, including a discussion with Samuel Dorf of the book Caste: The Lies That Divide Us by Isabel Wilkerson. For details, go to bethabrahamdayton.org.
To read the complete January 2021 Dayton Jewish Observer, click here.