JFS phases transportation back starting with medical appointments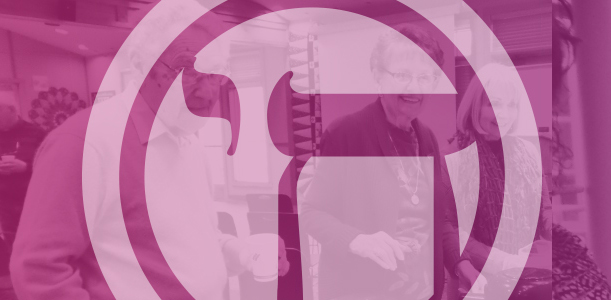 With the gradual reopening of the state through the Responsible Restart Ohio plan and the Stay Safe Ohio order from Ohio's Department of Health, Jewish Family Services reopened its transportation service the week of May 18 for medical appointments only.
"We are slowly relaunching transportation and it's going to be happening in phases," said Tara L. Feiner, director of JFS, an agency of the Jewish Federation.
Feiner estimates that JFS won't expand to offer transportation beyond medical appointments until at least the middle of June.
"We'll have to see how that plays out before we add other things, and then after that, we're going to have beauty appointments," she said.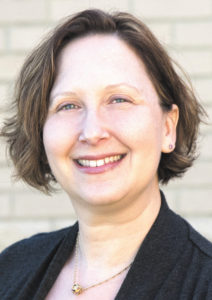 "And in July, we hope to go back to offering transportation for errands like groceries. If things go well and are moving quickly, we'll go faster. If things are taking longer and we need more time, then we'll adjust."
Because restrictions are still in place for people to visit residents in senior care facilities, JFS will host a Virtual Mitzvah Mission June 11 and 12.
"We'll reach out to the Jewish community for partners — we're formally partnered with PJ Library and the JCC — to have children make cards that we will collect," Feiner said. "We're going to have drop boxes at the Boonshoft CJCE on June 11 and 12, and someone will be there with a box at the driveway where people can drop off the cards the children make, or they can mail them to us by the end of that week."
JFS will process the cards and mail them to Jewish residents at senior facilities.
Feiner added that JFS continues to offer its delivery service for takeout meals from Bernstein's Fine Catering and Shabbat in a Box meals offered through Chabad Women's Circle.
For information on JFS programs, to volunteer to call seniors, or to receive calls from a volunteer, leave a message for JFS at 937-401-1551.
— Marshall Weiss
To read the complete June 2020 Dayton Jewish Observer, click here.