Mr. Mazel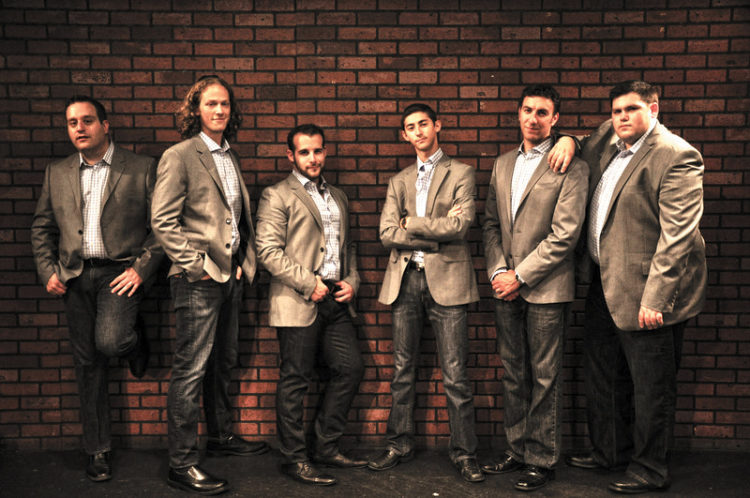 Daniel Cohen passed the Virginia bar exam in October. He is the son of Rich and Nancy Cohen.
Josh Halpern made a cameo appearance back in Dayton Oct. 30 to perform with the Rodin Trio. The ensemble was founded in 2011 and has performed in some of the most important music halls in the Netherlands including the TivoliVredenburg in Utrecht. Josh grew up in the Dayton area before leaving for college.
A guy I know pretty well, Dr. Michael Halasz, was honored as the 2019 recipient of the Callahan Memorial Award at the Callahan Celebration of Excellence, Oct. 4. The Callahan Memorial Award Commission was established in 1920 by the Ohio Dental Association to honor the work of John Ross Callahan, one of Ohio's noted dental researchers and a leader in organized dentistry. Michael served as the president of the ODA for the last 13 months.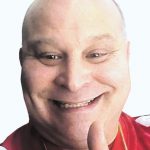 Those with tickets to the now sold-out Dec. 8 Beth Abraham Synagogue Grand Gala — celebrating the congregation's 125th anniversary — will be entertained by the Jewish a cappella ensemble, Six13. Based in New York and performing across the globe, Six13 is known for its Bohemian Chanukah, Uptown Passover, and A Lion King Passover videos, which went viral. The six members of Six13 create a full band-like sound using only their voices.
Send your announcements to scotthalasz1@gmail.com.
To read the complete December 2019 Dayton Jewish Observer, click here.