Rabbi Judith Schindler to deliver lecture for Westminster Presbyterian Church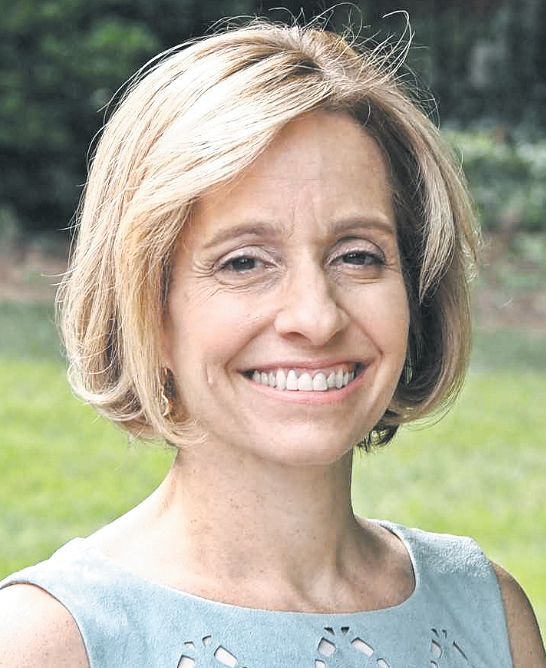 Rabbi Judith Schindler, Sklut Professor of Jewish Studies and director of the Greenspon Center for Peace and Social Justice at Queens University of Charlotte, N.C., will keynote Westminster Presbyterian Church's second annual Westminster Lecture on Faith and Civic Life at 7 p.m., Saturday, Sept. 28.
Her address, The Jewish View of Faith and Civic Responsibility: A Rabbi's Perspective, will be followed by a panel discussion with Brother Raymond Fitz, former president of the University of Dayton; Judge Mary Wiseman, Montgomery County Common Pleas Court; the Rev. Joshua Ward, Omega Baptist Church; and Rabbi Ari Ballaban, assistant rabbi, Temple Beth Or.
An ensemble from the Dayton Gay Men's Chorus will provide interlude music between the lecture and the panel discussion.
Schindler co-authored the book Recharging Judaism, which encourages civic engagement as a necessary addition to faith actions of worship, study, and loving kindness. In her 2018 TEDx Talk, Mastering the Art of Loving Your Neighbor, she explored "components of vulnerability, empathy, and courage."
Schindler was named rabbi emerita of Temple Beth El in Charlotte after serving the congregation from 1998 to 2016. She is the daughter of the late Rabbi Alexander Schindler, president of the Union for Reform Judaism from 1973 to 1995.
Westminster Presbyterian Church is located at 125 N. Wilkinson St., Dayton. For more information, call 223-7285.
To read the complete September 2019 Dayton Jewish Observer, click here.