Israeli film reflects director's relationship with his special-needs son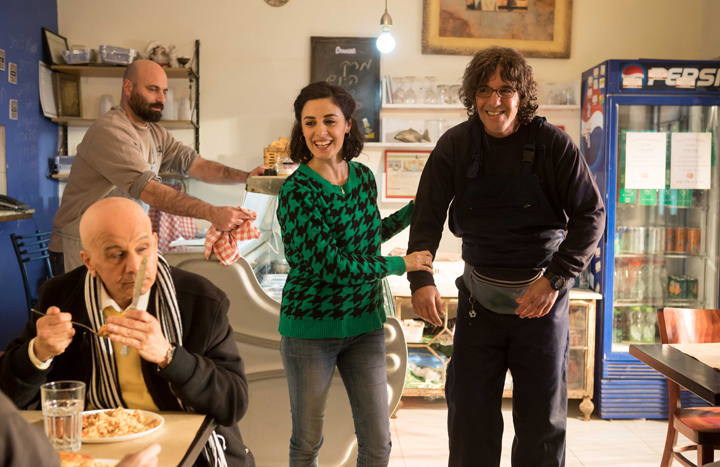 By Larry Yudelson, Jewish Standard
Shoelaces, the 2018 Israeli film that will play June 23 as part of the Dayton JCC Film Fest, tells the story of the complicated relationship between an aging father and his special-needs adult son, whom he abandoned while he was still a young boy.
At the center of the plot is the son's desire to donate one of his kidneys to help his ill father. When the transplant committee rules that the son is not competent to make the decision, and that his father, his legal guardian, does not have the right to make it for him, the son sets out to fight that decision.
The film won the audience awards at the Atlanta, Boston, and Los Angeles Jewish film festivals, and a best supporting actor award at Israel's Academy Awards, the Ophir.
But for years after hearing the true story that inspired the film, director Jacob Goldwasser resisted making it.
The reason: The story cut too close to the bone.
"We have a son with special needs," Goldwasser said. "As part of a self-protection of my heart, I decided not to do films about my tzuris, my problems. I felt much more at ease dealing with other people's problems."
"For 12 years I ran away from the story."
What changed? Blame the film's lead actor, Nevo Kimchi, a leading character in Goldwasser's series, Meorav Yerushalmi — meaning Jerusalem mix — that aired for three seasons spread out between 2003 and 2010. He also played leading roles in the Israeli series Hostages, now available on Netflix, and Prisoner of War, which inspired the Showtime series Homeland.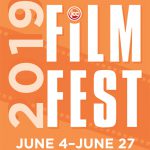 Goldwasser saw him perform in another project, a small role in which he played "a guy with intellectual disabilities," he added. "It was a very appealing, very touching character. He really did a wonderful job. I wrote to him a lot of compliments. And in a few words I told him about the story that I am refusing to make for 12 years.
"Immediately he called me. He said, 'it's a great story, do it!' I said 'no, I don't have the psychological power.' He pushed me. He didn't let me go until I considered to do it."
Nevo, for his part, "did the research like a good actor does. He went for a week to live in the village (for people with special needs) where our son is living. He worked with them. He spent time with them. We worked together on every line in the script. We discussed his character. We built him from the ground up: How he stands, how he talks, how he looks, how he laughs. Everything."
The script was honed through years of editing, until it was finally approved by the committee that allocates government investment for the Israeli film industry.
"You have to be firm enough and strong enough not to break down and not to give up," he said. "Maybe those rejections did good for the film."
He believes the film does good for the world.
"I felt a responsibility to improve the image of those unfortunate people in the eyes of the public," he said. "I'm sure that anybody who will watch this film — especially young people — will go home a better person. I have a very strong agenda in this film. More than the other films I made, which I insisted on having no agendas, only story. That gave me the courage and the power to do it."
The JCC Film Fest in partnership with the Jewish Foundation and JFS presents Shoelaces at 7:30 p.m. Sunday, June 23 at The Neon, 130 E. Fifth St., Dayton. Montgomery County Juvenille Court Attorney Jane Novick, executive director of Court Appointed Special Advocates, will lead a discussion following the movie.  Tickets are available at the door, at jewishdayton.org, at the Boonshoft CJCE, 525 Versailles Dr., Centerville, or by calling Karen Steiger at 610-1555. 
To read the complete June 2019 Dayton Jewish Observer, click here.