Kvelling Corner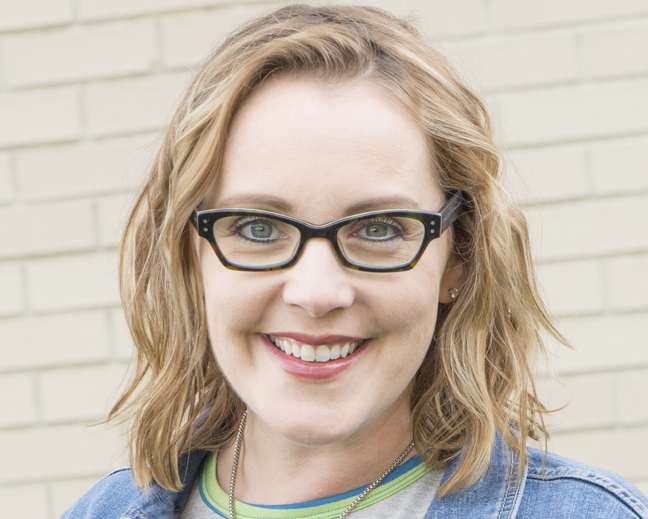 With Rachel Haug Gilbert, The Dayton Jewish Observer
The Dayton Literary Peace Prize Foundation announced that Mark Meister has been named its executive director. Mark recently retired as president and CEO of the Dayton Society of Natural History, where he oversaw the Boonshoft Museum, SunWatch, and Fort Ancient. Mark has been a member of the DLPP Board of Trustees since its inception and has volunteered as co-chair of DLPP since its early years.
Joel Kaplan has been accepted to Centerville High School's culinary arts and restaurant management program for his junior and senior years; he was selected as one of 18 participants out of more than 100 applicants. Joel's parents are Danna and Rich Kaplan.
HUC-JIR/New York fifth year rabbinical student Joshua Mikutis and rabbinical student Andrue Kahn are producing a series of half-hour podcasts, Nu, Rabbi? as a platform for students to discuss religious issues that affect their daily lives. Joshua is the son of Suzi and Jeff Mikutis.
Stuart and Mimi Rose will be the special honorees at The Miami Valley School's 30th Annual Gala on March 3. The Ohio Arts Council and Ohio Citizens for The Arts Foundation will also honor the Roses at the Governor's Awards for the Arts Luncheon on May 16 in Columbus for their support as arts patrons.
The Dayton Art Institute presented Renate Frydman with its Houk Award for Excellence in Art Education in honor of the many students that she has reached through the annual Max May Memorial Holocaust Art Contest and Exhibition. Renate, chair of the Dayton Holocaust Committee and curator of Prejudice and Memory: A Holocaust Exhibit on permanent display at the National Museum of the U.S. Air Force, works with the DAI to select art from the competition for an exhibition at the museum each year. Renate received the award at the museum's annual meeting Feb. 22.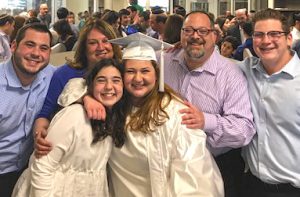 Josh Zwelling is the new owner and operator of Rosenblum's Judaica in Skokie, Ill. He invites everyone to visit the store when they're in the Chicago area. His wife, Deva, is the director of development at Ida Crown Jewish Academy; their son Jacob is a finance major at the Sy Syms School of Business at Yeshiva University in New York; daughter Ariella is on a gap year in Israel; son Zeke is a freshman in high school at Ida Crown Jewish Academy; and daughter Jordana is a sixth grader at Hillel Torah North Suburban Day School.
USAF Col. Jack Leet was awarded four posthumous awards of distinction for meritorious and exceptional efforts during his service. He served during World War II, the Korean and Vietnam Wars.
Send your Kvelling items to Rachel Haug Gilbert at kvellingcorner@gmail.com.
To read the complete March 2018 Dayton Jewish Observer, click here.