Obituaries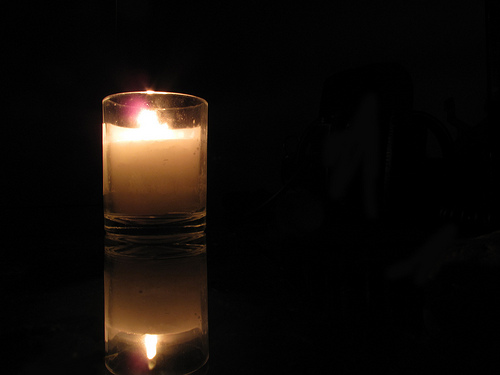 Barbara B. Flagel, 78 years old, passed away on April 12 after more than seven years of suffering from Alzheimer's disease. Mrs. Flagel was born in, and was a long-term resident of Dayton before moving to Naples, Fla. more than 25 years ago. Mrs. Flagel was a wonderful, devoted wife to Jerry for more than 59 years. She is also survived by her four children: Scott (Mary), Stephanie (Andrew), John (Lisa), and Debi. Also surviving are seven grandchildren: Stacey, Marc, Zack, Connor, Abery, Chase, and Davida. Mrs. Flagel is also survived by her brother Jim (Amy), and many nephews and nieces. Her parents, Constance and Morton Block, and brother Blaine predeceased her. Mrs. Flagel attended Northwestern University and was a proud graduate of The Ohio State University School of Education. She was a preschool teacher at the JCC in Dayton for many years and took great pride in following her students' progress through college, etc. Besides teaching, she volunteered for several organizations including Jewish Family Services, Jewish Federation, Temple Shalom in Naples, and Hospice. In addition to spending time with her grandchildren, Mrs. Flagel's active life included tennis, golf, biking, swimming, dancing, and especially long walks on the beach. Perhaps swimming aerobics at the Strand where she lived the last 16 years was her favorite. Mrs. Flagel also loved to read books and rarely missed a day without completing the crossword puzzle. Traveling frequently throughout the world with her husband was one of her passions, but clearly her favorite was being with family. Her children and grandchildren were her "jewels." Mrs. Flagel will be missed by both her family and friends. Donations may be made in Mrs. Flagel's memory to the Jewish Federation of Greater Dayton to benefit the JCC Early Childhood Program.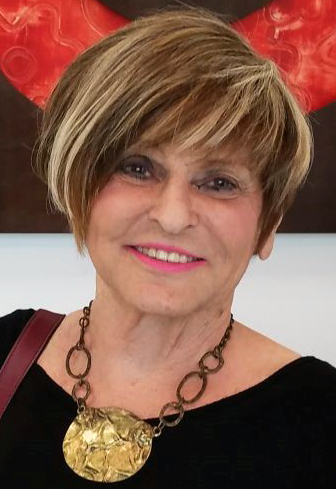 Gail Steinberg Mayerson, 82, a Dayton resident for more than 40 years before moving to Boca Raton, passed away on March 15. Her husband of 60 years, Jerry Mayerson, passed away two years ago. Born in Cincinnati in 1934, Mrs. Mayerson was the youngest daughter of Fannie and Harry Steinberg. Mrs. Mayerson attended the University of Cincinnati and Ohio State before marrying her husband in 1955 and settling in Dayton. While her three sons (Mickey, Rick and Marc) were in elementary school, Mrs. Mayerson returned to college to finish her degrees in sociology and history at Wright State, where she was a member of its second graduating class, and later pursued her master's in social work there. In the late 1960s, she began working for the state-run mental hospital, working with psychiatric patients; a decade later she became director of public relations and community outreach at the Dayton Mental Health Center, from which she eventually retired. She was active in Hadassah and devoted to many Jewish causes. She is survived by her son Mickey, from Los Angeles, and his son, Jordan, and his daughter, Madeline and their mother, Jessica; by her son Rick, from the San Francisco area, and his two sons, Eli and Jared, and their mother, Joy; and by her son Marc, from Washington, D.C., and his three sons, Aaron, Asher, and Noah, and their mother, Anne. Mrs. Mayerson's family includes nieces and nephews across the U.S. and in Israel. Donations in Mrs. Mayerson's memory may be made to Hadassah or The National Parkinson's Foundation.
To read the complete May 2017 Dayton Jewish Observer, click here.