Obituaries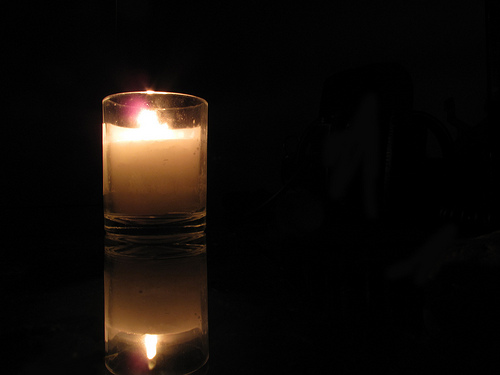 Richard Flagel, 76, a native of Dayton, passed away unexpectedly on Dec. 27. A graduate of Fairview High School and Indiana University, Mr. Flagel got his start in commercial real estate with Beerman Realty and went on to open Richard Flagel Realty, which he ran for more than 40 years. He was past president of the Dayton Chapter of the National Association of Industrial and Office Parks and of Centerville Rotary, and was a member of the Dayton Area Board of Realtors. Mr. Flagel was a passionate supporter of the Jewish community. He briefly studied at Hebrew Union College, and engaged in a variety of Jewish study groups, causes, and organizations. He served on the local boards of the Jewish Federation of Greater Dayton, Temple Beth Or, and the Community Hebrew School. He had a lifelong love of theatre, music, singing and song. In high school, he played the alto saxophone and managed a dance band. In the 1970s, he started the Trotwood Municipal Band and later started the Centerville Community Chorus. Most recently, he was a member of Temple Beth Or's choir. He was president of Trotwood Circle Theater and a past board member of The Human Race Theatre Company. Mr. Flagel was preceded in death by his father, David E. Flagel. Mr. Flagel is survived by his 102-year old mother, Edna, of Naples, Fla., and his two brothers, Jerry (Barbara) of Naples, and Bert of San Bernadino, Calif. He is also survived by his loving wife, Marlene "Marni"; son, Andrew (Jennifer) of Boston; daughter, Alyson Goldberg (Dr. Jeffrey) of Louisville, Ky.; and his two grandchildren: Joshua Flagel and Sophia Goldberg. Interment was at David's Cemetery. Memorial contributions may be made to Temple Beth Or, Brandeis University in Waltham, Mass., or the charity of your choice.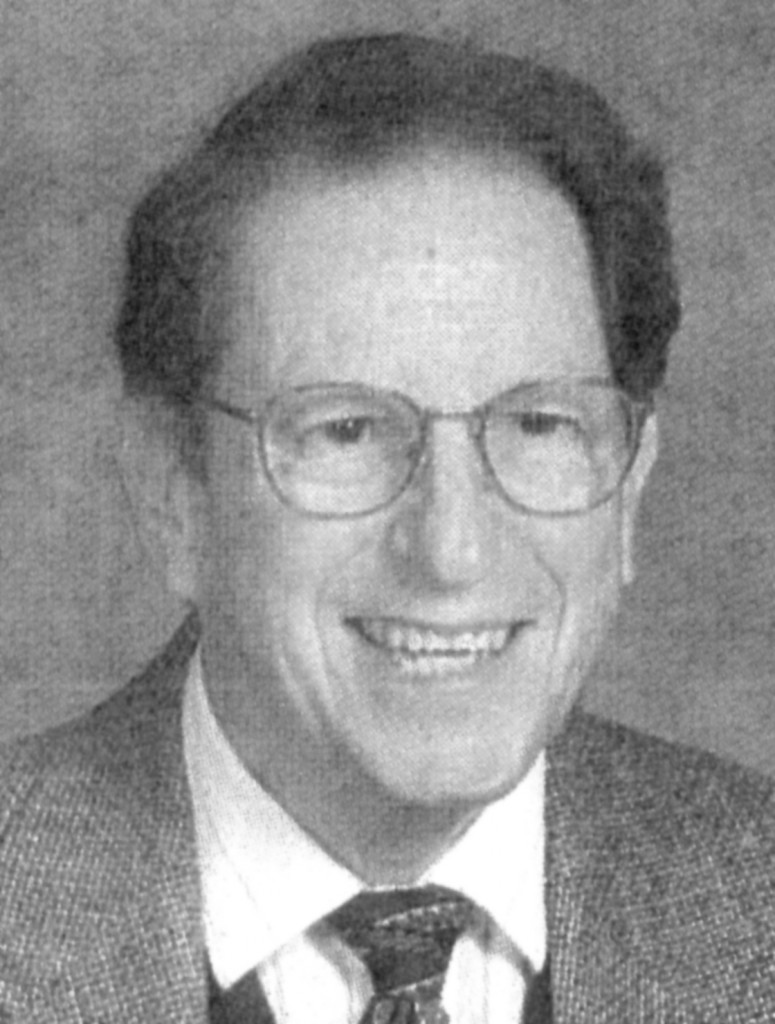 Dr. Herman Katz, 92, passed away Dec. 20. Dr. Katz was preceded in death by parents Nathan and Molly Katz, and five older brothers, Maurice, Paul, Louis, Samuel and Zelique, all of Dayton. Survivors include Barbara, his wife of 62 years; children Gail Rubinfeld, Nanette, Mitchell, Timothy and Joel; grandchildren Sarah, Rachel, Jacob, Samuel, Jackson, and Emmett; many nieces and nephews. Dr. Katz practiced dentistry for more than 50 years, was a lifetime member of Alpha Omega Dental Fraternity, and a former member of Temple Israel and Beth Abraham Synagogue. He was a veteran of the U.S Navy. Memorial contributions may be made to a charity of your choice.
Dr. Sidney F. Miller, age 72, passed away on Jan. 18. Dr. Miller was preceded in death by his parents, Joseph and Sarah Miller. He is survived by his wife, Babs Miller; daughters, Amy (Frank) Fiorella and Debra (Jim) Gaetano; sister, Elaine (Arthur) Atlas; grandchildren, Brooke Fiorella, Andrew, Jayson and Matthew Gaetano. Dr. Miller graduated from Indiana University Medical School. He practiced general surgery at Miami Valley Hospital and was a professor at Wright State University. Dr. Miller moved to Columbus to establish the Burn Center at The Ohio State University. He was also a past president of the American Burn Association. He was active with the Columbus Jewish Federation, served on the board of the JCC Columbus and board of JCC Association of North America. Dr. Miller traveled internationally teaching doctors how to establish burn centers. Interment was in Indianapolis. Donations are preferred to Congregation Tifereth Israel in Columbus, the American Burn Association, or charity of donor's choice.
Ruth Spialter, age 92, formerly of Dayton, passed away Jan. 10 in Columbus. Mrs. Spialter was born in Newark, N.J. in 1923, and was the wife of 69 years to the late Leonard Spialter. She was an accomplished musician, playing both piano and flute, and gave piano lessons to neighborhood children for many years. Mrs. Spialter was a longtime member of Beth Abraham Synagogue, serving in many capacities, including as a volunteer for its Chevra Kadisha Society, and was also a lifetime member of Hadassah. She is survived by two children, Eila (Phillip) Sherman and David (Ellen) Spialter, and three grandchildren, Leia Spialter, Jennifer Sherman and Benjamin Spialter. Interment was at Beth Abraham Cemetery. Memorial contributions may be made to Beth Abraham Synagogue or Wexner Heritage Village, Columbus.
Daniel Aaron Summer died in his home on Jan. 14 at the age of 55 after a long and courageous battle with ALS. He was with his family and his loyal dog, Shiner. Mr. Summer is survived by his beloved wife, Chandelle; his children, whom he adored, Joey, Jack, Jake, Jeffrey and Georgia Summer; as well as his father, Dr. Mory Summer; and his sister, Jenny. Mr. Summer was born in Chicago on Oct. 29, 1960 to his parents, Mory and Ghita Summer. The family moved to Dayton a year later where Mr. Summer lived until he graduated from The Miami Valley School in 1978. Mr. Summer attended the University of Wisconsin at Madison where he graduated with a bachelor of arts degree in economics with honors in three years. Mr. Summer moved to Atlanta, where he attended Emory University Law School graduating in 1985. Mr. Summer spent his first five years in practice with the Hall County district attorney's office, where he distinguished himself as a tremendously successful trial lawyer. Mr. Summer entered private practice in 1989 with his wife and law partner, Chandelle Summer, and they practiced law together for more than 25 years. Mr. Summer's many significant contributions to the practice of criminal defense included a groundbreaking genetic defense in a capital murder case, the repeal of mandatory life sentences for certain felonies, in addition to establishing new protections for criminal defendants at trial. Mr. Summer's leadership in the legal community was recognized in 2011 when he was selected by the governor of Georgia to serve on the committee that appoints judges throughout the state. One of Mr. Summer's passions was his love for and the preservation of the historic treasures of his community. Mr. Summer realized his vision for the downtown square by restoring and renovating many of Gainesville's original landmarks. One need only walk the downtown square to appreciate his architectural achievements and artistic contributions such as the Coca-Cola mural. Please make any donations to The Salvation Army, 711 Dorsey St., Gainesville, GA 30501.
Rochelle "Shelly" Tarsky, age 61 of Englewood passed away unexpectedly on Jan. 12 at the home she shared with her father. Ms. Tarsky was preceded in death by her mother, Lillian Tarsky. She is survived by her father, Joseph Tarsky; two brothers, Robert (Eileen) Tarsky of Boston, William (Ilene) Tarsky of North Carolina; nephew Joshua (Jenny) and grandniece Aviva, all of Cambridge Mass., and nephew Adam of North Carolina; also many loving cousins and friends in the Dayton area. Ms. Tarsky loved animals, the theatre and spending time with her family. She was active in the community and was a past president of the Dayton Chapter of Hadassah. Interment was at Beth Jacob Cemetery. Memorial contributions may be made to the charity of your choice.
To read the complete February 2016 Dayton Jewish Observer, click here.