'Jews go home' message found at Wright State University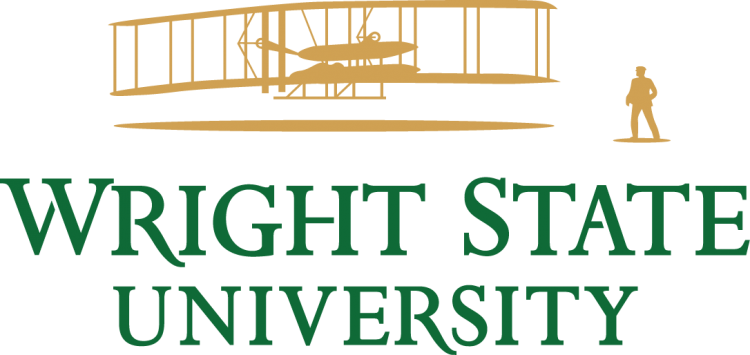 By Ed Carroll, Cleveland Jewish News
Graffiti on campus restrooms at Wright State University displaying inflammatory messages have been found at least twice since Oct. 12. The messages reportedly included the phrase "Jews go home," among other racial and anti-gay slurs.
The messages, written in dry erase marker, promptly were erased after their discovery, and though pictures of more messages were shared on social media, representatives from the university were unable to find them. Seth Bauguess, director of communications at Wright State in Fairborn, said the university was notified of the first incident on Oct. 17, quickly notified police and cleaned up the bathroom.
"We were prepared for the possibility this was not an isolated incident," Bauguess said.
The second confirmed incident happened Oct. 17, and later in the day, an all-campus message from chief diversity officer Matthew Boaz was sent. Within an hour of sending the all-campus message, Bauguess said new pictures of at least two different messages began appearing on social media.
Bauguess said Wright State was unable to find the messages shared on social media, and believed someone had erased the messages before the university could find them. He said the school's custodial staff informed him that it would be very easy to wipe off the graffiti since it was not done in permanent marker.
The university has not "characterized" any of the confirmed or alleged graffiti, Bauguess said, as they have not wanted to repeat the messages. Bauguess also said police have suggested the university should avoid sharing the messages as it is an ongoing investigation and the police are referring to the graffiti as "criminal mischief."
"Police have shared publicly that they believe a single person wrote the two confirmed messages and the two unconfirmed messages," Bauguess said. He said the school has not seen a message since the all-campus email was sent out.
The Dayton Daily News reported one of the messages read "Jews go home," and reported there were also messages such as "date rape does not exist," "liberals hate America," "black lives don't matter here," and "Islam is terrorism," along with statements referring to women as property and praising President Donald Trump, referencing his 2016 presidential campaign slogan, "Make America Great Again," or MAGA.
 In his email, Boaz said the behavior of the vandal "is not reflective of our values as a community."
"Messages of hate will never be acceptable at Wright State University," Boaz said. "Moreover, damage to university property of any kind is also not acceptable."
Both Boaz's email and Bauguess said that if the individual was caught, Wright State would hold the person accountable to the highest letter of the law they were able to. Bauguess said the university's president, Cheryl B. Schrader, and Boaz held an informal town hall-style meeting with students on Oct. 18.
At the meeting, there were running themes from students who said incidents such as this do not make them feel safe. Students also wanted to see more of an effort to make the culture at Wright State more inclusive and less likely that an incident like this would happen again. About 70 students and 20 employees attended the meeting, Bauguess said.
"I think it was important to have that conversation," Bauguess said.