Area Kristallnacht commemorations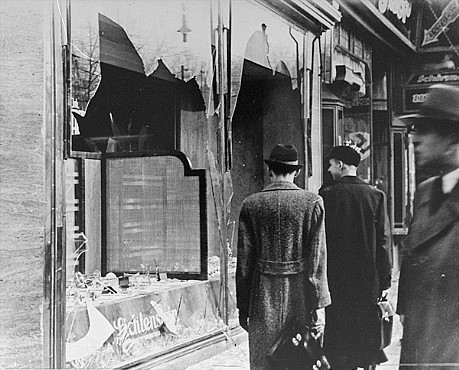 Three events are scheduled across the Miami Valley to remember Kristallnacht, the Night of Broken Glass — Nov. 9 and 10, 1938 — considered the start of the Holocaust.
University of Dayton
The University of Dayton will hold its observance for Kristallnacht at 5 p.m. on Tuesday, Nov. 7 in the Immaculate Conception Chapel. The observance will include a musical remembrance by UD's World Music Choir. For more information, call Crystal Sullivan at 229-3369.
Wright State University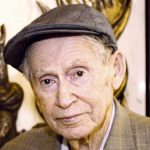 Holocaust survivor Samuel Heider will be the speaker for Wright State University's Annual Kristallnacht Commemoration at 7:30 p.m. on Tuesday, Nov. 7 in Room E163 of the Student Union. Born in Poland, Heider was the only member of his family not killed in the Holocaust. Among the concentration camps he survived were Dachau and Auschwitz. For more information, call Dr. Mark Verman at 775-2461.
JCC Cultural Arts & Book Fest event at Stivers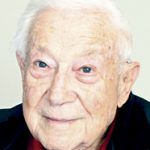 Robert Kahn, who experienced the horrors of Kristallnacht firsthand — and who would later work on Operation Paper Clip for U.S. intelligence after World War II — will discuss his autobiography, The Hard Road of Dreams: Remembering Not To Forget, at 7 p.m. on Wednesday, Nov. 8 at Stivers School for the Arts, 1313 E. Fifth St., Dayton.
His talk is part of the JCC Cultural Arts & Book Fest Series. Following Kahn's presentation, the Stivers Orchestra will perform an original composition inspired his story. The program is free and open to the community. For more information, call 610-1555.
To read the complete November 2017 Dayton Jewish Observer, click here.