Mazel Tov!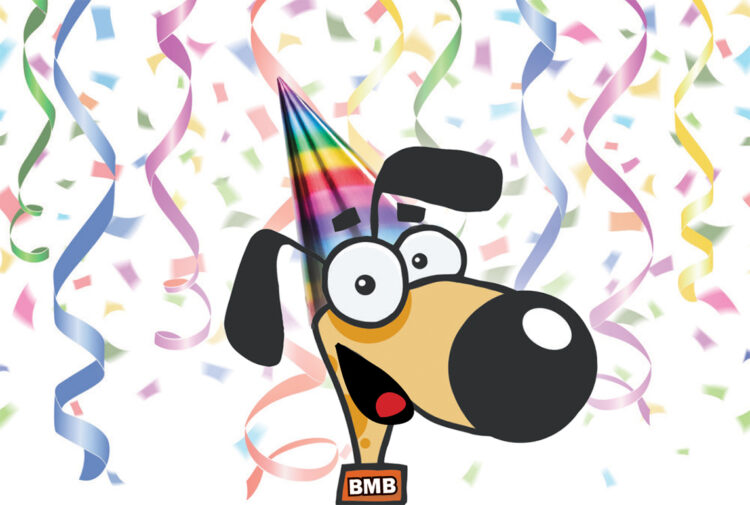 Dayton Children's has presented Dr. Michael Albert with its Wallace B. Taggart Award, its highest physician honor. Mike has led the orthopedic department at Dayton Children's for nearly all of his 34-year career. He arrived there during his first rotation studying at Wright State University Boonshoft School of Medicine. Mike has created cutting-edge, minimally invasive surgery procedures that have greatly improved the efficiency of spinal surgeries for young patients.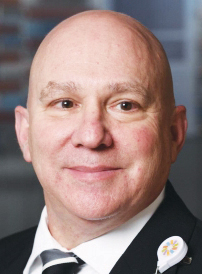 Amy and Marshall Lachman are now the proud owners of Bill's Donuts in Centerville.
Matt Arnovitz received the Miami Valley School's Distinguished Alumnus Award at the MVS annual alumni awards dinner.
Marvin Olinsky will be inducted into the Dayton Region Walk of Fame at its Oct. 11 luncheon at Sinclair Community College. The retired CEO of Five Rivers MetroParks, Marv was a driving force behind Adventure Central, which has served Dayton's youths for nearly two decades. The Walk of Fame is on West Third Street between Shannon and Broadway Streets in the Wright-Dunbar Business District.
Meryl Hattenbach has joined Hillel Academy as its administrative assistant. She's also responsible for recruiting new families to the Jewish day school.
Lake Miller, education director with the National Conference for Community & Justice of Greater Dayton, is now an Ohio Certified Prevention Consultant.
Melanie Barrett, CEO of Bailey Bug, competed on Season 11 of Amazon Prime's The Blox, a competition program for startups. Based in Springfield, Bailey Bug manufactures capes for wheelchair users. The capes, which wrap around the front, are produced by people with disabilities through Vocational Guidance Services in Columbus. Season 11 of The Blox is scheduled for release in a few months.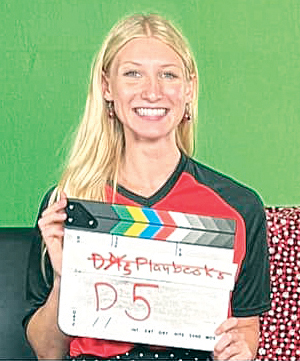 Taking Israel: A Journey of African American Students, a 2015 documentary produced by retired Wilberforce University Vice President of Development Eric V.A. Winston and directed by Vincent Singleton, was shown on Maryland Public Television in September in conjunction with the station's annual Historically Black Colleges and Universities Week and is now streaming via MPT for two years. In Taking Israel, Wilberforce alumni return to Israel and recall summers of work, teaching, and study there. Between 1988 and 2002, 150 Wilberforce students completed their summer co-ops in Israel with Winston's guidance.
Send your Mazel Tov announcements to mweiss@jfgd.net.
To read the complete October 2023 Dayton Jewish Observer, click here.