Synagogues' Selichot service Sept. 9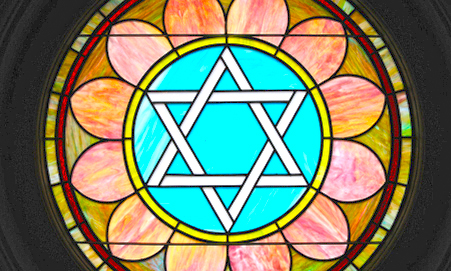 Beth Abraham Synagogue, Beth Jacob Congregation, Temple Beth Or, and Temple Israel will join together for a community Selichot service beginning with dessert at 8:30 p.m., Saturday, Sept. 9 at Temple Israel, 130 Riverside Dr., Dayton. The service will feature the Dayton Jewish Chorale and will be led by the congregations' clergy. Selichot are communal prayers of forgiveness said on Jewish fast days and in the period leading up to the High Holidays. The service will also be livestreamed at youtube.com/c/templeisraeldaytonohio/featured.
To read the complete September 2023 Dayton Jewish Observer, click here.