Mazel Tov!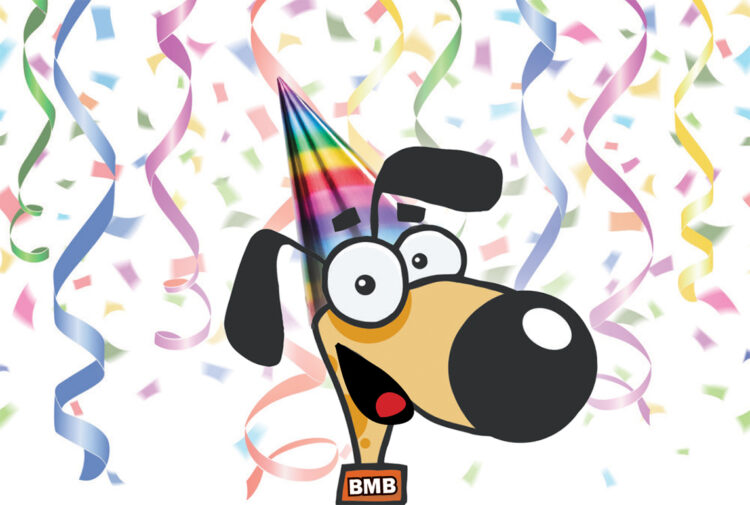 The National Museum of the U.S. Air Force honored Dave London of Beavercreek as its 2022 Museum Volunteer of the Year for his dedication and excellence in serving the museum and the Air Force. Dave received the honor at the museum's 41st Annual Volunteer Appreciation Banquet. The museum's exhibits division nominated Dave, who has contributed more than 1,200 hours maintaining, updating, and creating exhibits, with "remarkable attention to detail." Among the museum volunteers who received special recognition at the banquet was Steve Markman, who received the President's Volunteer Service Award, which honors those who have completed 4,000 hours or more of volunteer service.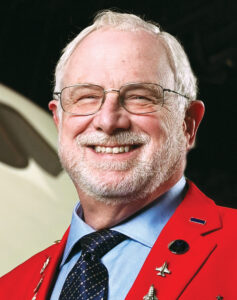 Courtney Cummings will play the role of Baroness Elsa Schrader in Miami Valley Symphony Orchestra and Dayton Playhouse's production of The Sound of Music, July 21-23 at the Arbogast Performing Arts Center in Troy.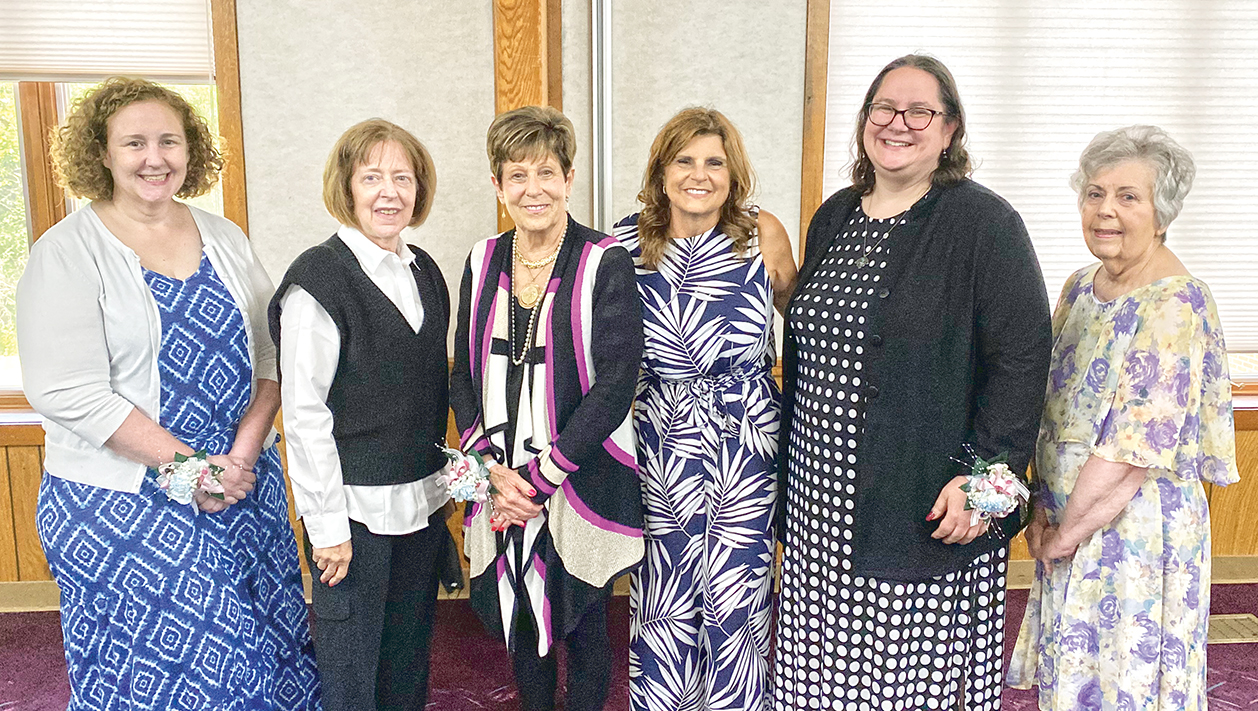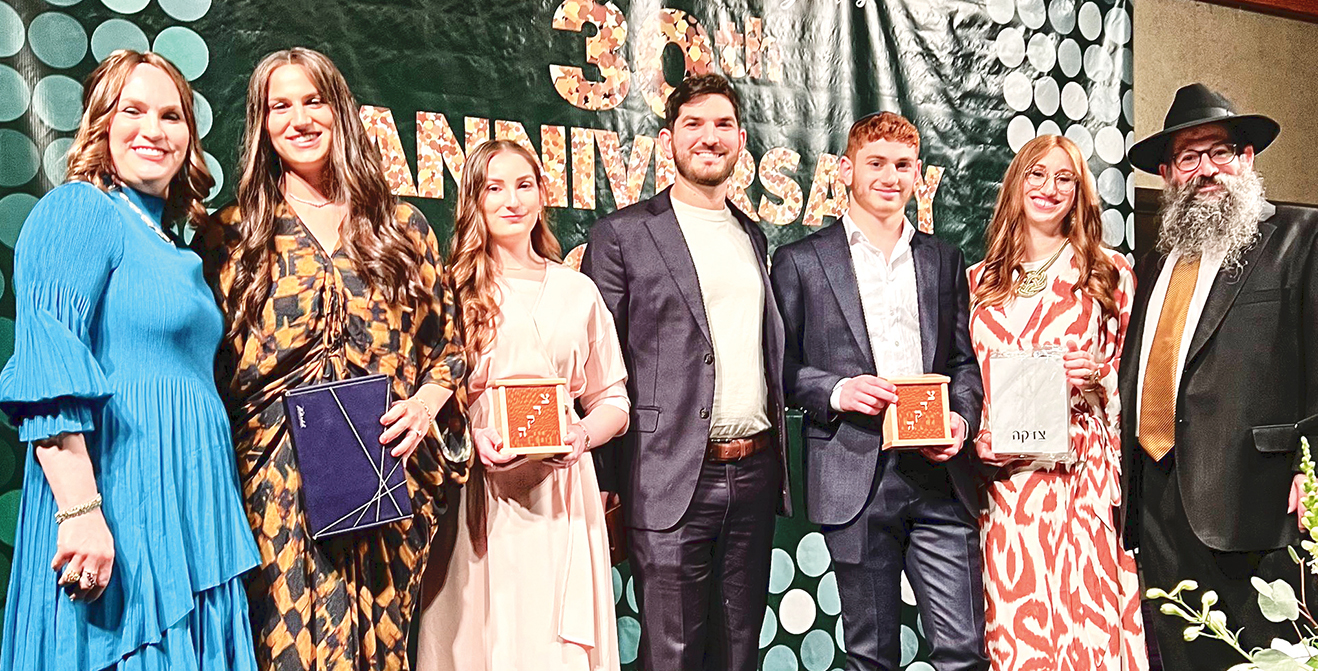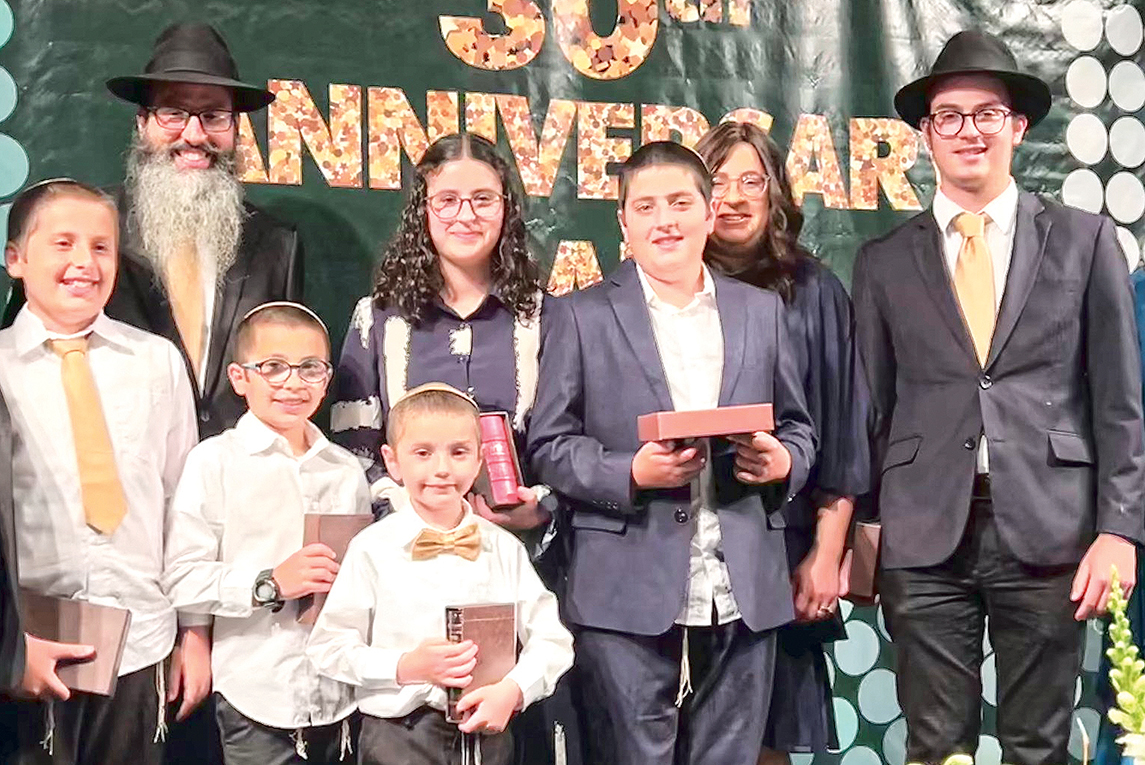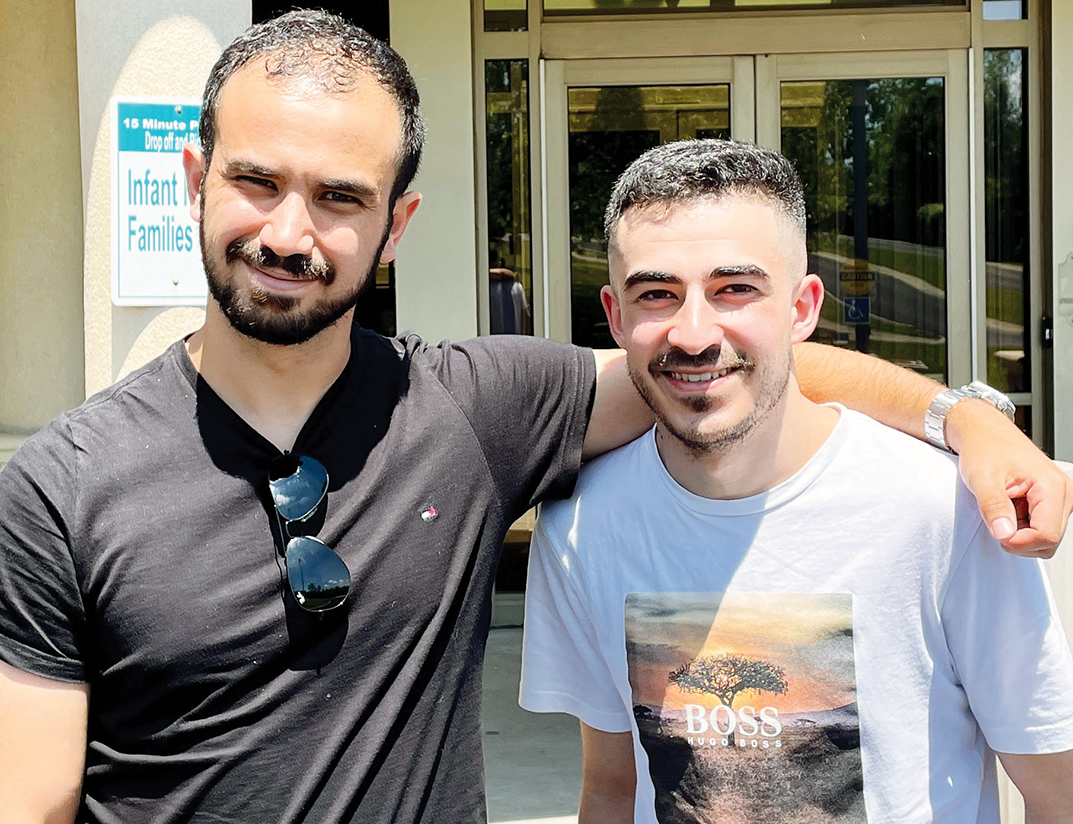 On May 13, Jennifer Wells of Noblesville, Ind. married Jose Ramos at Longboat Beach, Fla. Bridesmaids were her nieces, Madeline Linville, Lauren Linville, Gabby Linville and Erika Ramos, daughter of the groom. Officiating was her cousin, Rachel Kirkpatrick. Jennifer's parents are Joan and Peter Wells. Her sister was Rebecca Michelle Linville of blessed memory. Jose's groomsmen were his three sons.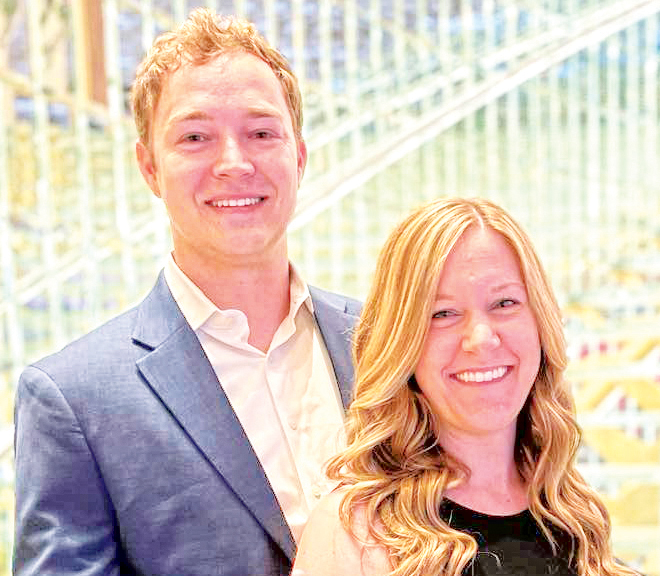 Dr. Ronald Kahn (Mary) of Centerville, and Diane Kahn (Dennis Hager) of Charleston, S.C., along with Michelle and Reed Chambers of White, Ga., are thrilled to announce the engagement of their children, Brennan Kahn and Kara Chambers. Brennan, the grandson of Robert Kahn and the late Gertrude Kahn of Kettering, has reached a remarkable milestone in his life. He recently graduated with a bachelor of science degree in business administration, specializing in management and marketing, from the prestigious University of South Carolina. Brennan's career is flourishing as a digital marketing consultant at PureCars, a highly regarded firm located in Atlanta. The bride-to-be, Kara Chambers, holds a special place in the hearts of her family, including her grandparents Gary Winisky and the late Audrey Winisky of Lavonia, Mich. Kara's educational journey has been commendable, culminating in the attainment of a bachelor of science degree in business management from Kennesaw State University and a bachelor of science degree in actuarial science from Georgia State University. Currently, she excels as a senior strategic sourcing analyst at AXIS Capital, a renowned company based in Alpharetta, Ga. Brennan and Kara, a couple radiating with joy and eager anticipation, are delighted to share their plans for a Summer 2024 wedding. As their love story continues to unfold, their families eagerly await the union of their beloved children. Congratulations to Brennan Kahn and Kara Chambers on their engagement! May their journey towards matrimony be filled with everlasting love, boundless happiness, and treasured memories.
Send your Mazel Tov announcements to mweiss@jfgd.net.
To read the complete July 2023 Dayton Jewish Observer, click here.