Mazel Tov!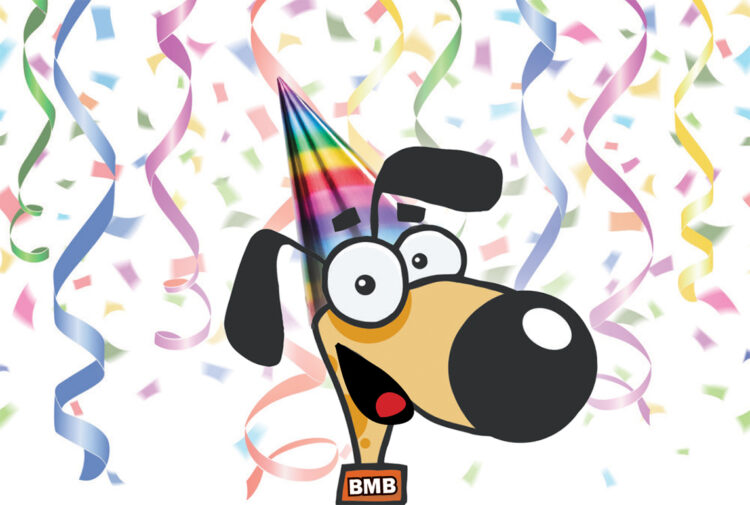 Dan Phillips was elected Butler County Juvenile Court Judge. Dan grew up in the Englewood/Clayton area and is the son of Stan and Sue Phillips. Dan has been with the Butler County Prosecutor's Office since 2006. Currently, he lives in West Chester with his wife, Sarah, a pediatric psychologist at Dayton Children's Hospital, and their daughters Ellie and Sophie. Dan's term begins in January 2023.
Dr. Martin Jacobs received the Radiologist Excellence Award at the 13th Annual Greater Dayton Imaging Professionals Recognition Event, Nov. 10 at the Sinclair Ponitz Center. Marty is a nuclear medicine physician with more than 40 years in the field.
We want to hear from you! Let us know about your simchas! Send your Mazel Tov announcements to mweiss@jfgd.net.
To read the complete December 2022 Dayton Jewish Observer, click here.