Yom Ha'atzmaut drive-in celebration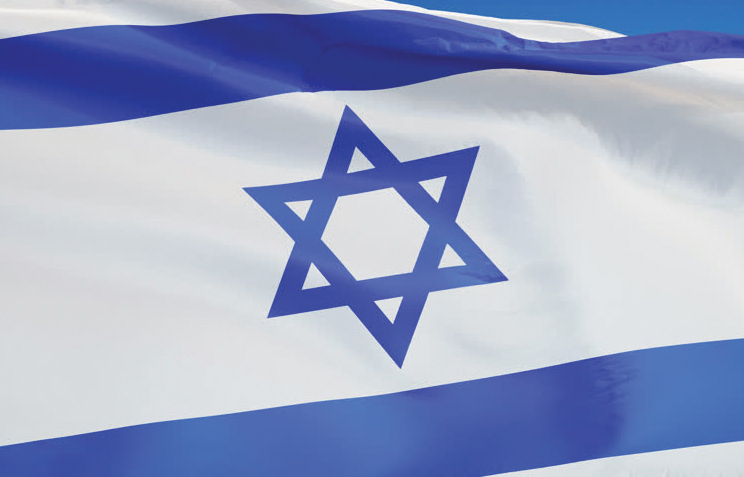 The parking lot of the Boonshoft Center for Jewish Culture and Education at 525 Versailles Dr. in Centerville will be the location for the Community Yom Ha'Atzmaut Celebration, 1-3 p.m., Sunday, April 18.
Entertainment for this year's drive-in Israel Independence Day program will include musicians Marc Rossio and Grant Halasz and comedy juggler/ventriloquist Mike Hemmelgarn.
Kosher Israeli box lunches prepared by Rochel Simon will be available with reservations in advance. The deadline for reservations is Wednesday, April 14. The cost is $10 per lunch and includes pita bread, falafel balls, hummus, Israeli salad, and tahini chocolate chip bars. Children will also receive free Israeli snacks and activity bags.
Partners for the event are the JCC, Beth Abraham Synagogue, Beth Jacob Congregation, Dayton Hadassah, Hillel Academy, Temple Beth Or, and Temple Israel. To register and purchase lunches, click here.
To read the complete April 2021 Dayton Jewish Observer, click here.